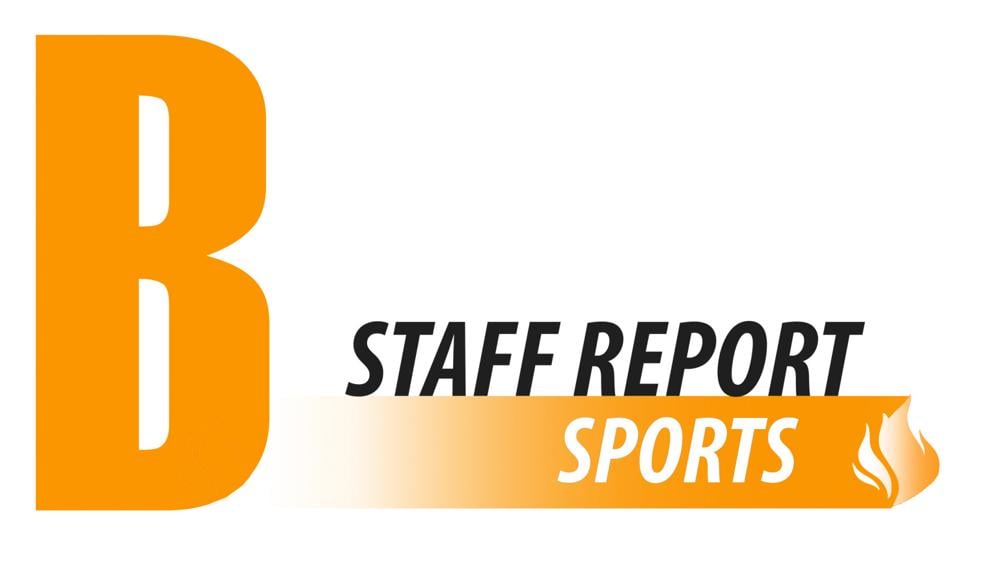 This weekend the No. 22 ranked Lady Vols travel to West Lafayette, Indiana to compete in the Stacey Clark Classic with a chance for a statement win.
Tennessee will play two matches on Friday before concluding the weekend with a marquee matchup against the Big Ten's No. 9 ranked Purdue Boilermakers.
This Power Five powerhouse matchup is set to take place Saturday at 12:30 p.m. EST and features two of the premiere teams in the country. Purdue is 5-1 on the season with its only loss coming against No. 5 ranked Louisville on Friday, Sept. 10. The Boilermakers are led by Caitlyn Newton who is averaging 3.95 kills per set, with an attacking percentage of 27.8%.
Tennessee sits at 6-1 at this point in the season, with its only loss coming in a highly competitive five set battle against undefeated, No. 4 ranked Pittsburgh.
Tennessee's first match of the tournament will be played Friday at 12:30 p.m. EST against Midwestern Intercollegiate Volleyball opponent Purdue Fort Wayne. The Mastodons are off to a rough start to their season, as they sit as just 2-8 through 10 games. Purdue Fort Wayne's main hitter is grad student Katie Crowe. Crowe is averaging just over 3.5 kills per set, but converting her attacks at a 20.1% clip.
The Lady Vols second matchup of the day will be against Ohio Valley Conference's Jacksonville State at 5 p.m. EST. The Gamecocks have posted a strong record of 9-1 so far this season, with six of their nine wins coming in straight sets. Jacksonville State features a balanced attack with six players averaging over 2 kills per set, but are led by Lena Kindermann. Kindermann has averaged 3.74 kills per set and converted at a very high rate of 35.2%.