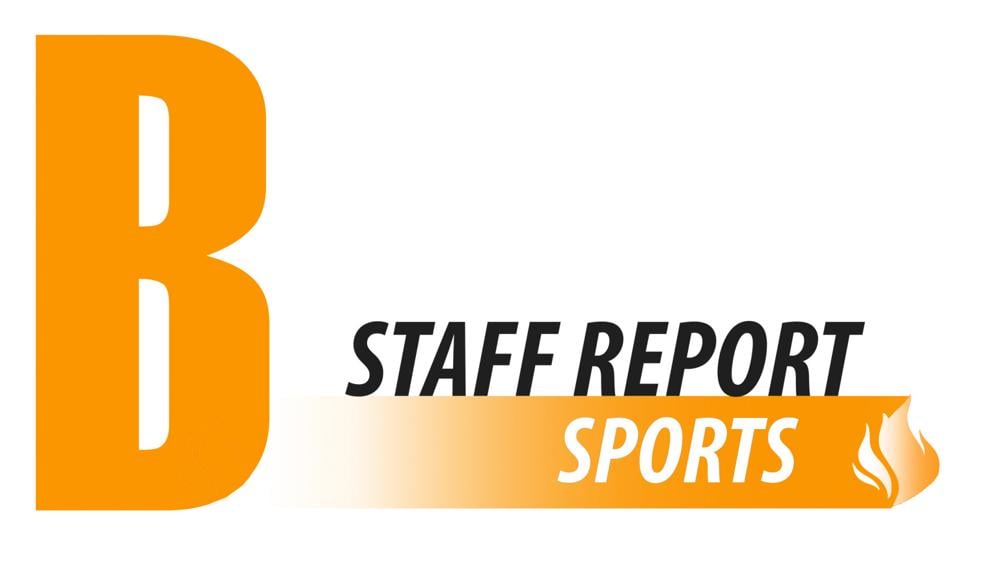 After picking up two road wins over the weekend, the Tennessee Lady Vols moved up to fifth overall in the latest RPI poll. Tennessee is currently the highest-rated SEC team in the poll, with four positions separating the Vols from Kentucky.
The teams leading Tennessee include No. 1 Texas, No. 2 Pitt, No. 3 Louisville and No. 4 Wisconsin. The Lady Vols are not scheduled to face any of those again this year, however, they played Pitt earlier in the season and lost in a close five-set thriller, 3-2.
Looking ahead in the schedule, the Lady Vols will face the reigning NCAA champions and RPI's No. 9 Kentucky at home in a few weeks on Wednesday, Oct. 7, at Thompson-Boling Arena.
The No. 22 (AVCA Coaches Poll) Tennessee volleyball team (14-3) has been dominant to say the least. The Lady Vols have won six of their last seven games and show no signs of slowing down. The experienced team has stayed healthy throughout the season and has been excellent at staying consistent in closing out games.
The Lady Vols have a deep well of experienced players that all step up when needed. Four-year starter Lily Felts has been a vital part of the team's success this year. In the two games against the Gamecocks, Felts recorded 13 kills in each of the matches. Senior middle blockers Danielle Mahaffey and Ava Bell have been a defensive wall that makes it difficult for opponents to gain momentum.
Head coach Eve Rackham-Watt has also made headlines, as she recently became the fourth winningest coach in the program's history with 67 wins. She trails Julie Hermann (77), Bob Bertucci (229) and Rob Patrick (408). With the Lady Vols playing the way they are, she has a good chance of claiming the third-place spot this season.
The Lady Vols will once again be on the road this week as they travel to Athens, Georgia, Friday to face the 5-11 Bulldogs.