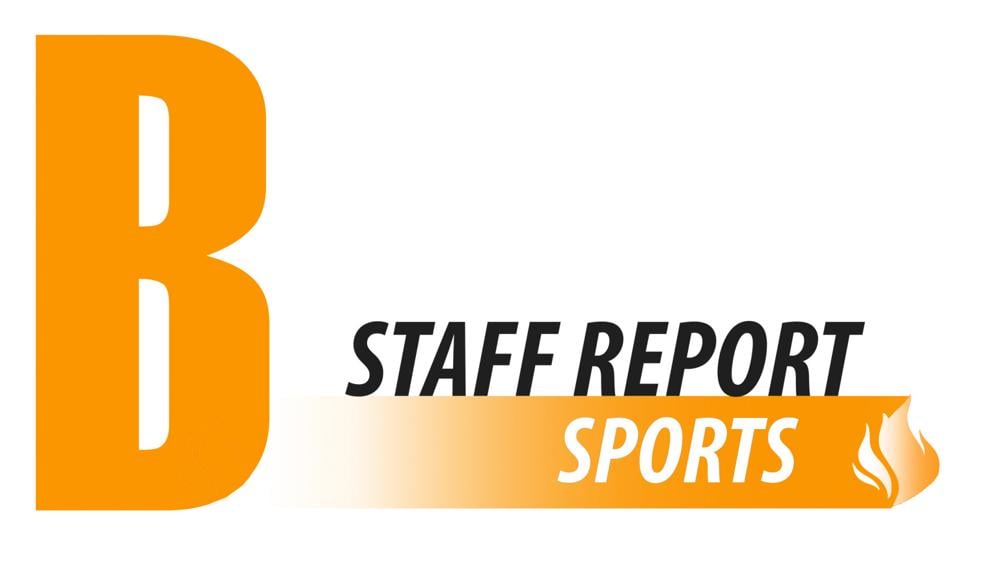 Eight Tennessee Vols were honored on the track and field All-SEC teams announced Monday. Carey Mcleod leads the list with first team honors, while Charisma Taylor and Georgios Korakidis headline the second team for the Vols.
The awards are given based on finishing placement from the SEC Championship this past Friday and Saturday. First team honors are given to the top finishers in each event, while Second All-SEC Teams consist of both silver and bronze medalist from the weekend.
Carey McLeod won gold for the men's long jump on the first day of the championships. McLeod became the first Vol to win multiple indoor long jump titles when he leaped a season-best 8.07m. This success has come frequently in McLeod's career as he now has four SEC Gold medals to hang.
Charisma Taylor and Sydney Seymour each received second team honors for their silver medal performances on the women's side. The senior distance runner Seymour paced her way in the women's 5,000m run.
On the second day of the event, Charisma Taylor gripped down and raced her way to a second-place finish in the women's 60m hurdles. She later won a bronze medal in the long jump thirty minutes after receiving the silver medal.
In addition, three Volunteers earned second team honors on the men's side.
Redshirt senior Georgios Korakidis gained his third career indoor postseason honor with a silver medal in the men's weight throw. Teammate Jordan West also finished second in the in the shot-put competition.
Yariel Soto then finished the weekend as Tennessee's first heptathlon medalists since Michael Ayers gold medal in 2009.
Freshman Fuji Anderson and Mikele Vickers also earned postseason honors on the All-Freshman team. The All-Freshman team consists of the highest freshman finisher — true freshman or redshirt — in each event.
Anday was the top freshman finisher in the men's 5,000m, placing 10th.
Vickers scored points for the Lady Vols in the women's triple jump by placing seventh.