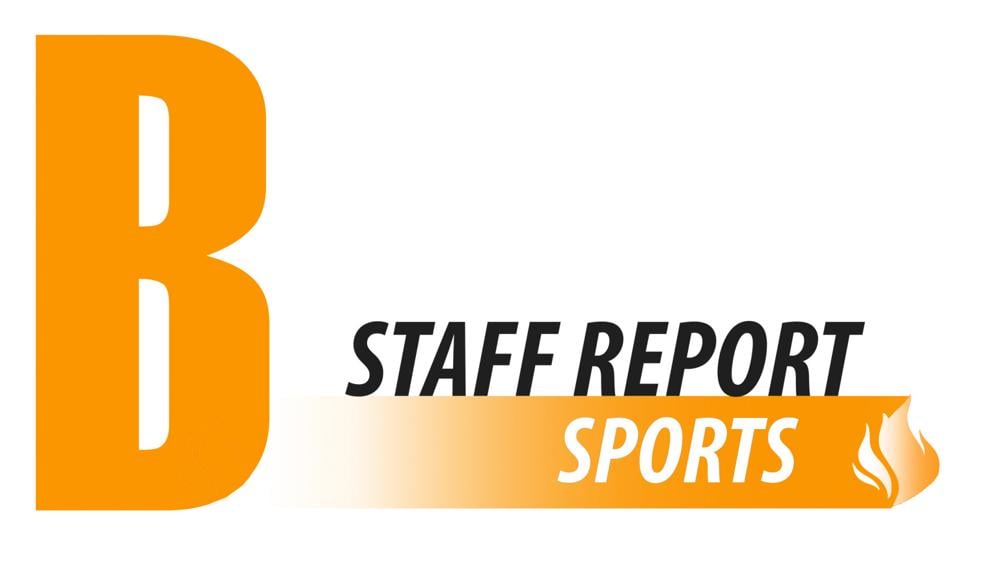 The Tennessee men's tennis team capped off its already successful weekend with a flawless 11-0 record in matches on Sunday, bringing its final tally for the weekend to a combined record of 33-3.
Tennessee concluded the three-day tournament with a 24-2 record in singles and won nine of 10 matches in doubles.
Sophomore Johannus Monday picked up his fourth singles victory of the tournament after he defeated Arizona State's Murphy Cassone, 7-5, 6-2. After recording his 100th win as a Vol on Saturday, Adam Walton racked up his 101st win after a hard fought battle against Nicola Cigna of Arizona State, 6-4, 6-7(5), 6-2.
Senior Martim Prata polished his weekend with a 3-1 record in singles play, after dismantling Arizona State's Spencer Brachman in straight sets, 6-1, 6-4.
Three Vols held their opponents at the love mark in at least one set on Sunday. Senior Emile Hudd handled George Stoupe of Arizona State, 7-5, 6-0, freshman Shunsuke Mitsui clobbered the Sun Devils' Jacob Bullard, 6-0, 6-3, and graduate student Mark Wallner romped Mattia Bernardi of MTSU, 6-1, 6-0.
Singles action was brought to a close on Sunday, as Conor Gannon overpowered Illinois' Alex Petrov, 6-4, 6-4, and junior Angel Diaz vanquished John Chin of MTSU, 6-4, 6-1.
The dominant pairing of Hudd and Mitusi continued their phenomenal run in doubles this fall season, as they expelled Arizona State's duo of Cassone and Bullard, 7-5, and finished the tournament with a perfect record of 3-0. Monday and Prata also finished the tournament with an unbeaten record in doubles, as they took down the pairing of Stoupe and Brachman of Arizona State, 6-2, finishing the weekend 3-0. Walton and Wallner overcame MTSU's Chin and Bernardi 7-5.
The Vols' will have a couple of weeks off before heading to San Diego, California, for the ITA National Fall Championships, which run through Nov. 4-7.