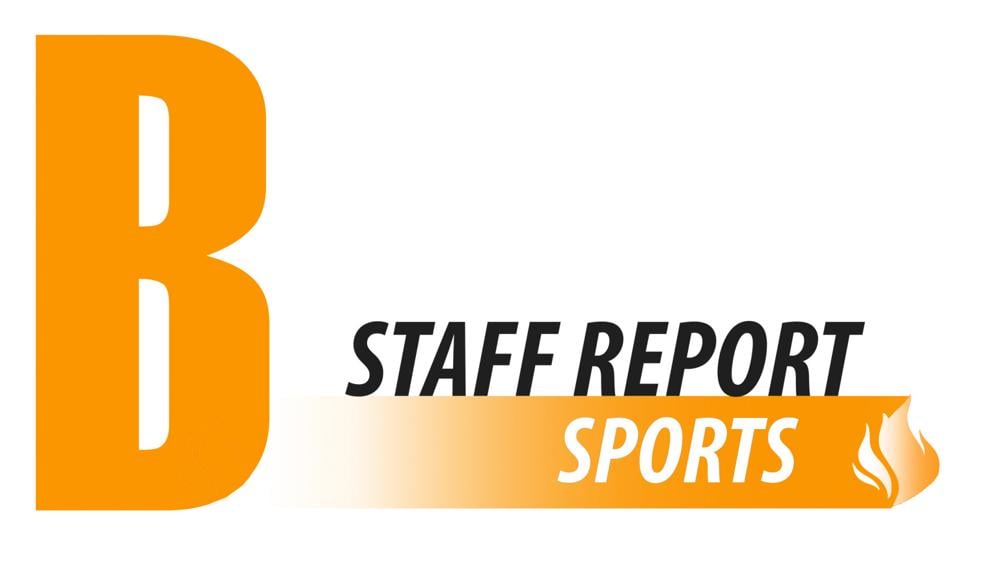 The Tennessee men's tennis coach Chris Woodruff announced Monday that one of the nation's top players, Blaise Bicknell, will be transferring from Florida to Tennessee for the spring season.
Bicknell was flawless in his sophomore campaign for the Gators in the 2020-2021 season. He finished the year with a perfect record of 32-0 in singles and 23-0 in dual match singles play. He spent time in several positions in the Gators lineup from the No. 4 spot, No. 5 spot and No. 6 spot.
"I think it's safe to say that everyone affiliated with our team is really excited to welcome Blaise to Vol Nation," Woodruff said. "Blaise is a difference-maker and unequivocally helps our team immensely. He has the potential to be a next-level player, while at the same time leave an indelible impression on our storied program. We're thrilled to have him in Knoxville."
Born in Kingston, Jamaica, Bicknell attended Laurel Springs High School in Miami, where he cemented himself as a top-notch prospect coming out of high school. In 2019, he was rated the No. 3 overall prospect in the state of Florida and the No. 13 rated player in the country.
In his freshman season, Bicknell tallied a 19-6 overall record in singles and racked up seven wins in dual singles action before the season was cut short due to COVID-19.
Following his undefeated sophomore season in the spring of 2021, Bicknell was named to the 2021 SEC All-Second Team, and was recognized to the 2021 SEC All-Newcomer Team.
The accolades kept pouring in for Bicknell, as he earned a spot on the 2021 SEC All-Tournament Team and became an NCAA champion at the end of the spring season.
So far in the fall 2021 season, Bicknell holds the No. 33 ranking after representing his home country in Jamaica in the Davis Cup during the 2021 summer. Representing his home country, he posted a record of 5-1 in singles and 1-1 in doubles.
The Vols are now the only team to have four players ranked in the nation's top 33 singles players according to the ITA Preseason National Rankings. Adam Walton holds the No. 5 spot, Johannus Monday at No. 6, Martim Prata at No. 29 and now, Bicknell at No. 33.
The Aussie dynamic duo of Adam Walton and Pat Harper stand alone at the top spot for doubles, as they look to defend their 2021 NCAA Doubles National Championship this upcoming spring season. Monday and Prata are rated No. 33 in the doubles rankings and first-year Volunteers, Shunsuke Mitsui and Emile Hudd, hold the No. 48 doubles ranking in the ITA Preseason Rankings.