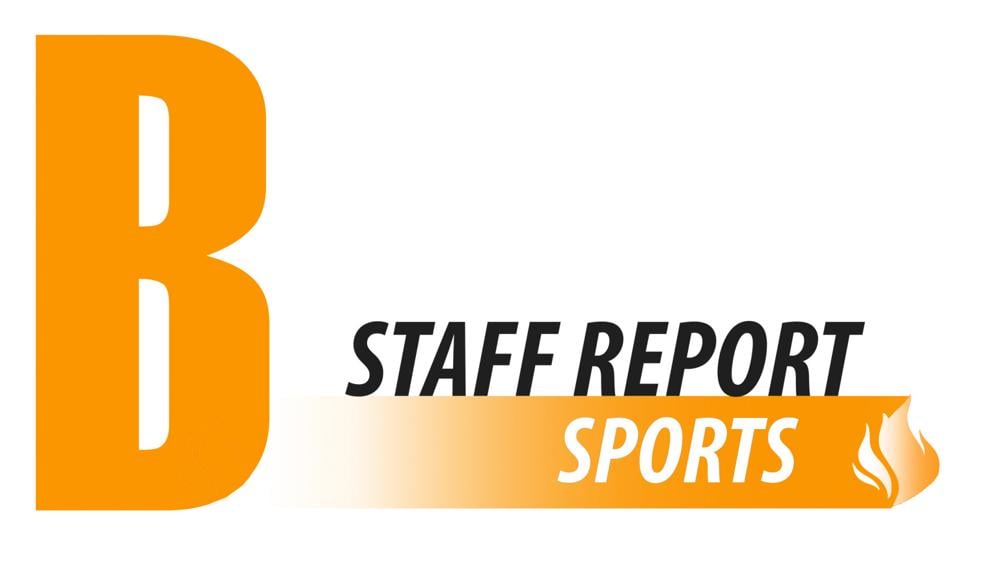 No. 12 Tennessee couldn't get out of its own way Monday night, as the Lady Vols fell 3-1 on the road to Ole Miss. All three of the Rebels' runs were unearned. The game three outcome gave the Lady Vols their third SEC series loss of the season.
Four different pitchers entered the circle for Tennessee, starting with graduate transfer Erin Edmoundson. Edmoundson played well, only allowing one hit in two innings. Freshman Nicola Simpson came into the game in the third and she also allowed just one hit.
Ryleigh White replaced Simpson in the fifth and recorded a quick three outs, and then Ashley Rogers closed things out, recording the final three outs with ease.
Senior Anna Bergen pitched a complete game for the Rebels, allowing one run on five hits with four strikeouts.
The two squads began the game with two scoreless innings before Ole Miss got things started in the third where the Rebels recorded back-to-back runs off of wild pitches. After Abbey Latham advanced to third on the second wild pitch, Sydney Gutierrez came up to bat and doubled to right center field, giving Ole Miss a 3-0 lead.
Ivy Davis gave Tennessee its only run of the night in the fourth inning with a solo home run, but the Lady Vols couldn't get anything going the rest of the way as they fell 3-1.
Tennessee will look to close out the regular season strong with their final series of the year against No. 17 Auburn at Sherri Parker Lee Stadium. Game one will take place Friday, May 6 at 6 p.m. EST.