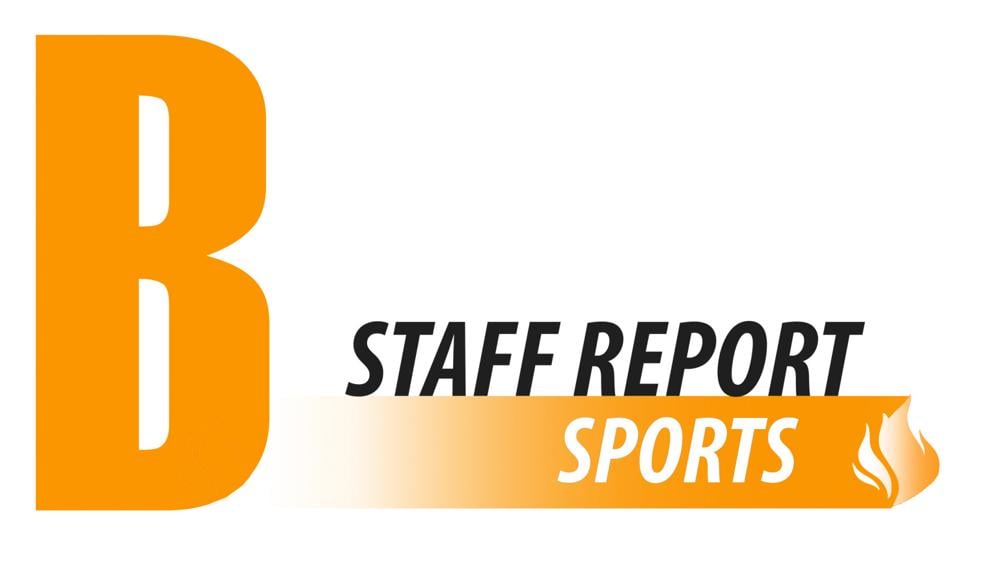 Tennessee soccer kept its win streak rolling in a 2-0 victory over South Florida thanks to a couple of late-game goals. Each of the Lady Vols' five wins have been shutouts.
USF came into the match with a 2-1 record against Southeastern Conference (SEC) teams, with wins over Florida and Kentucky and a loss to LSU.
The match started slowly enough, with neither team able to convert on its shots, before a weather delay halted the match entirely.
The first 45 minutes of the match were scoreless, with the game-winning goal coming in the 73rd minute and the final, insurance goal at the 81st minute.
USF was able to get a couple of shots early, but they were unsuccessful as they bounced off the crossbar. Tennessee was not able to get a shot off until 20 minutes in the first half. Both teams would continue to get shots off, several on goal, but found no luck.
Later in the back-and-forth second half, redshirt junior Brooke Wilson managed to find the back of the net with an assist from freshman Jordan Fusco at the 73rd minute mark. Senior Mackenzie George was able to find the net for her first goal of the season at the 81st minute.
Despite a scoreless first half, Tennessee managed to put up seven shots each half with 10 shots on goal. USF put up 18 shots, three of which on goal.
USF totaled eight saves compared to Tennessee's three. The Lady Vols also had four corner kicks on the evening.
Tennessee has only two non-conference games left before beginning SEC play. The first of those matches is set for Sept. 5, when the Lady Vols host High Point (0-3-1) at 6:30 p.m. EST at Regal Soccer Stadium.