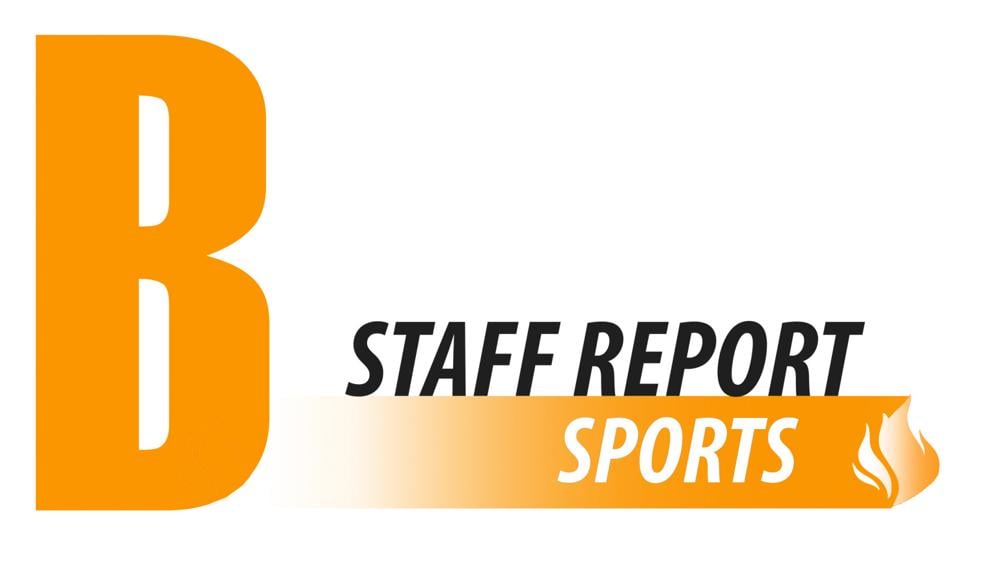 In an unexpected move, Tennessee's head soccer coach Brian Pensky was named the head coach for Florida State women's soccer, following a press release issued by the university on Monday afternoon.
This move resulted from previous Seminoles head coach Mark Krikorian stepping down from his duties in early April.
Pensky built Tennessee's program into one to watch over the course of his 10 years on Rocky Top. He guided Tennessee to the NCAA quarterfinals for the first time in program history in 2018 and most recently led the Lady Volunteers to the 2021 SEC Championship. Pensky signed a contract extension until January of 2027 following the team's appearance in the NCAA Tournament.
Currently, the Lady Vols are coming off a historic season, one in which the team went undefeated while playing at Regal Soccer Stadium. They finished with an overall record of 20-3-0 while making it to the sweet 16 in the 2021 College Cup.
Pensky was recognized as the 2021 SEC Coach of the Year and was his staff was named the Southeast Region Coaching Staff of the Year.
Most recently, Pensky signed the sixth ranked recruiting class for the upcoming season. His ability to recruit is shown following a standout year led by a dangerous freshmen trio. Across Pensky's 10 years on Rocky Top, he finished with an overall record of 118-58-25.
Pensky is no stranger to the ACC conference. Prior to his stint at Tennessee, Pensky was the head coach at the University of Maryland for seven seasons (2005-2011). While at Maryland, he guided the Terrapins to numerous postseason appearances along with two trips to the Sweet 16 in his final three seasons. He finished with an overall record of 67-52-20.
Pensky will have big shoes to fill in Tallahassee. Florida State is coming off a successful season as 2021 College Cup champions. Krikorian established FSU as a powerhouse during his 17 years there. The Seminoles recently won two national championships in 2018 and 2021, all while having played in three championship games across a span of four seasons. In his final 11 seasons as head coach, Krikorian reached the College Cup eight times.