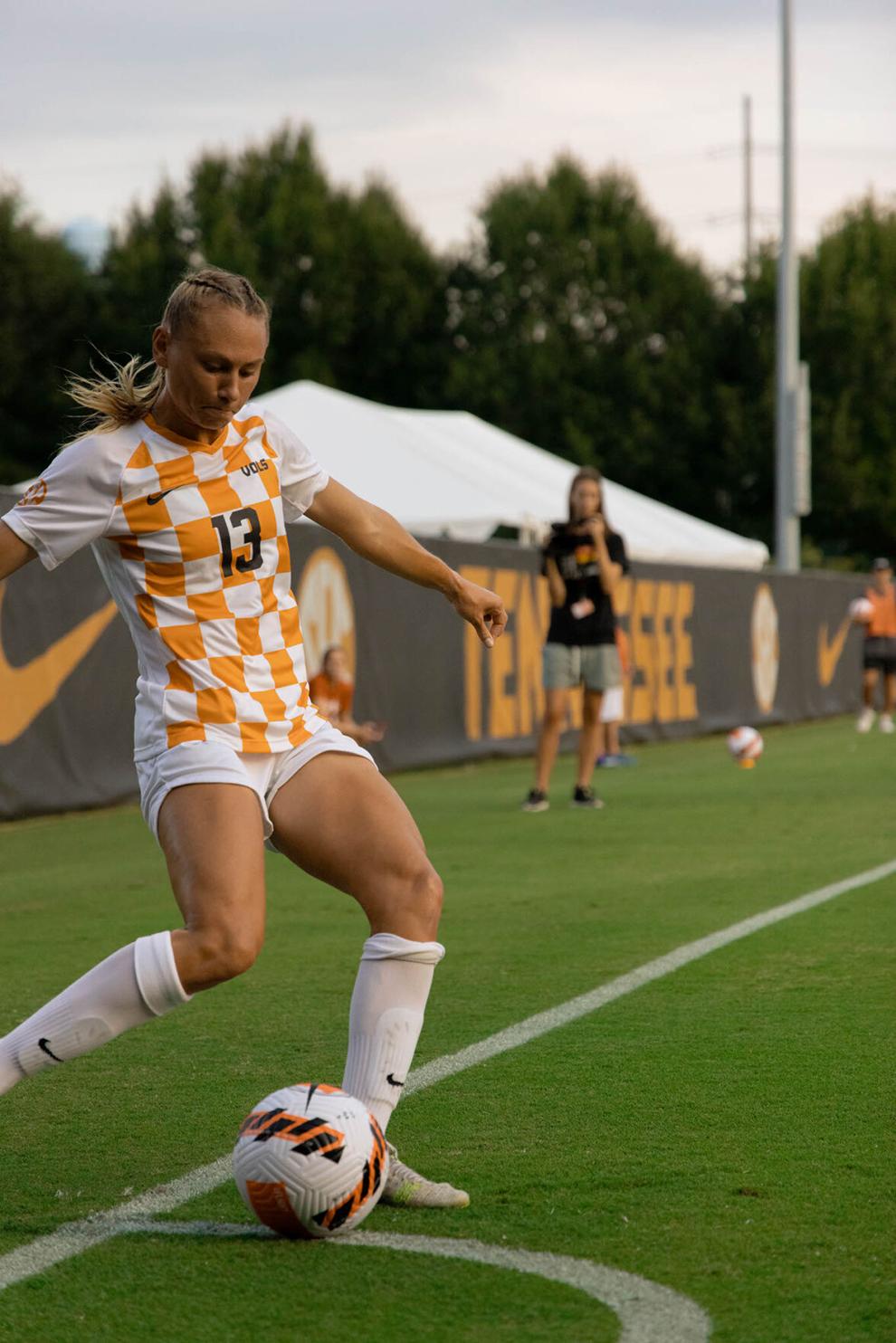 Tennessee soccer continued its win streak with a 2-0 win over the High Point Panthers Sunday night at Regal Soccer stadium. With the win, the Lady Vols improved to 6-0 for the season, and in the process, set a program record by holding their opponents scoreless for 540 consecutive minutes. 
Although the Lady Vols were still able to find success on Sunday night, they had a long first half. Junior Claudia Dipasupil was the difference maker in the first half for the Lady Vols. Tennessee had 18 shots in the first half, but their only goal came from a penalty kick shot by Dipasupil in the 28th minute. 
"Someone had to step up and take it, and you just have confidence in yourself," Dipasupil said.

Tennessee wanted to stay aggressive in the first half in taking shots. As good as a one-goal lead is, it does not always last, even with a defense going on six-straight shutouts. 
"A 1-0 lead can go any way in the game, so you want to keep going for one, and you want to keep your mentality as offense and try to score the next goal," Dipasupil said. "Yes, we didn't score any other goals off the 18 shots, but our mentality was to get another one" 
Tennessee continued its aggressive approach in the second half by taking 19 shots, and finished the game with a total of 37, 13 of which were on goal. That was exactly what the Lady Vols had hoped to do. 
"We've set a goal of at least 16 to 18 shots per game," head coach Brian Pensky said. "We're surpassing that now but it's only going to get more challenging. We've got to make sure we are doing a great job with those chances. This game is about creating opportunities and creating chances, and I think we've done that. Tonight, is probably the best of all season." 
High Point would also change its game plan in the second half. With only one shot in the first 45 minutes, High Point responded by shooting three more shots in the second, with a game total of four.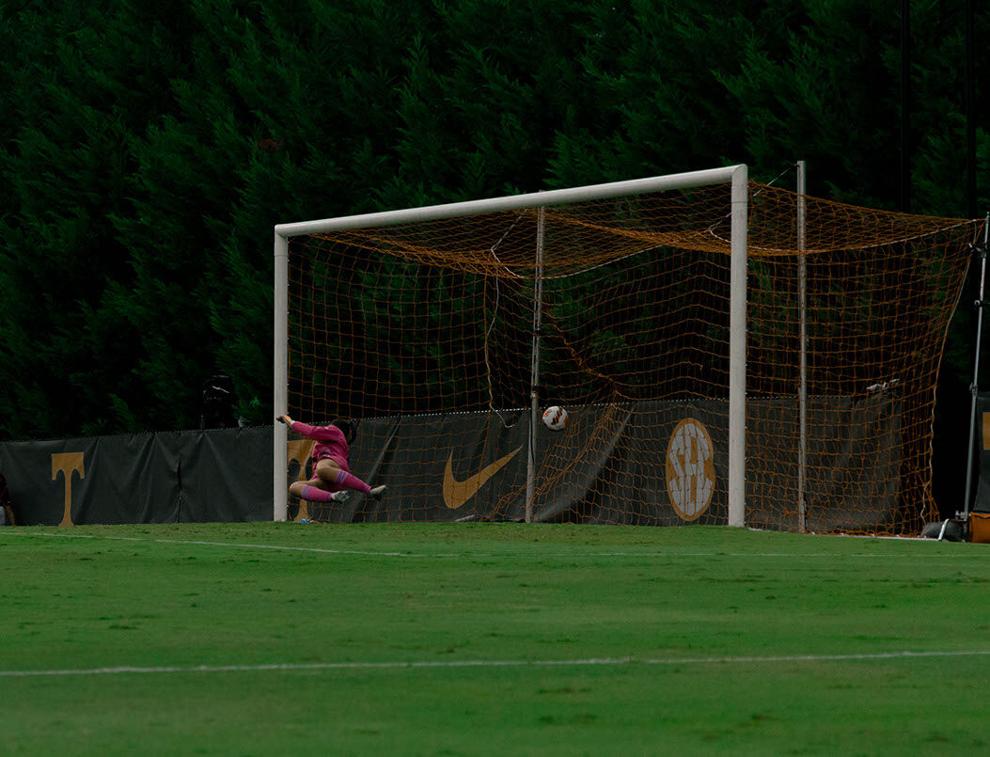 Leading up to the game, High Point had over seven days of rest, while UT's last game was two nights prior in Tampa, Florida. Pensky believes the challenge was beneficial to his team. 
"We were on the road, long travel, a tough, 90-minute away game," Pensky said. "It was good for us to have to fight through this in the end because that's what SEC double weekends are going to be about." 
The final, insurance goal came in the 88th minute as a Tennessee kick ricocheted off a High Point defender to make the score 2-0. 
The Lady Vols' next game will be at Chattanooga on Sept. 12, giving them a couple of days rest. Chattanooga will be Tennessee's final non-conference game before it heads into SEC play.