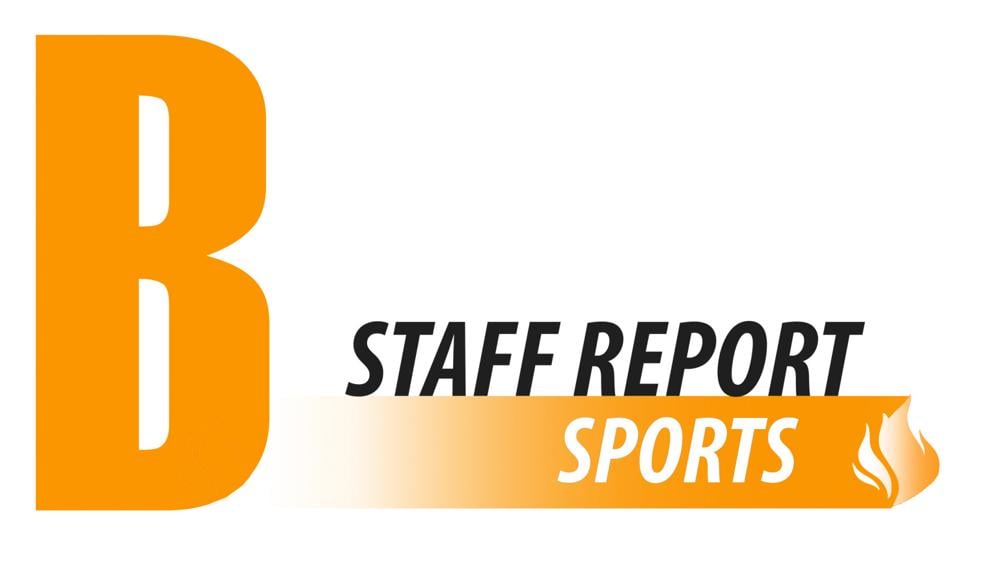 The Tennessee women's golf team concluded its fall campaign on Wednesday at The Ally, as freshman Bailey Davis led the way with her first top-10 finish in her collegiate career.
The Lady Vols sank a combined 19 birdies in round three as they wrapped up the 54-hole event in 11th place, at 24-over.
Davis closed out the final round of the tournament carding a 5-under, 67, with 6 birdies to propel her to finish the tournament in a tie for sixth at 7-under. This marks the second time that she has posted a round in the 60s this season, after shooting a 67 in round three, which was tied for the second-lowest score of the final round. Her three-day score was a 7-under, 209.
Sophomore Vanessa Gily shot a 4-over, 76 in the third and final round to finish in a tie for 44th place at 8-over.
Senior Hadley Walts finished round three at 1-over, 73, after sinking birdies in five of the round's final nine holes. She landed at 66th place for the tournament, with a final overall score of 18-over, 234.
Junior Nicole Whiston carded a 2-over, 74 on Wednesday to finish tied for 62nd at 15-over, 231.
The final score for the Vols on Wednesday came from sophomore Kayla Holden, as she carded a 3-over, 75, to finish the event tied for 56th at 12-over, 228 overall.
The Lady Vols will have a four-month break until spring competition commences, with their first action of 2022 scheduled to take place at the Icon Invitational in Humble, Texas, from Feb. 21-22.