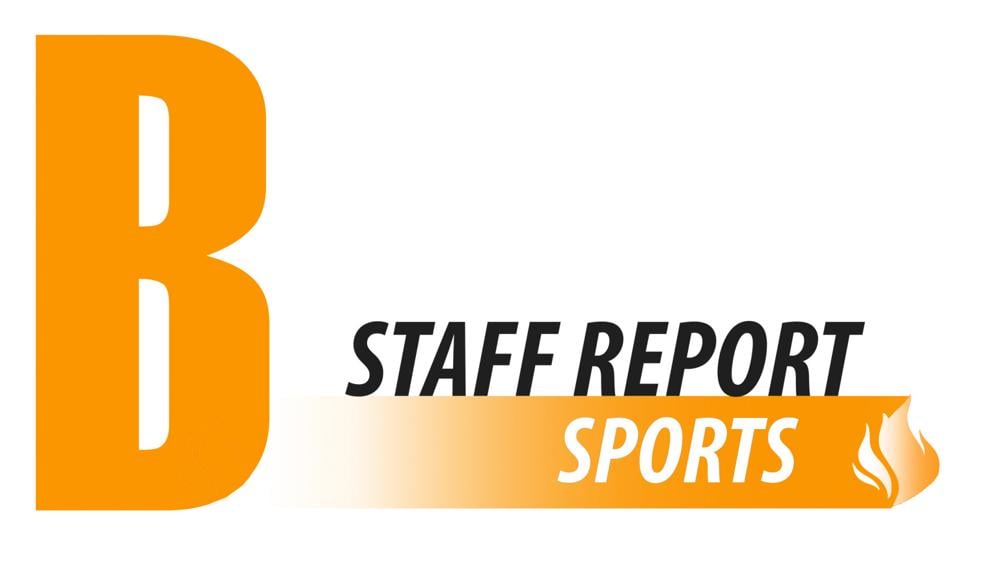 Tennessee redshirt sophomore and defensive back Brandon Turnage has been named the SEC's Defensive Player of the Week following his effort in the Vols' 45-20 win over South Carolina Saturday.
Turnage, a transfer from the University of Alabama, made his first career start against the Gamecocks in place of Tennessee's leading tackler Theo Jackson. Locking down the STAR position, Turnage finished with a game-high and new career-high 14 tackles and 2 tackles for loss. The Turnage-led Vols' defense held South Carolina to just 13 offensive points.
Turnage, a native of Oxford, Mississippi, is the first Vol to be named the SEC Defensive Player of the Week since Bryce Thompson in Dec. 2020.
That good news for the Vols' (4-2, 2-1 SEC) defense came shortly after they received devastating news. Senior linebacker Juwan Mitchell will miss the rest of the season after undergoing shoulder surgery, Tennessee head coach Josh Heupel announced Monday.
Mitchell, a transfer from Texas, had just 8 tackles in three games for the Vols in 2021. He started in the season-opener against Bowling Green, but saw his playing time decrease as he battled through what linebacker coach Brian-Jean Mary called "a couple nicks and bruises," in September.
It turned out Mitchell's injury was more severe than that, and now Tennessee will be without a key piece of its defense at an already thin position group for the rest of the season. Aaron Beasley, Jeremy Banks and Solon Page III should combine to fill in the snaps lost from Mitchell.
Tennessee will host No. 13 Ole Miss (4-1, 1-1 SEC) this Saturday night at 7:30 p.m. EST in a prime time game on SEC Network.