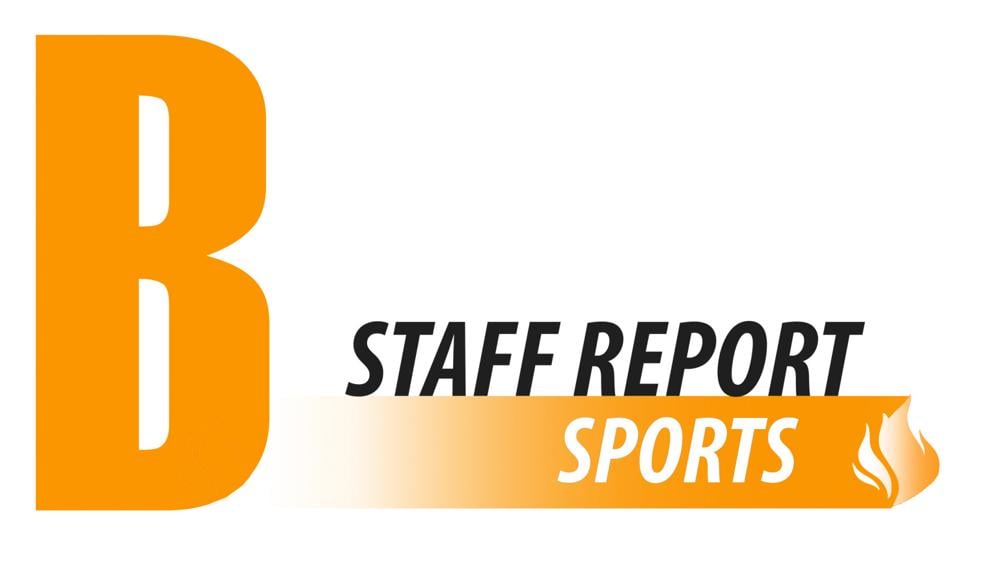 Three Vols earned weekly honors after Tennessee's 62-24 route of Missouri on Saturday. Starting right tackle Cade Mays was named the SEC Offensive Lineman of the Week, running back Len'Neth Whitehead was named Co-Freshman of the Week and starting quarterback Hendon Hooker was named a Manning Award Star of the Week by the Allstate Sugar Bowl.
Mays and Whitehead each had a key role in the Vols' record day. They ran for 458 yards, the most rushing yards in a road game in school history and the most overall since rushing for 513 yards against Washington & Lee on Nov. 10, 1951.
Mays started the game and did not allow a pressure or a penalty. The Knoxville native led the offensive line that paved the way for 5 rushing touchdowns. Mays is the first Vol to earn SEC Offensive Lineman of the Week honors since Trey Smith in Nov. 2019.
Whitehead got into the game when it had long been a blowout, replacing starter Tiyon Evans. Playing in his second-career SEC game, Whitehead did not find the endzone, but set career highs with 9 carries and 76 rushing yards, averaging 8.4 yards per carry. The Georgia native also added a 10-yard reception to finish with 86 all-purpose yards. Whitehead is the first Vol to be named SEC Freshman of the Week since Eric Gray in Dec. 2019.
In his third start for the Vols, Hooker completed 15-of-19 passes for 225 yards and 3 touchdowns without turning the ball over. On the Vols' first drive of the day, Hooker connected with JaVonta Payton for a 35-yard TD pass down the sideline.
Hooker, a native of Greensboro, North Carolina, has thrown multiple touchdown passes in four consecutive games and has 645 yards, 8 touchdowns and no interceptions since taking over the starting duties against Tennessee Tech on Sept. 18. Hooker is 2-1 as the Vols' starting signal caller, leading an offense that has averaged 44.0 points per game and 507.7 yards per game in those three games.
Hooker was also named a College Football Performance Awards Honorable Mention National Performer of the Week on Sunday.
In the end, the Vols' offense amassed 683 yards of total offense, their most since a 684-yard showing at Texas A&M in Oct. 2016.
The Vols look to stay hot when they host South Carolina on Saturday, Oct. 9 at Neyland Stadium. The game will kick off at noon EST and will be broadcast on ESPN2.