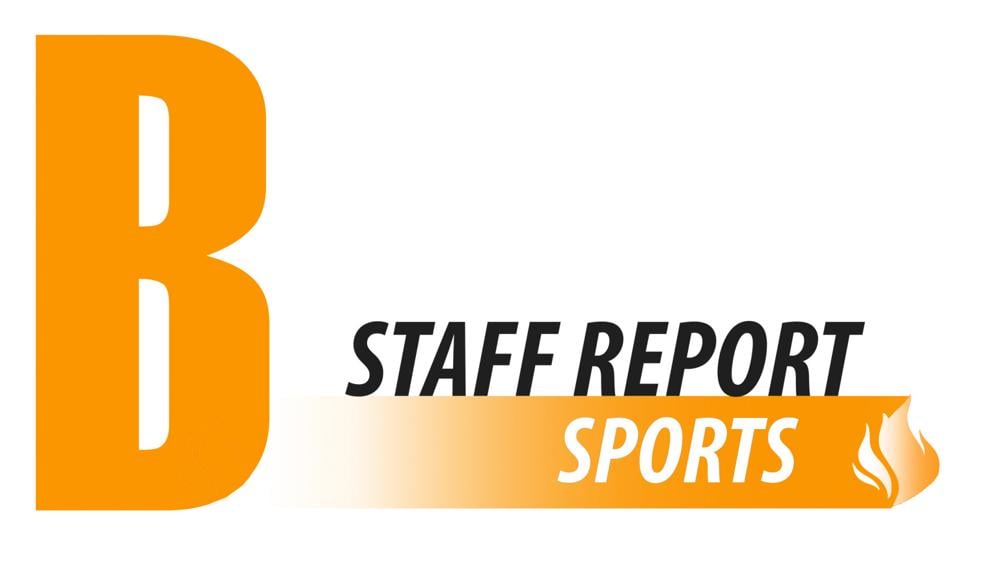 Tennessee's Jake Rucker and Drew Gilbert both earned SEC weekly honors, the league announced Monday. After guiding the Vols to a 3-1 week, Rucker was named the SEC Co-Player of the Week and Gilbert was given the Newcomer of the Week honors.
Rucker led the Vols with a .556 batting average, 10 hits, six runs, four doubles, 17 total bases and a 1.523 OPS. He hit in all four games last week and tied his career high with three hits in all three games against Texas A&M over the weekend.
Rucker was especially good on Sunday, where he went 3-for-5 with two doubles and two RBIs. The third baseman set a new career-high with four runs scored in the finale that the Vols took 20-7. He is the first Vol to win SEC Player of the Week since Andre Lipcius in May 2019.
Gilbert impressed as a two-way player in Tuesday's win, where he drove in a run and pitched two shutout innings with a pair of strikeouts. In the weekend series, Gilbert totaled five hits and five RBIs, and for the week, he finished second on the Vols in both hits (6) and RBIs (6).
Like Rucker, Gilbert's best game of the week was in Sunday's finale. The center fielder tied his career-high with four hits, going 4-for-6 with a double, two runs scored and three RBIs. Gilbert is Tennessee's first player to be named SEC Newcomer of the Week after the honor was created by the conference this season to award sophomores who did not get a chance to play any SEC games last season due to the COVID-19 pandemic.