Paul Finebaum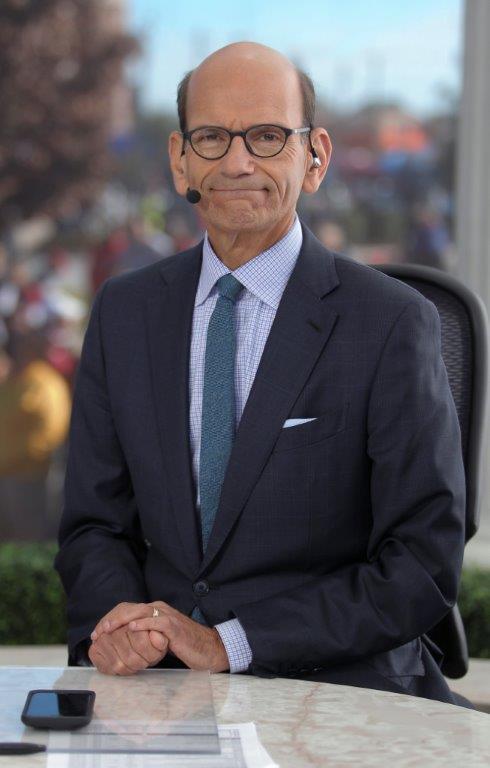 Paul Finebaum, a 1978 graduate of UT Knoxville, is host of The Paul Finebaum Show on the ESPN SEC Network. His journalism career began in 1980 in Alabama where he became an award-winning columnist and investigative reporter for the Birmingham Post-Herald and later the Mobile Press-Register. From 2011-2012, Finebaum wrote a college football column for SI.com.
"Without the University of Tennessee and my time at The Daily Beacon, I would not have been able to pursue a journalism career. The experience both in the newsroom and the classroom gave me the opportunity to gain an early career in newspapers which ultimately led to radio and television. It was such a special experience, and my time there remains one of the truly special moments of my life. I am thankful to UT every day.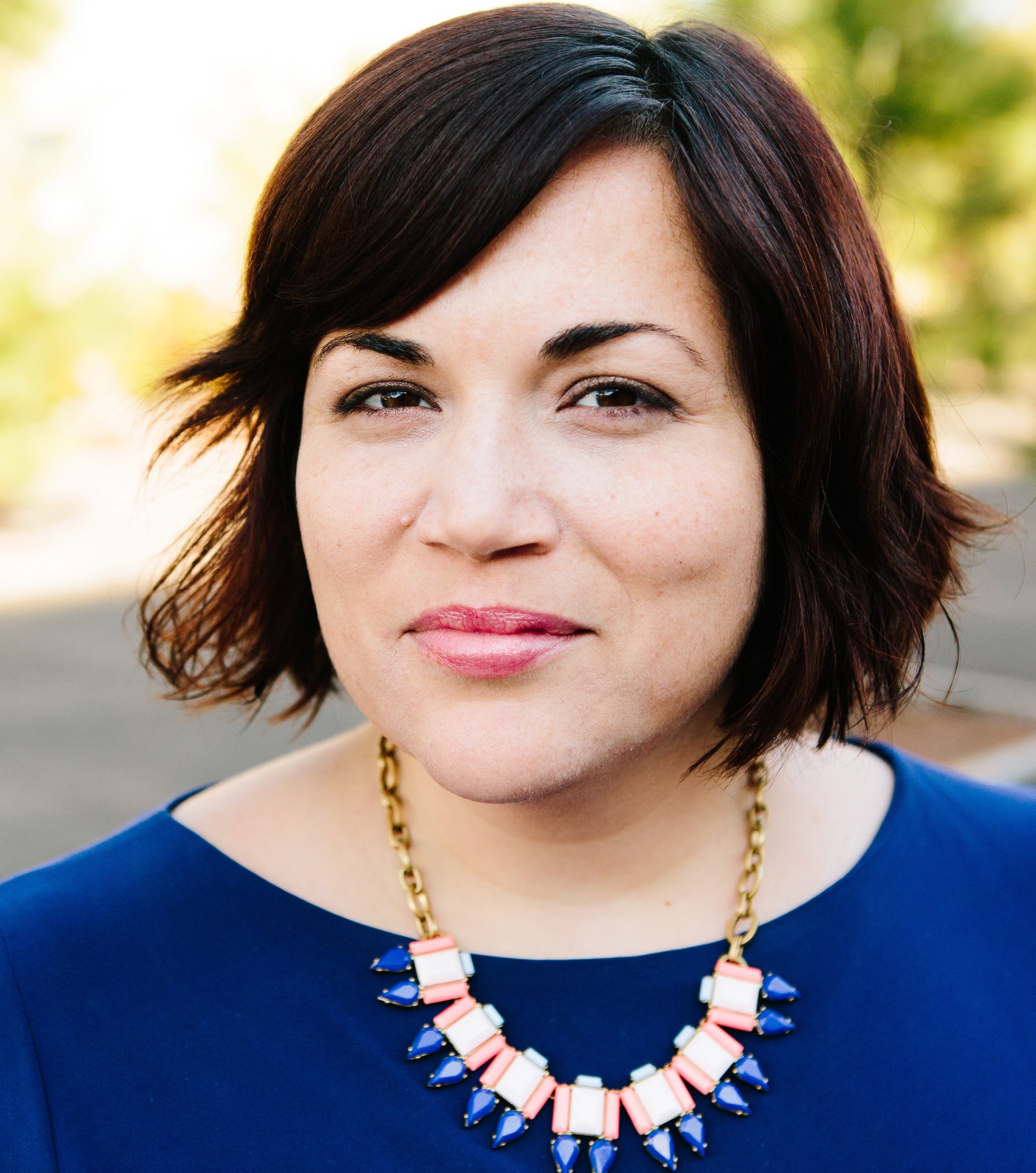 Dorie Turner Nolt
Dorie Turner Nolt, a 2001 graduate of UT Knoxville, served as the press secretary and strategic communications adviser at the U.S. Department of Education for three years. Prior to joining the Obama Administration, Nolt was the assistant director of communications for the Georgia Department of Education. Before joining the Dark Side, she worked for six years as the Atlanta-based national education reporter for The Associated Press, covering everything from local school board battles to national education policy issues. Nolt started her journalism career covering higher education for the Chattanooga Times Free Press in 2001. Follow her at @dorieturner.
"I fell in love with journalism at the Beacon, and that passion burns just as brightly 15 years later. I cherish my time at the Beacon and at UT, and I hope other aspiring journalists on campus will walk through those doors and have their lives changed, too."
Marshall Ramsey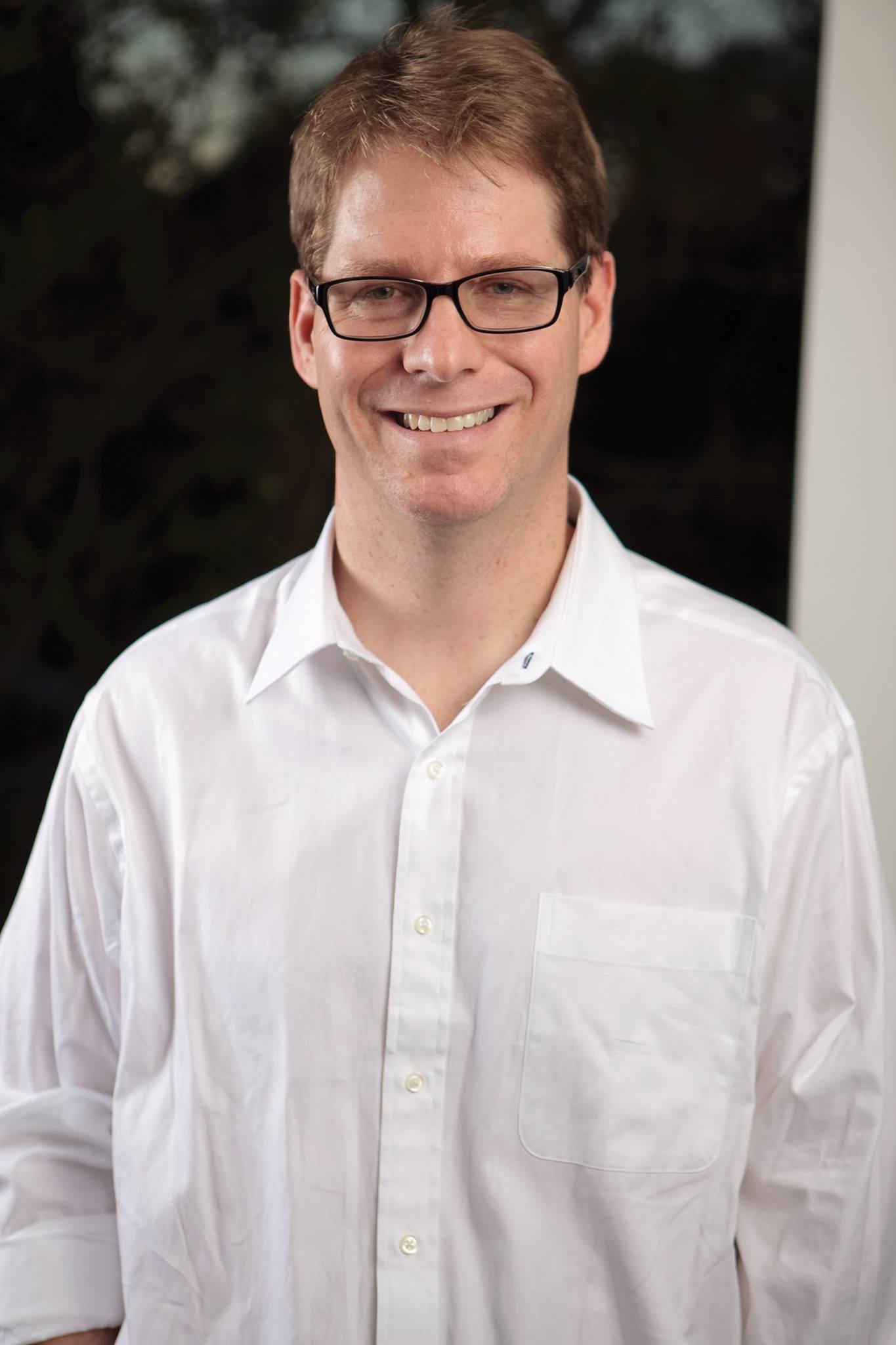 Marshall Ramsey, a 1991 graduate of UT Knoxville, is a two-time Pulitzer Finalist for his editorial cartoons which are syndicated nationally by Creators Syndicate and have appeared in The New York Times, USA Today and The (Jackson, Miss.) Clarion-Ledger. He is the author of several successful books and hosts a weekly statewide radio program, Now You're Talking with Marshall Ramsey, on Mississippi Public Broadcasting.
"The University of Tennessee gave me an education. The Daily Beacon gave me a career. In the years I did daily editorial cartoons I learned (1) how to deal with deadlines, (2) how to get along with editors (I had 13 of them), (3) deadline discipline, and (4) my editorial style and voice. I also developed friendships that I still cherish 25 years later.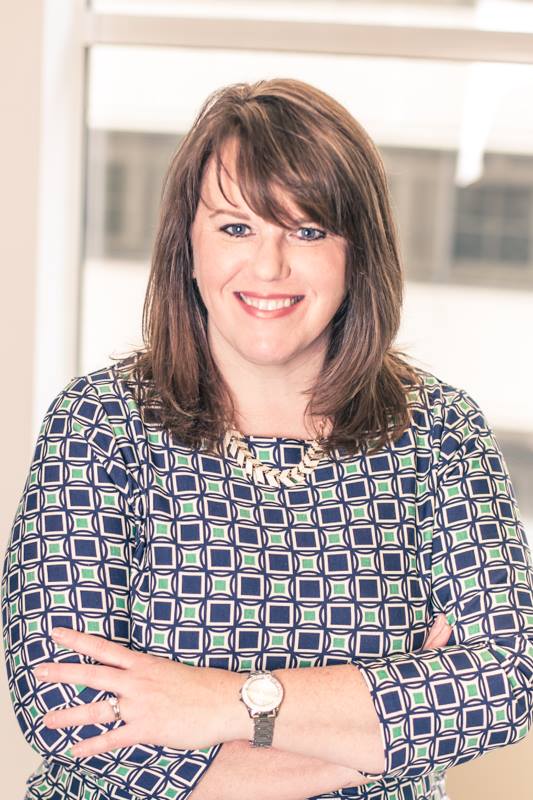 Cecelia Prewett 
Cecelia Prewett,
 a 1993 graduate of UT Knoxville, 
is a senior vice president at SKDKnickerbocker in Washington, DC. As a communications expert she served three members of Congress, a governor and the Tennessee legislature. Then in the Obama Administration her communications and policy backgrounds merged when she served as a trusted advisor to the chairman of the Federal Trade Commission, a position that led her to advise Fortune 100 companies in her current role. She credits her UT journalism training at The Daily Beacon (Wire Editor, Academics Beat Editor 1990-1992) and The Phoenix (Managing Editor, Non-fiction Editor, Poetry Editor 1989-1992) for providing a great foundation in writing and editing.
"In any career, the key to success is the ability to communicate. The University of Tennessee gave me that communications foundation — in class, at The Daily Beacon and The Phoenix. People at UT cared about me and my future. And I have sought to pay it forward, all the while singing 'Rocky Top.'"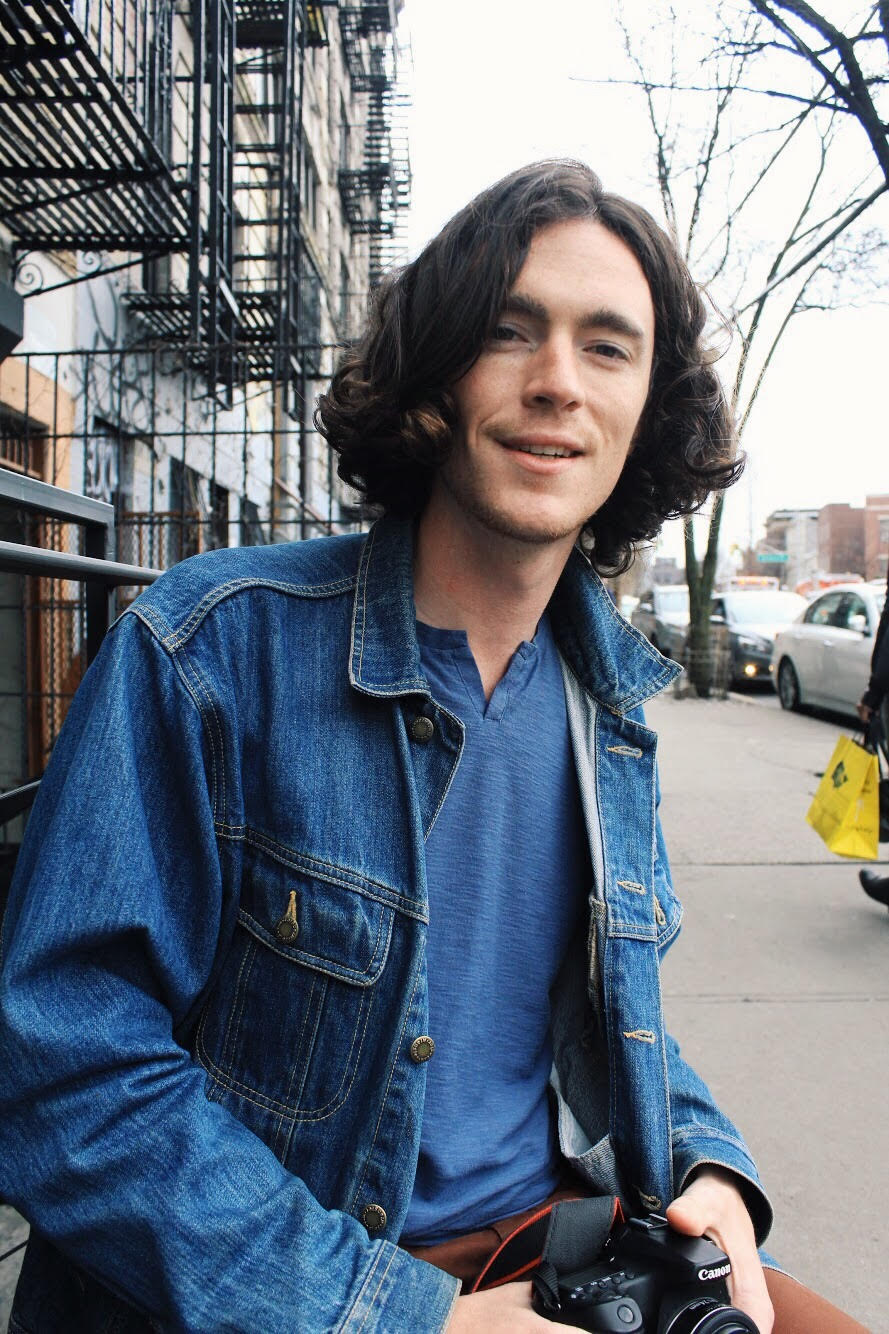 R.J. Vogt 
R.J. Vogt, a 2015 graduate of UT Knoxville, is a writer for legal news agency Law360. After graduation, Vogt spent a year as a reporter and a year as an editor as a Princeton in Asia fellow working for The Myanmar Times in Yangon, Myanmar as the foreign affairs reporter. During his four years as a student at UT, he worked as copy editor, reporter, news editor, managing editor, training editor and editor-in-chief for the Daily Beacon. His work here formed the backbone of his self-designed College Scholars major, literary journalism, and he went on to intern with Esquire Magazine and Oak Ridge National Laboratory. He has earned awards for his writing from the Society of Professional Journalists, the Associated Press and the National Society of Newspaper Columnists.
"Working for The Daily Beacon taught me more about journalism than any other single life experience I've had to date. Classes, internships, study abroads ... they were all great, don't get me wrong. But developing instinct and teamwork skills and that itch to write a story is something that I think only a student-led institution like The Daily Beacon can provide."
Claire Dodson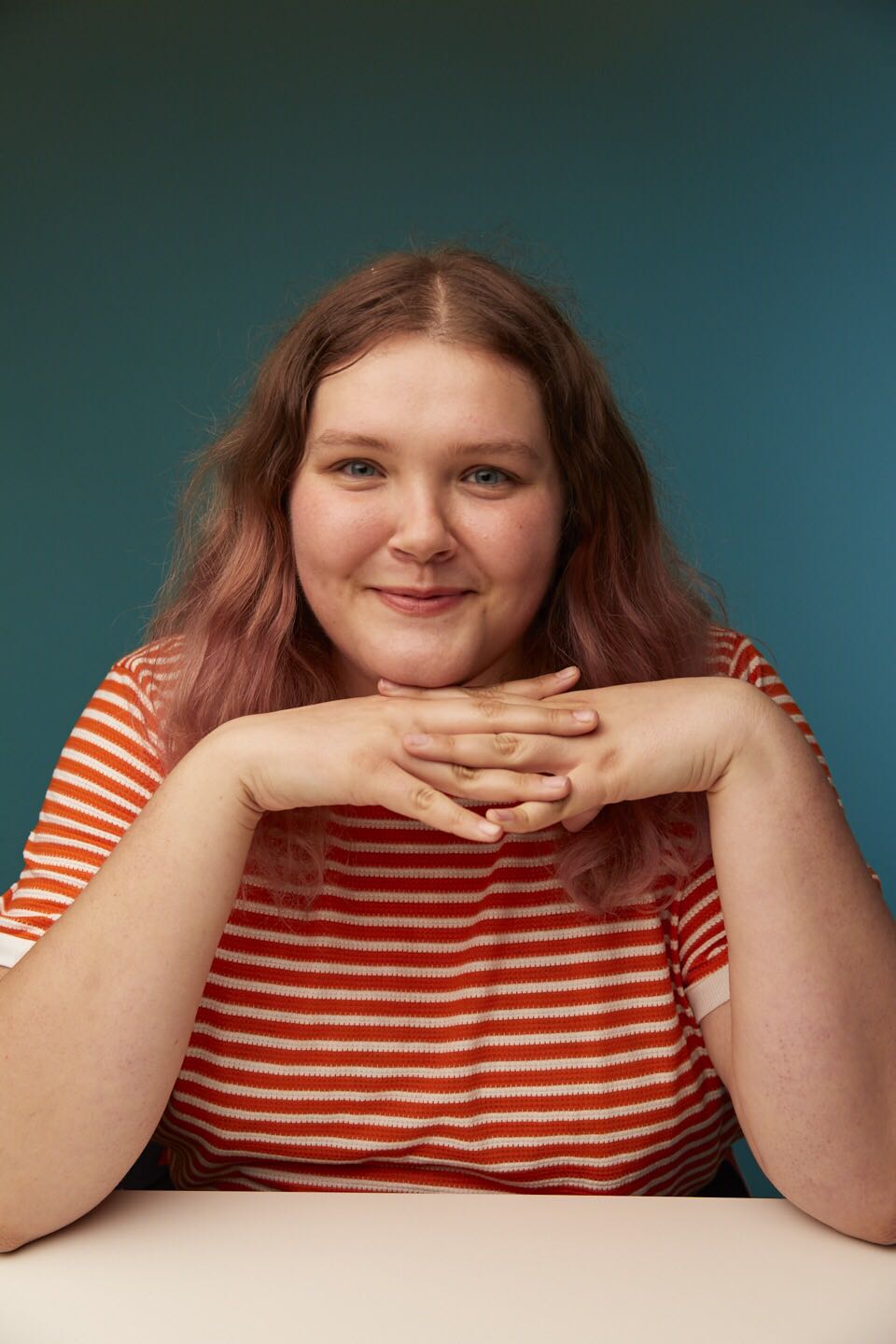 Claire Dodson, a 2015 graduate of UT Knoxville, is the Entertainment Editor at Teen Vogue. After graduation, she traveled to New York to work as a writer and editor for Fast Company magazine in New York City. During her four years as a student at UT, she worked as copy editor, reporter, arts and culture editor, and editor-in-chief for The Daily Beacon. Her work has since been published in The Atlantic, Cosmopolitan, Vice, Esquire, Rolling Stone, and more. She has earned awards for her writing from the Society of Professional Journalists, the Associated Press, and the University of Tennessee. 




"The Daily Beacon gave me the best professional experience I could ask for — I improved as a writer and editor, but I also gained confidence and felt empowered as a journalist. More importantly, it gave me some of the best friends I've ever known, and I wouldn't trade those late nights in the Beacon office cranking out a paper together for anything in the world."