That's right, you read that headline right. This column is all about why you should never, and I mean absolutely never, travel.
Now, this column has been around for a little over a year now, taking on a pro-traveling stance at the beginning of the summer '19 break. Yet, I've noticed some major drawbacks to the hobby, if you will.
For starters, it's too eye-opening. Imagine sitting on a rock at the North Rim of the Grand Canyon, looking thousands of feet down into the carved-out earth while waiting for sunrise, camera in hand and breath steaming out at every word spoken.

Nope, that's far too chilly and dangerous for me. Besides, doing that cuts into valuable sleeping time—5:45 a.m. is far too early to get up in the morning, even if you will get to see the sun rise over the rosy cliff faces of the national park.
Speaking of eye-opening, one-of-a-kind experiences, who wants to stay up into the late hours of the night stargazing and watching for satellites and meteoroids in the low light pollution area of Devils Tower, Wyoming? Certainly not this weary traveler, that's for sure.
Then there's the issue of meeting new people. Just the thought of interacting with interesting folks gives me the heebie jeebies. They might be too nice to you.
So what if you walk into a backroads diner and strike up a lengthy conversation with an old timer? They'll probably offer you overly sage advice that'll come in handy in a few years, or something silly like that.
Traveling activities aren't much better. Who wants to hike a bunch of miles to see a waterfall or the like, just to be rewarded with jelly legs, sore feet and a sense of accomplishment? Let alone breathing in the bracing, clean air found in many of those areas and spotting wildlife on the trail.
You might find yourself unlucky enough to catch the U.S. Navy Blue Angels practicing around Pensacola, Florida one afternoon. Heaven forbid you have the chance to watch a free airshow while you're on vacation, after all.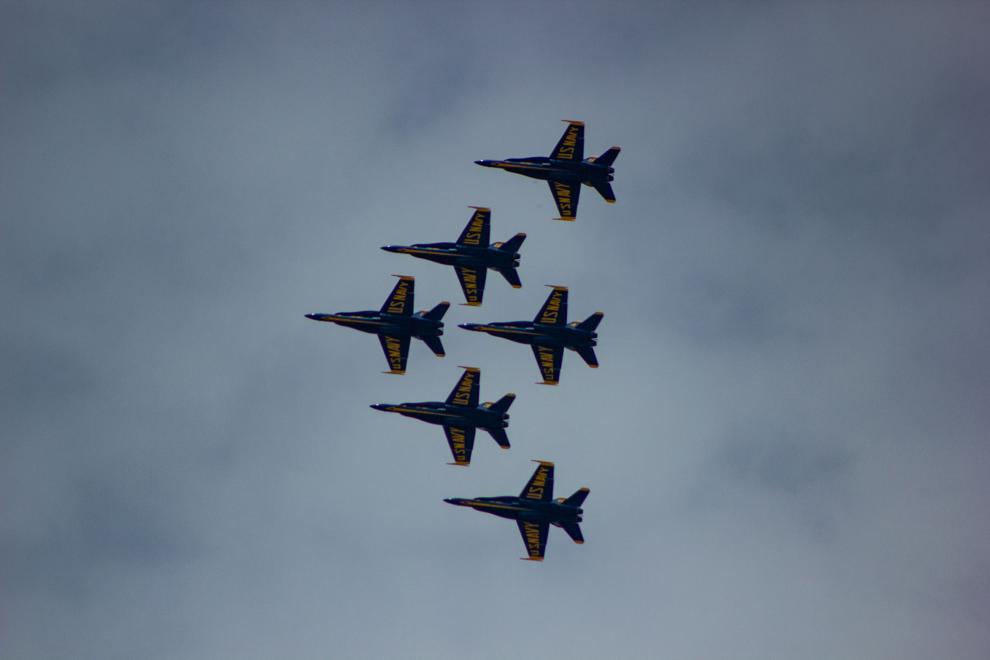 There's also a chance you'll learn too much by traveling. You might discover more about Indigenous Americans than you learned in school, or you might learn more about invasive fish species threatening Yellowstone National Park's cutthroat trout populations.
No thanks – it all sounds too fishy to me to be a good time.
The weather is also too unpredictable. Sleet in Yellowstone in the middle of July? No thank you. Six inches of snow still on the side of the road leading into Crater Lake National Park, Oregon near August? Ha, no chance getting me out of the car to sled down a hill in a pair of shorts and a t-shirt.
Ah, heck. Who am I kidding? Traveling is great and everyone should try to light out for the open road at least once in their life. You never know who or what you might find.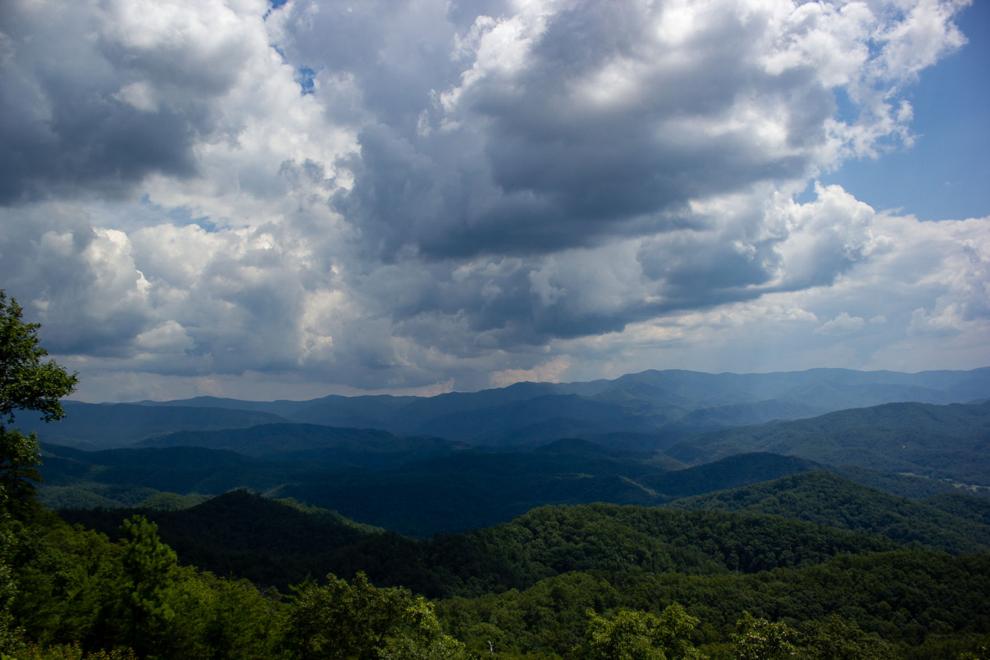 Kelly Alley is a senior studying journalism and electronic media. She can be reached at kalley2@vols.utk.edu.
Columns and letters of The Daily Beacon are the views of the individual and do not necessarily reflect the views of the Beacon or the Beacon's editorial staff.