Before I get started on this week's column, I would just like to say that yes, I am an East Tennessee native. That said, this column may come off as a bit biased. It's supposed to.
When you've spent twenty-one years in the same area you either grow to love it or grow to hate it. In my case it's the former.
Yes, I've spent extended stays in certain areas of the country. I've also packed around a couple of states a day, spending a single night in other areas. It doesn't matter where I travel around to—I always find my soul yearning to get back to the rolling green hills of East Tennessee.
I know it's a trademark of a Volunteer to remain true and endure morale-wavering conditions week after week, but it's not the football that makes me love this area. It's the land and the people.
Take the drive between Lafollette and Harrogate in the northern part of the state. The Bryants had it kind of wrong when they said we could only get our "corn from a jar."
There are fields in that half-hour stretch of Tennessee Route 63 that would rival ones out in the Midwest. I mean, sure, ours are fields of feed corn and are on much smaller plots of land, but golly do they look nice. Besides that, our corn fields are ringed by the scenic hills of the Cumberland Mountains. Take that, Iowa.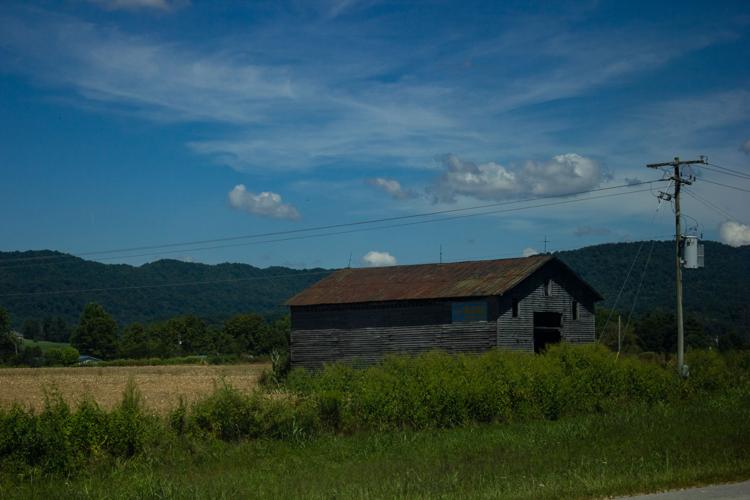 Every now and then, on those less-traveled state routes, you come across these wonderful stretches of open road. You might even get lucky, tuning into a fading Knoxville station and hearing some of Creedence Clearwater Revival's "Have You Ever Seen the Rain?" softly crackling through your radio as you drive down one of these stretches with your window rolled down.
Jumping off the state routes and onto some of the twisty, windy backroads you really start to understand why folks settled in these little nooks long ago. On a misty, foggy fall morning I reckon it would be hard to tell parts of East Tennessee from, say, the Scottish Highlands. The craggy hillsides juxtaposed with the lush green grass of the valleys seem more the stuff of fairytales, not real life. Yet there they are, pretty as a picture, just waiting to be viewed.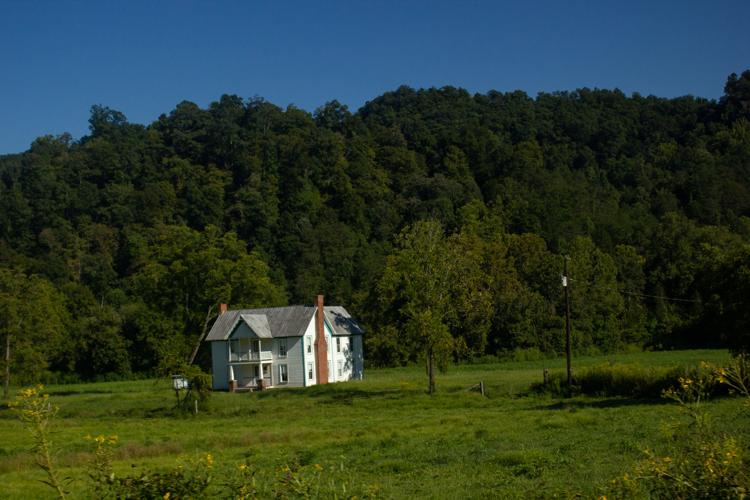 The people in this area are as unique as the land they live on. You would be hard pressed, once you get out to the rural parts of the area, to find anyone who isn't willing to lend a hand paired with a smile. We make our tea extra sweet here in this part of the South, and our hospitality is even sweeter.
Speaking of the rural areas and the folks who live out there, I reckon barns tend to outnumber houses in this area, both in quantity and square feet. I'm pretty sure the livestock outnumbers the folks out here, too.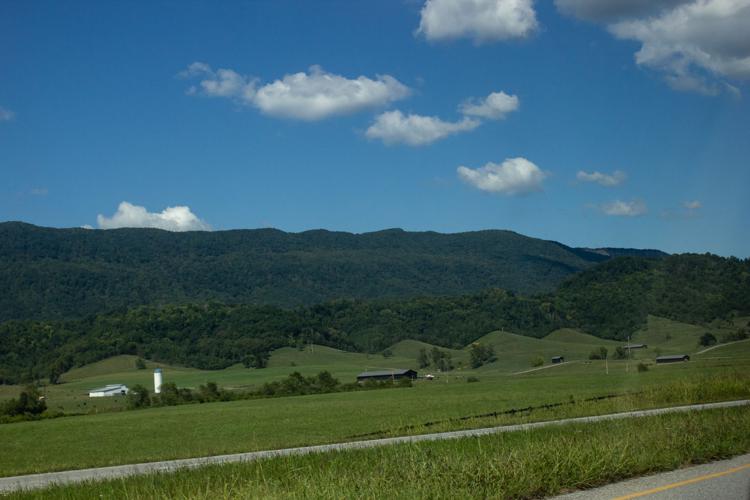 Yes, there are some not-so-great parts of this area. Places like Sneedville have experienced some pretty rough times in the past few decades. Drug abuse hot spots are also present in nearly every town, too, no matter the population size.
Don't let this discourage you, though. There are too many wonderful places to go and people to meet here in East Tennessee.
As Tennessee Ernie Ford once sang, we're the "greenest state in the land of the free," so take an afternoon and go traveling!
Kelly Alley is a senior studying journalism and electronic media. She can be reached at kalley2@vols.utk.edu.
Columns and letters of The Daily Beacon are the views of the individual and do not necessarily reflect the views of the Beacon or the Beacon's editorial staff.