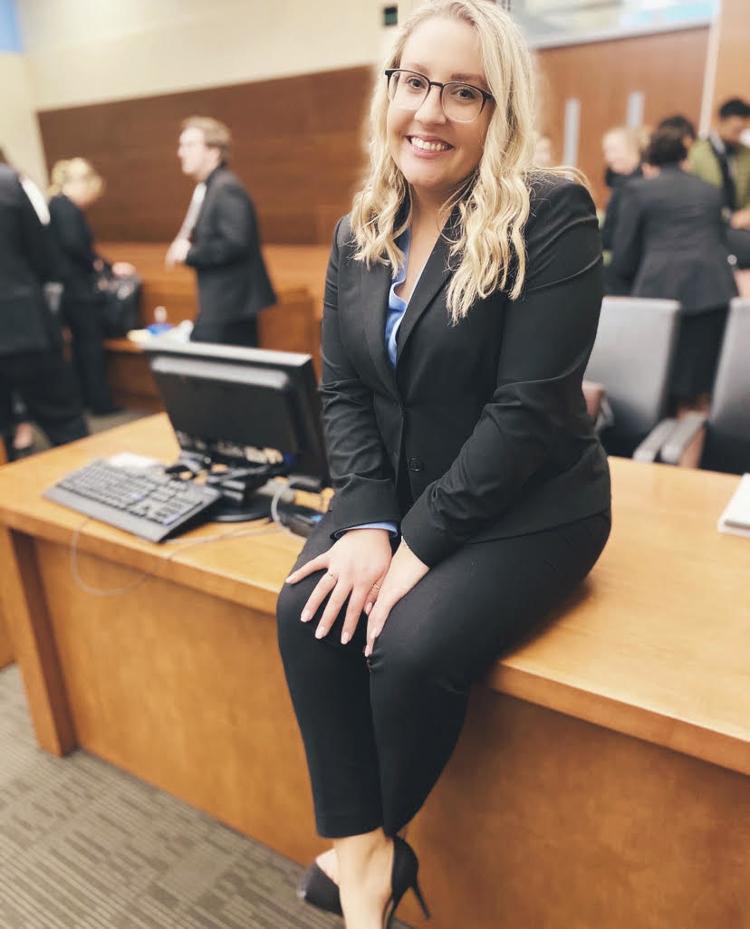 Season 1 of the podcast "In the Dark" by APM Reports covers the case of 11-year-old Jacob Wetterling. The case of the kidnapping and disappearance of Jacob Wetterling is not one for the lighthearted. This case is a prime example of justice not being served because of how unprepared the police department was in the rural town of St. Joseph, Minnesota.
To give some background, Jacob was an 11-year-old boy who lived on a dead-end road in a rural town. Himself, his brother and a friend rode their bikes to a local store very close to their home to get a movie. On their way back to watch the movie at home, a man stopped them, took Jacob and threatened the others' lives if they didn't run away.
His kidnapping was not solved until 27 years later, when his abductor and killer confessed because he was facing other charges and could receive a better sentencing if he told authorities where Jacob was.
This horrid man is Danny Heinrich. After he abducted Jacob, he took him to a nearby town, sexually assaulted him and then shot him when he thought the police found him. He came back later and buried Jacob, whose body was not to be discovered for almost 30 years.
This case is so chilling to me because he was killed just one town over, with a police siren wailing in the distance. His killer was also questioned after Jacob disappeared and the police had nothing. To them, it was like he vanished into thin air despite his abductor being seen by the other boys.
The police questioned around but treated it almost as though the kids were playing a prank on them. They did look for Jacob the night of the disappearance but got nowhere. Despite the first few hours being the most crucial in a child abduction case, they ceased looking until morning. When the police department reconvened, they searched for Jacob but ultimately their case went cold.
The fact that this case was cold for 27 long years is astonishing to me. Something even more crazy is that Jacob's killer confessed to get an easier sentence. Danny Heinrich was given a better sentence for confessing to killing Jacob than he would have originally received for the child pornography charges he was facing. This is absolutely insane to me.
While I have given you an overview of the case, there is so much more to it. I cannot recommend enough that you listen to the "In the Dark" podcast. On top of informing you on this case in Season 1, it is also extremely insightful regarding our judicial and criminal justice system.
Marieve Elkins is a senior majoring in sociology with a criminal concentration. She can be reached at melkins3@vols.utk.edu.
Columns and letters of The Daily Beacon are the views of the individual and do not necessarily reflect the views of the Beacon or the Beacon's editorial staff.