To the editor,
I began to comprehend the faraway concept of "college" in the beater truck of an older teenager from my neighborhood, in the throes of elementary school. Then, I was a plucky kid with bulletproof pink glasses and something to prove.
Unfortunately, being raised in an isolated factory town, that meant I was the designated target for bullying. It seemed like there would never be a place where I could feel like I belonged — until my babysitter began to talk about college. Together, we palmed through bloated history textbooks, while she spoke about how wonderful it is there. From that moment on, I knew what I wanted — and I knew that, to get it, I would have to be perfect.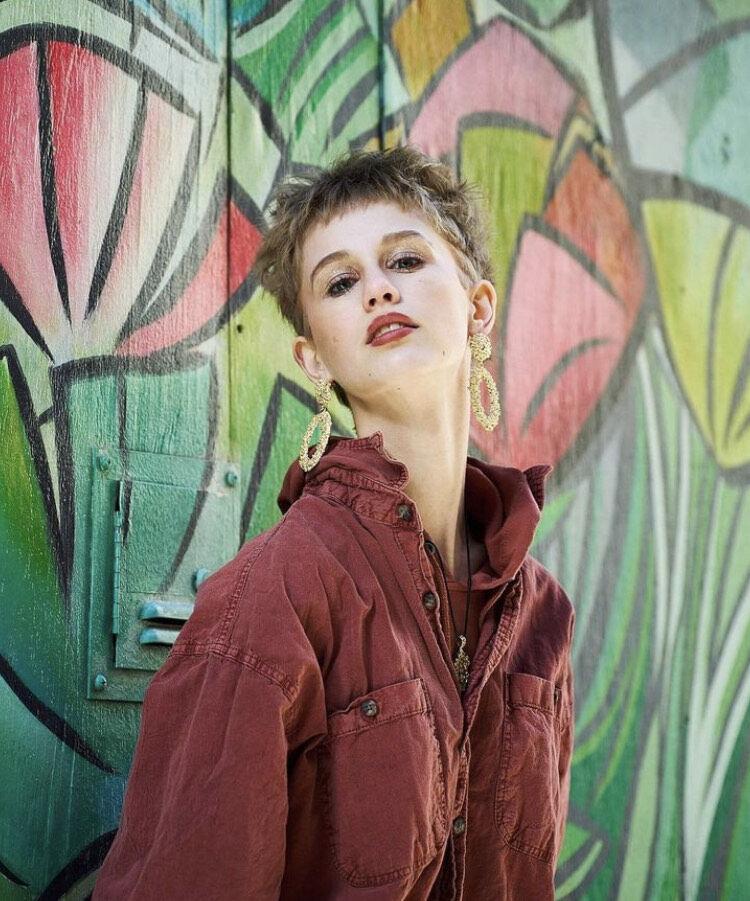 So, I was. 12 years of agonizing perfection culminated in my graduation as the valedictorian of my high school, complete with a resume boasting numerous accolades and a list of part-time jobs stretching back since I was 14. My infatuation with the University of Tennessee began the first time that I stepped on campus and it felt like all the bones in my body reverberated with the knowledge that this was the only way forward. When I opened the email stating that my early decision results had been posted, I wept for joy, for freedom, for the future.
Then, the bills began to arrive. Every time that I managed to scrape together a way to meet the inflated demands of this college, new charges would claw into my savings. By the time that the college notified me that there was no housing available for me, I was working three jobs to outwit the expenses of the university.
Every announcement of a new university-sanctioned hotel or useless business building salted fresh wounds, as I learned that off-campus housing was not a viable option for me. The sparks of belonging that I felt on Torch Night were extinguished by the same speakers who ignited them within me.
It has been two weeks since I committed to leaving this place for better circumstances. I have felt peace for the first time since move-in day. The recent actions of university administration have made it evident that students are not viewed for their humanity, nor for their accomplishments, but for the weight of their financial contributions.
We as a community must hold the university accountable for the perpetual crises they have engineered, lest my story becomes all of ours.
Yours in Solidarity,
Arabella Sarver
Arabella Sarver is a freshman in environmental studies. She can be reached at asarver@vols.utk.edu.
Want to send in a letter to the Beacon? Read through our editorial policies and submit a letter through this form.