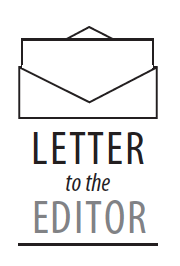 June is National Dairy Month and dairy is so important! It increases energy, strengthens bones and muscles, can reduce cardiovascular disease and blood pressure and so much more.
Dairy farmers are essential to our community's future and nutrition. My goal for this month is to increase public awareness for our dairy farmers who provide the nutrition we need.
Did you know 97% of dairy farms are family-owned and operated? Our community depends on these family-owned farms, though they need us just as much as we need them. So far, over 3000 dairy farms nationally have closed due to COVID-19 with reasons ranging from dumping milk to increased pricing. Thankfully our three local dairy farms — Sweetwater Valley, Mayfield and Cruze — have adapted and continue to serve us faithfully.
I had the opportunity to interview Mary Lyndal Harrison at Sweetwater Valley and Misty Scruggs at Cruze Farm Downtown Knoxville. Both have remained open, as has Mayfield, due to their essential status in providing milk. (Note: 90% of Sweetwater Valley production contributes to Mayfield!)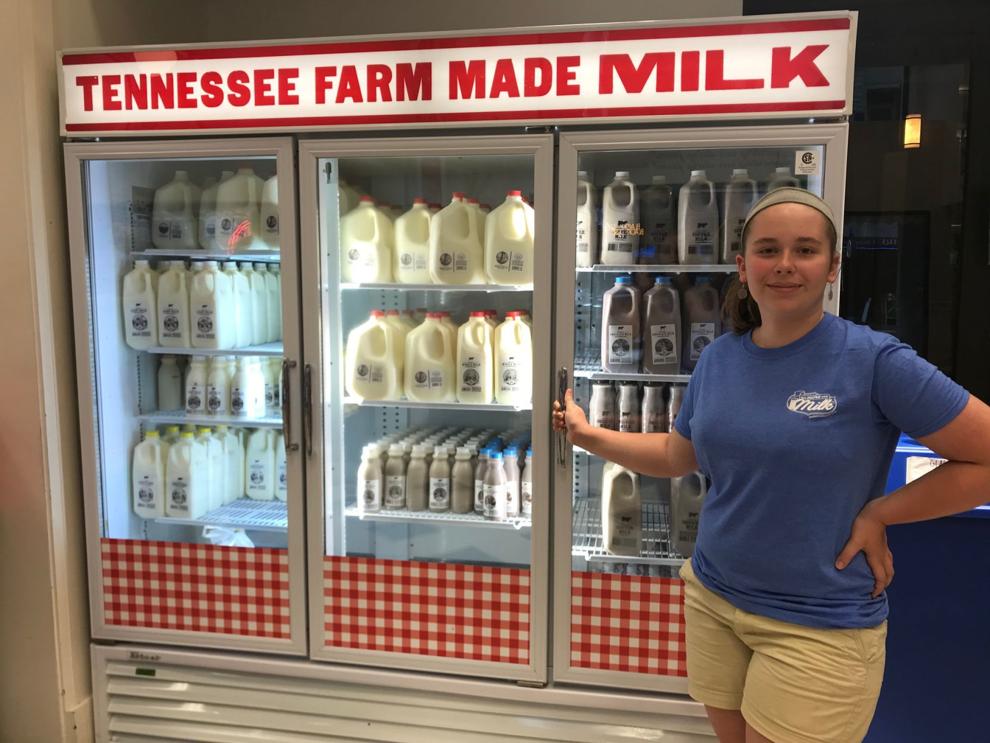 Part of their income, however, comes from tourism which had come to a standstill. Even having had to close stores and tours, Sweetwater Valley has still been found in local stores and Cruze offered drive-by pickup. Both stores are now open, the shops and the services! (Tours yet to be determined.)
Mayfield Visitors Center is also now open in Athens, Tenn. Support our local dairies: pick up one of 30 flavors of cheese at Sweetwater Valley, grab an ice cream cone at Mayfield's Visitors Center and drink some special flavored milk from Cruze Farm. Better yet, buy their products at your local grocery store! Buy local, buy dairy!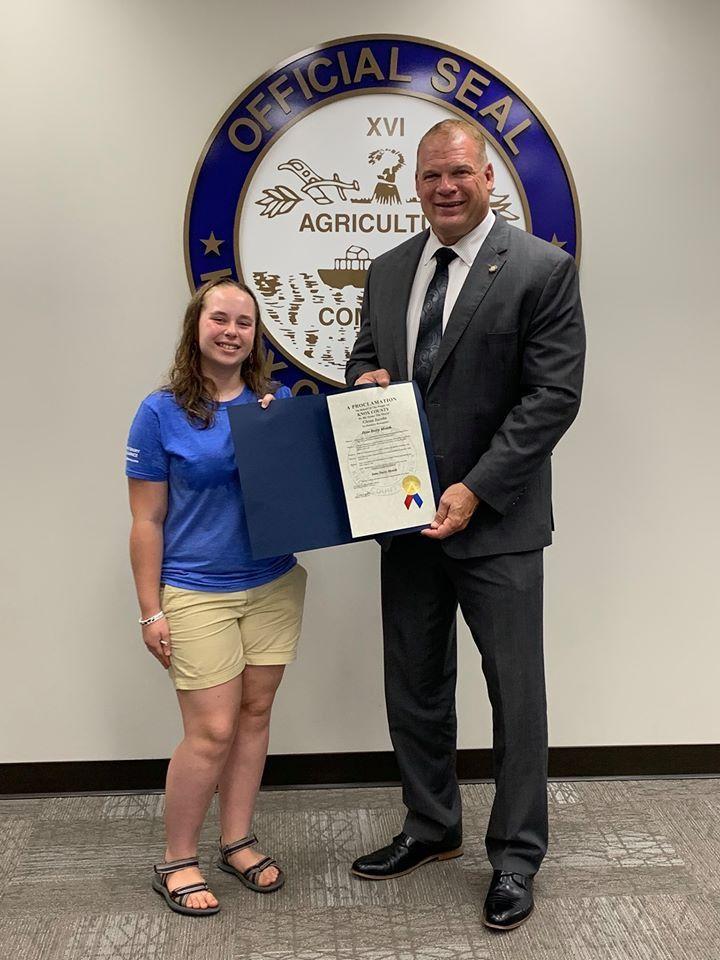 Faith Soto is the 4-H Knox County June Dairy Chairperson for the UTIA extension in Knox County. She can reached at
Columns and letters of The Daily Beacon are the views of the individual and do not necessarily reflect the views of the Beacon or the Beacon's editorial staff.