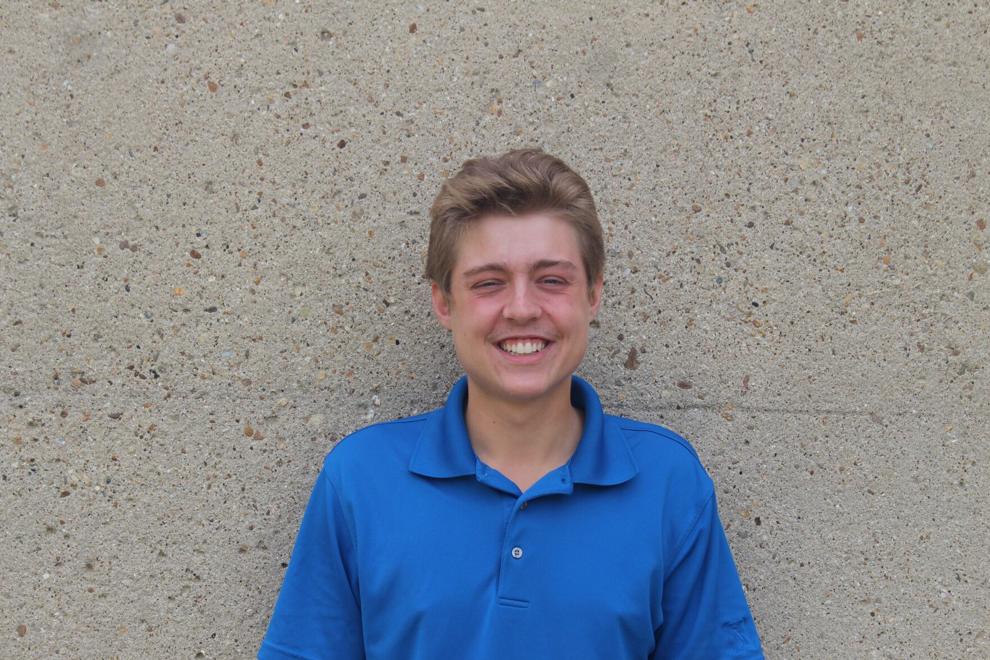 Tennessee's basketball program isn't known for competing for SEC Championships. Head coach Rick Barnes is doing his best to change that narrative as he's revamped the Vols program since taking over before the 2015-16 season.
Barnes inherited a massive rebuilding job and it showed with Tennessee going 31-35 in Barnes' first two seasons. Nationally, much of the same was expected in Barnes' third season with the media predicting UT to finish 13th in the SEC. Instead, Tennessee became a media darling, winning 26 games and a share of the SEC title, the program's first since 2008, doing it all without a top 100 recruit on the roster.
Barnes program would elevate again in 2018-19, spending the whole season in the top 10, including five weeks as the nation's No. 1 team. Despite winning two more SEC games, the Vols couldn't defend their title, tying for second and earning a two seed in the NCAA Tournament.
Tennessee took an expected step back a season ago after losing four starters from the 2019 team including program changers Admiral Schofield and Grant Williams. The Vols finished eighth in the SEC in a bridge season and were likely to miss the NCAA Tournament before it was canceled.
Thanks to losing just one starter and an influx of talent with the nation's No. 4 recruiting class according to 247sports, Tennessee is poised to once again compete for the top spot in the SEC.
Anchoring the front court are returnees Yves Pons, the reigning SEC Defensive Player of the Year, and John Fulkerson, a Second Team All-SEC selection a year ago.
Fulkerson will be one of the team's go to scorers after averaging 15.1 points per game in SEC play as one of the league's most efficient scorers. Fulkerson took his game to another level in the season's last month, averaging 18.1 points per game in the stretch.
Tennessee's backcourt was a weakness a season ago, but talented freshmen are hoping to change that in 2020-21.
Highlighting Tennessee's signing class was backcourt, a duo of five stars in Jaden Springer (No. 16 player) and Keon Johnson (No. 19 player). Expect the duo to compete for starting spots and to play significant minutes either way. Johnson in particular has people around the program excited with his work ethic and athleticism.
Combining the freshmen guards with sophomores Santiago Vescovi and Josiah Jordan James should make for a deeper and better backcourt this season.
Expectations are high for this team with players openly saying that their goal is a national championship, with a conference title in the process. Most national pundits have pegged the Vols as a top 15 team and one of the favorites in the SEC.
In the Vols way is an always talented Kentucky team, despite the loss of its top six scorers from a season ago. The Wildcats will rebuild with the nation's No. 1 recruiting class and graduate transfers. LSU has the talent to win another SEC Championship led by junior guard Javonte Smart and sophomore forward Trendon Watford. 
Rick Barnes has turned around a Tennessee program that was in the dumpster when he took over five years ago. With high level development he gave the Vols their first SEC title in a decade and their second ever No. 1 ranking.
With continued development combined now with top level recruiting, Barnes' program should once again be competing for a SEC title.