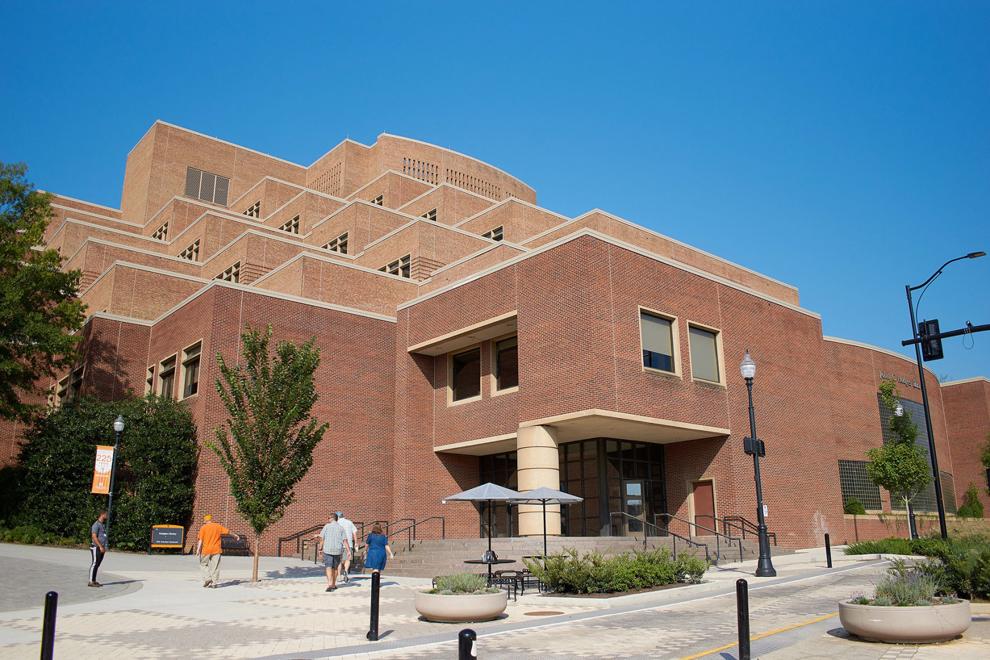 For most parents, sending your child off to college can be hard. Perhaps your child is now far away from home for the first time, or you aren't sure about what kind of communication balance you should have, or you're worried about what your child's future may hold or you just aren't sure how involved you should be with your child.
No matter your worries, The Daily Beacon's Editor-in-Chief Sarah Rainey, City News Editor Madelyn Muschek, Managing Editor Jake Yoder and Campus News Editor Daniel Dassow offered advice of their own to parents of new college students.
Sarah Rainey
Find a balance between hovering over your child and letting go. It is really difficult for both students and parents when the student goes off to college, and you may want to call them every single hour to hear what new experiences they are having, who they are meeting and if they need your help. Or, you may want to leave them be and to keep your distance — after all, they are becoming an adult and are on their own now.
However, the best thing to do is to find a balance. Whether that balance is calling once a day, FaceTiming once a week or just sending a "How are you?" text every couple of weeks, it is important to stay in contact with your child without smothering them or leaving them to fend for themselves.
Madelyn Muschek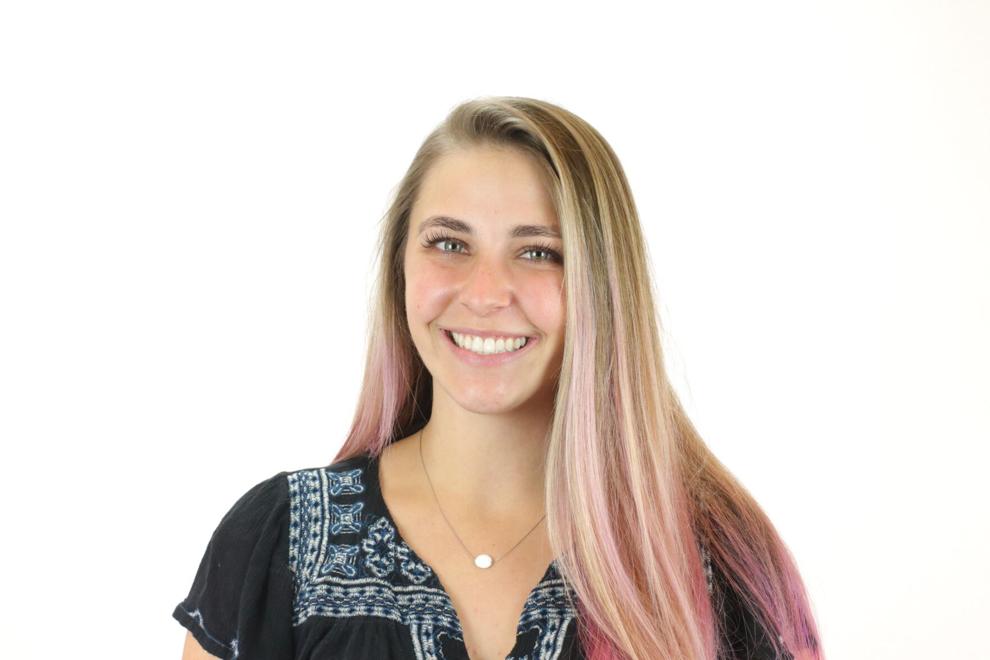 As someone who came to UT all the way from California, I often felt disconnected from my family, being almost 2,000 miles away from them. My advice to parents, especially parents of out-of-state students, is to keep your students updated on what's happening in their family and in their hometown. Although they're away at college, they still want to feel like a part of their community back home. Giving them updates on local happenings makes them feel connected to you. Also, it really is the little things that matter. Sending them little reminders that you're thinking of them means more than you will know — or more than they will ever admit.
Remember that an elaborate care package isn't necessary, just simple reminders that show them that you love them, even from far away. What means the most to me now is getting envelopes from my parents with my favorite car freshener inside that I can't find anywhere in Knoxville. When I check my mail to find that I have an envelope with my mother's writing on it, it makes my whole day. Your students just want to know that you love them and are thinking of them, because they're thinking about you too.
Jake Yoder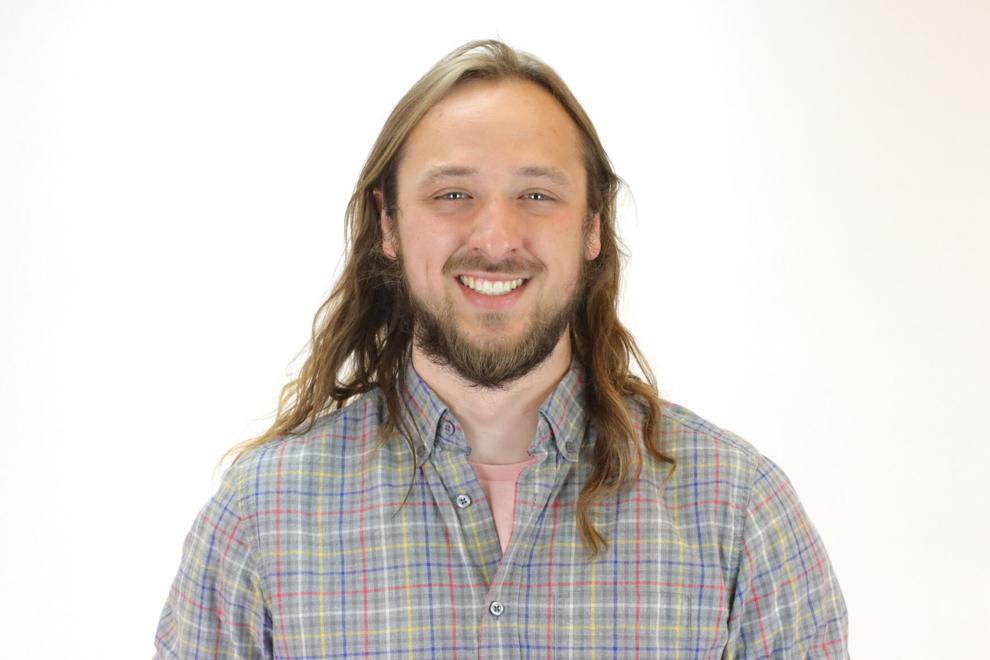 College is the place where students figure out who they are. The person that your child is when they get to college might not be the same person they are when they graduate, and that's okay. Be supportive of your children's passions, interests and changes. Let them grow and mature into the person they want to be without trying to force them into the person you'd like them to be. You might not always get along with your children, but allowing them to be themselves in a loving, supportive manner is the best option to keep your relationship with each other healthy.
Daniel Dassow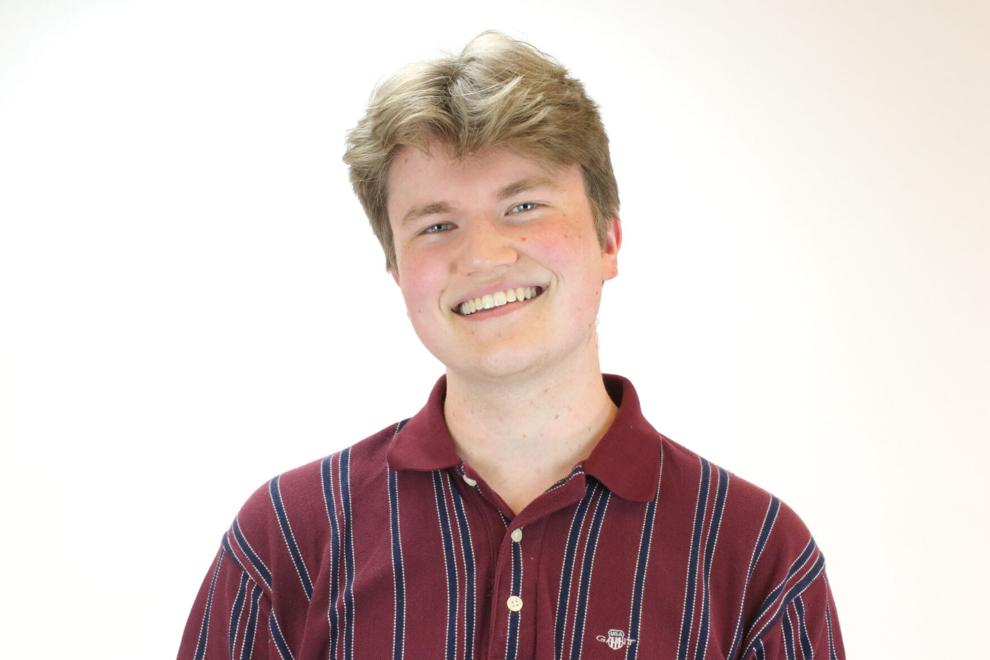 Especially when students are just starting college, everything is new and even small accomplishments feel big. First college essays, first friend groups, first time doing laundry or grocery shopping and even the first time raising a hand in a lecture hall are all steps that a student is taking towards independence. That being said, it is important to acknowledge the work that your kid is doing and to encourage them in it whenever you can. Share with them in their passions. Read their work and attend their intramural games or performances, if you can.
Above all, tell them often that you are proud of them, because college is difficult, and we can all use encouragement from our parents. Whenever my parents tell me that they are proud of me, what I always hear is "I love you," and that means the world.