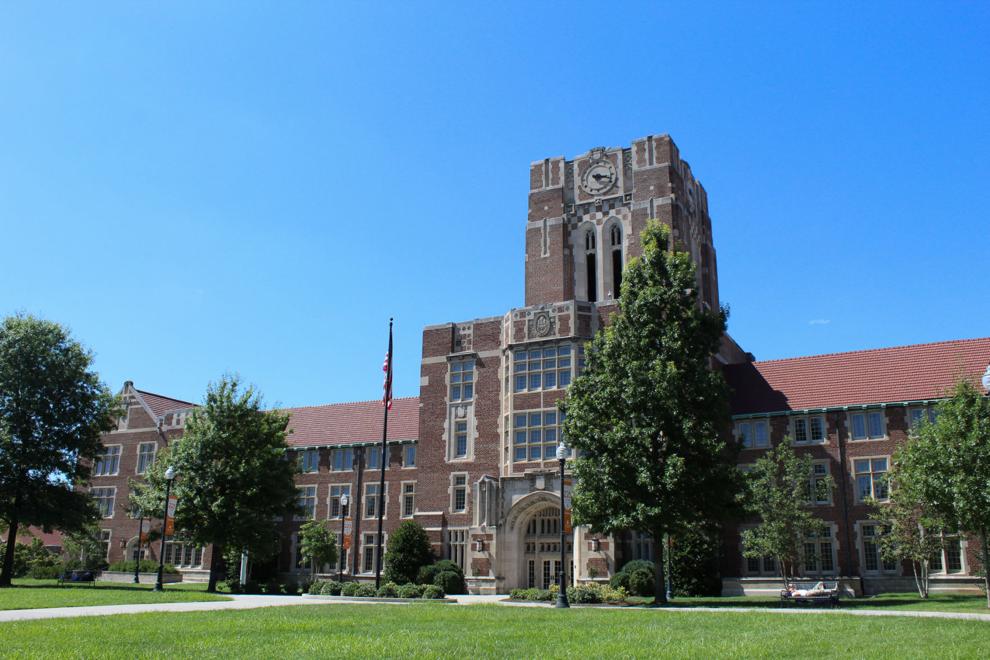 Some of the best advice that parents of new college students can receive is advice from those who have been there before them. In an effort to assist new Vol Parents, four sets of The Daily Beacon editorial team's parents described the advice they gave their own children years ago when they first arrived at UT, as well as the advice they would give to parents who now have a college student of their own for the first time.
Question 1: What advice did you give your kids when you sent them off to college?
Question 2: What advice would you give to parents sending their kid or kids off to college?
Bryan and Dana Rainey, parents of Sarah Rainey, Editor-in-Chief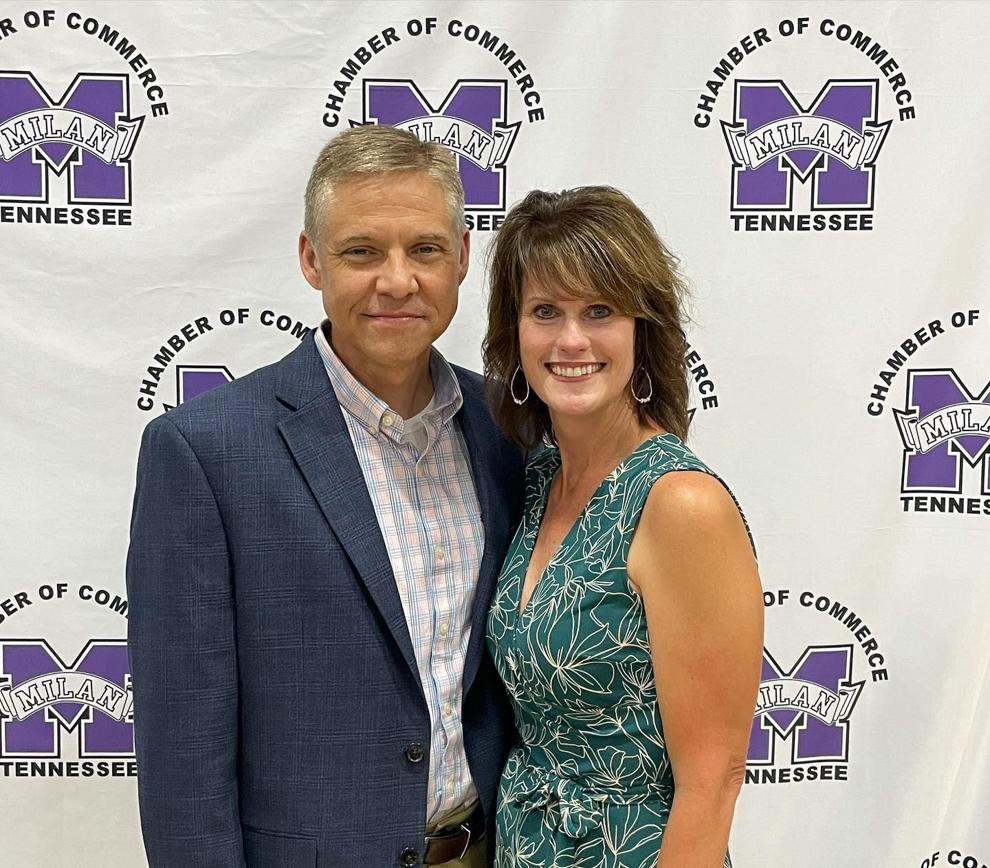 Q1: Be brave, take chances and enjoy the experience. Step out and do things that make you uncomfortable, because that is the only way you will grow.
Q2: Encourage your student to look for scholarship opportunities within his or her field of study. There are more available than you might realize. Also, tell your children to reach out to their professors if they are having trouble understanding the material — the sooner the better.
Matt and Cathy Yoder, parents of Jake Yoder, Managing Editor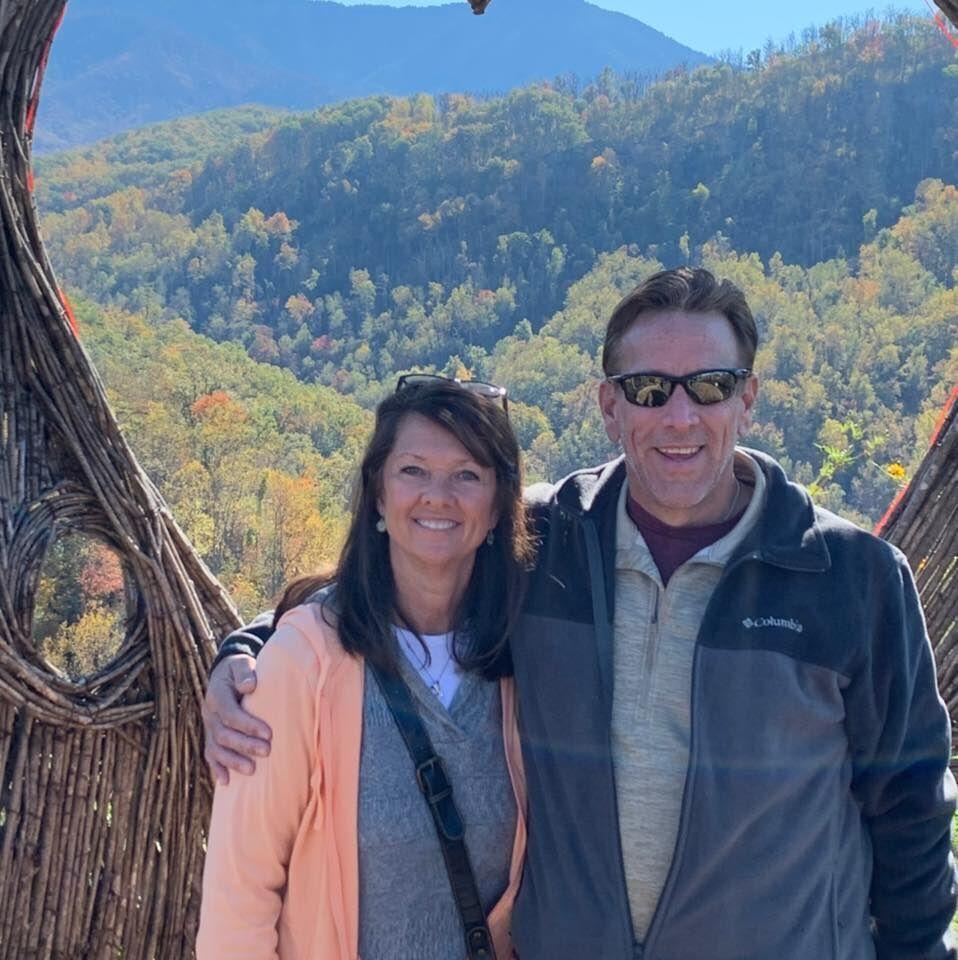 Q1: Have fun, but remember what you're there for. Be smart in the decisions that you make. One bad decision can change the trajectory of your whole life.
Q2: Have confidence that you can let go and trust your child to make their own decisions and take care of themselves. Be okay with the decisions they make as they grow into young adults even though it might not be what you've envisioned. Above all else, be supportive!
Aaron and Barb Rozmenoski, parents of Caleigh Rozmenoski, Copy Chief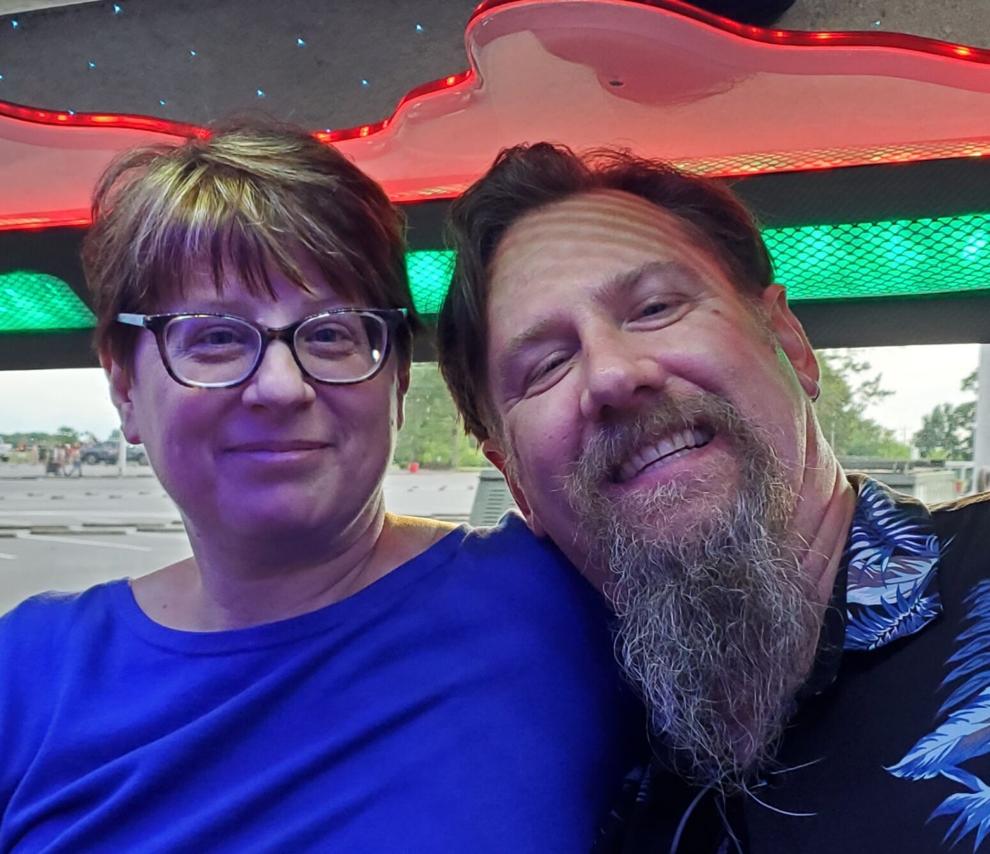 Q1: Have fun. Study, but make sure to go to bed early. Eat regularly. Always rent your textbooks, if you can. Have fun, seriously.
Q2: Don't yell at or be upset with them when they get a bad grade — they already know. Send any kind of mail. They love it. Either hire a mover or buy everything in Knoxville and have it delivered. It is so much easier.
Paul and Jeanie Dassow, parents of Daniel Dassow, Campus News Editor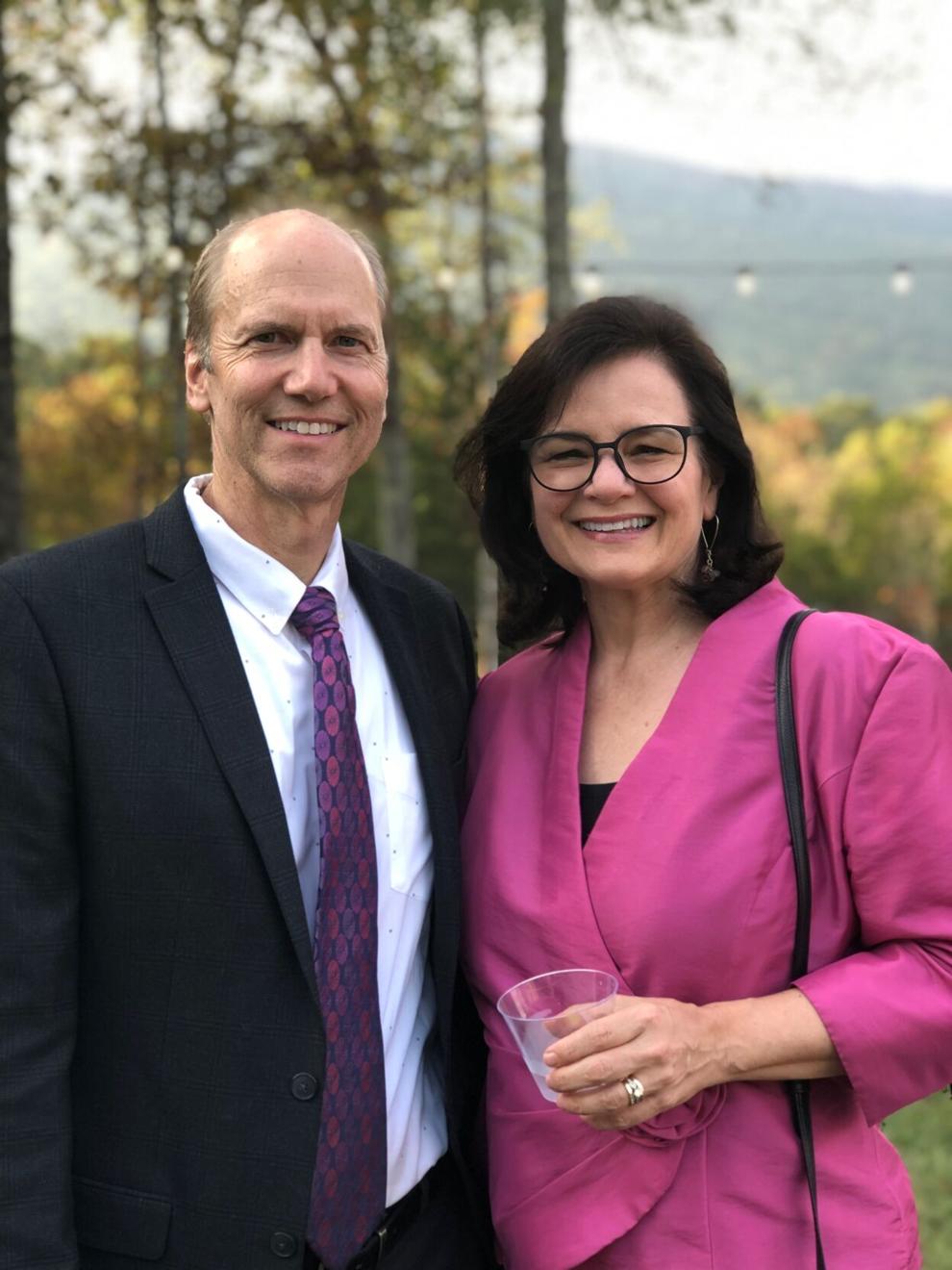 Q1: We are proud of you, this is a very important season of your life, we know you will do well and make good choices. We encouraged them to get active in a local church and a campus ministry. We recommended that they participate in extracurricular activities and that they try new things.
Q2: Know that if your kids function well without you, it means you have done your job! Try to get to know their friends. Use the time they return home to help them appreciate your family as you foster good memories of their growing up years. Balance reaching out to them versus waiting until they reach out to you. If you want to talk to them, text and ask them if it is a good time for them. Consider setting up a weekly call.