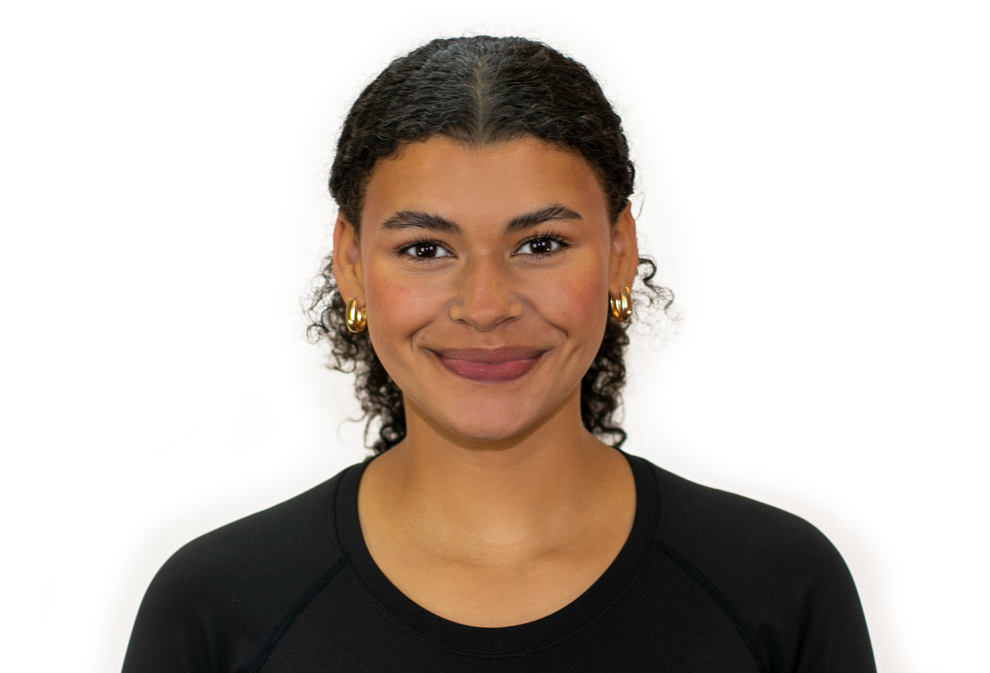 Hey! My name is Bella Hughes, and I am thrilled to be the 2023-24 Beacon Managing Editor! I am a rising junior majoring in advertising. Outside of the Beacon, I am a member of Alpha Kappa Psi Zeta Lamba, Ad Club and I'm a Land Ambassador.
I love reading romantic comedies, spending time outside right before dusk, listening to podcasts and shopping at Trader Joe's.
I started at the Beacon during my freshman year. I applied to be Design Editor in the summer of 2021 and got the job in August. I like to say I have been at the Beacon longer than UT because I created my first newspaper cover before I moved into my dorm.
Jumping into an editorial role before stepping foot on campus was intimidating, but I knew I wanted to get involved with student media early. In my time at The Daily Beacon, I have designed over 40 newspapers, written several articles and even photographed a baseball game.
Being Design Editor has challenged me in ways that I could not have imagined. I have fought battles with Indesign (and lost), spent 12 hours days in the office and seen people use the cover of the paper to clean up spills.
Our digital producer Lauren Ward interviewed students asking them if they had ever heard of the Daily Beacon. Many students had heard of it, but never read it or they just followed us on Instagram. The funniest part about the video was that a Beacon rack full of newspapers was right behind them.
It was humbling to see the product my team and I produced sitting on a rack in the Student Union and no one interested in picking it up.
Don't get me wrong — this has been an incredible year for the Beacon. We had record-breaking pick-up rates during football season, but I want those numbers to translate year-round.
I am so proud of the work we do in student media and as Managing Editor, I want our work to be seen beyond an Instagram post.
When I talk to classmates who are looking for internships or job opportunities they always say, "Everyone wants job experience, but I can't get job experience without a job." The Beacon is a great resource to gain newsroom experience.
I love student media because of how universal it is — any student with any major can take a chance on themselves at the Beacon. If you are interested in any form of media or journalism, the Beacon is a great place to start.
I am so grateful to have been led by Daniel Dassow and Abby Ann Ramsey, the previous Editor- in-Chief and Managing Editor. They were an unstoppable force and the Beacon soared under their leadership. I am honored to have the opportunity to support Abby Ann as she takes on the role of Editor-in-Chief. I am confident in our ability to work as a team and continue the legacy she and Daniel have imprinted on the Beacon.
I want to thank our advisor Kylie Hubbard Irvine who saw my leadership potential freshman year and encouraged me to take the leap to Managing Editor. I hope to lead with half the grace and charisma she exudes.
News is cyclical, but the energy of a newsroom is constant. The people in the newsroom have a similar goal of creating something special which drives us to grow as an organization. I am looking forward to working with a team that is motivated to share the stories of UT and the stories of Knoxville.
If you are part of an organization on campus and want more outreach for your programs, reach out to us and let us amplify your work.
I am ready to continue growing the Beacon as a news source and outlet of creativity. If you are curious about journalism, come join our team!
I look forward to seeing you all in the fall!