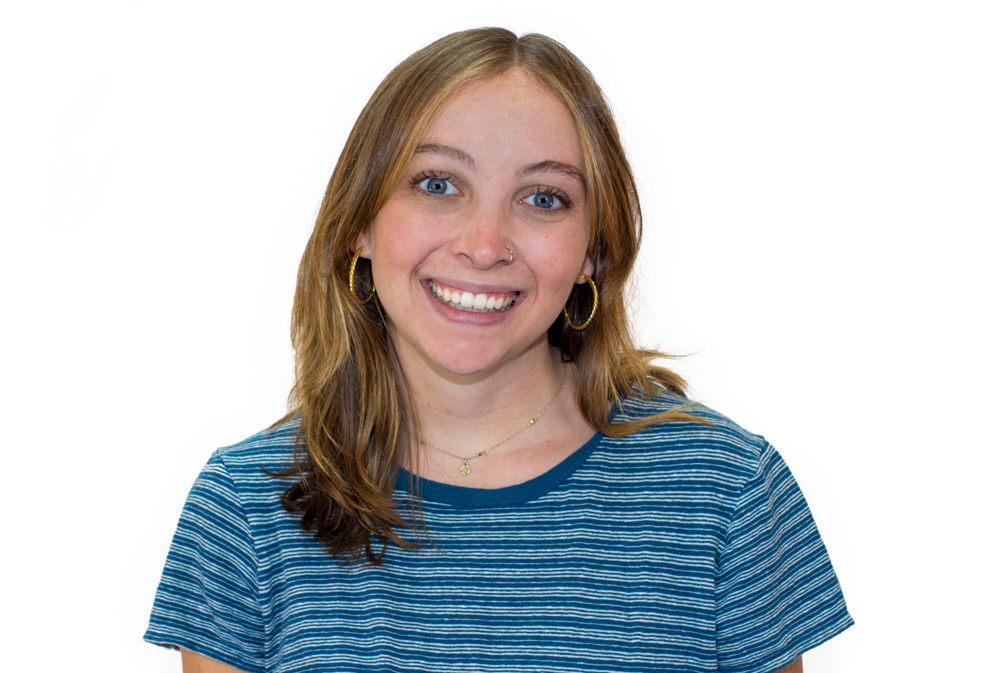 If you had told me a few years ago that I would be happy to call UT my home, I probably wouldn't have believed you. I was set on going to a school outside of Knoxville, my hometown, because I thought that going to UT would be a repeat of the same life I already knew. Then, plans shifted and my freshman year was nothing like the life I already knew.
While I would like to credit my volunteer spirit or easy access to Chick-fil-a for making UT vastly different than I expected, I unfortunately owe it all to a global pandemic. Stepping foot on campus as a student for the first time in 2020 made my first year unlike anything I ever imagined.
I think we can all agree that life changed for everyone after March 2020. I went into UT with low expectations, and to be honest, they weren't even met as I woke up every morning to join Zoom in my dark dorm room and ate every PCB meal out of a styrofoam box. As Daniel said in his letter, "when we returned, it was to a different UT." But I, along with the class of 2024, was not returning. The first UT we knew was not the UT most people knew and loved.
But, slowly, classes began to gain a sense of normalcy, the dorm room became a memory of the past and I found my place on campus. At first, UT surprised me by not living up to my lackluster expectation. Over the past year, however, I have been surprised once again by how campus is slowly starting to become the exciting, welcoming place everyone has told me so much about.
I got to have in-person conversations with small business owners, which felt so much more exciting than the awkward Zoom calls I had grown accustomed to. I faced the frustration of trying to find a commuter spot on campus. I brought my dog to the HSS lawn and a UT photographer treated her like a celebrity. Whether it's been good or bad, UT has never failed to surprise me. I'm so happy to call this place home for another year, despite how cheesy that sounds.
Long story short, whether you're starting classes with dread or excitement, this place will indeed keep you on your toes. You might see UT change their mind time and time again like last year's mask mandate whiplash. You might hear someone complain about their beans getting confiscated at a political event. Maybe Taylor Swift will decide to show up to campus and announce her next re-recording (I have literally no evidence to suggest this, I just daydream about it a lot).
Whatever happens, May will come around and you'll still have memories of football games in Neyland, studying frantically between classes and the recurring conversations about the state of the pandemic. You'll come out of the year with countless stories that you laugh and cry with your friends about. It's our job to try to capture some of those stories.
The Daily Beacon is so excited to put your experience at the center of what we do, and we can't wait for another unprecedented (I never thought I would find a word so exhausting) year. Welcome back!