Believe it or not, I actually do have some traveling to write about. That's right, there's always some bit of not-quite sage travel wisdom I can impart, even if there are pandemic-driven lockdowns and travel bans happening.
The only catch is that these wanderings happened five years ago.
2015 – the year I traveled across the continental United States for the fourth time. 
See, my folks had the idea that every five years they would take us kids out west to see some of the national parks and landmarks. Anything we learned along the way, usually in the span of about 17 days, was an added benefit. 
Anyway, while wondering what I could possibly write about for this week's column, it suddenly came to me: my typewritten travel notes from the 2015 trip! Of course!
Because I was stubborn and wanted to try my hand at some early travel column note taking, I lugged around an old 1930s Underwood portable typewriter. Mind you, I did this before I even graduated high school and fully committed to a major in journalism.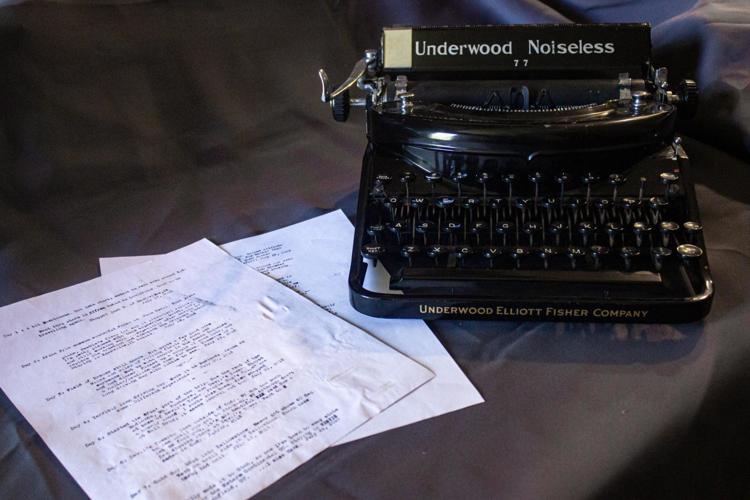 Just to give you a taste of my succinct writing style after long days of riding in an RV camper, here's a couple of examples of the notes I would take: 
"Day 4: Terribly long driving day. Made it to Badlands. Drove RV some. Different experience. July 20, 2015"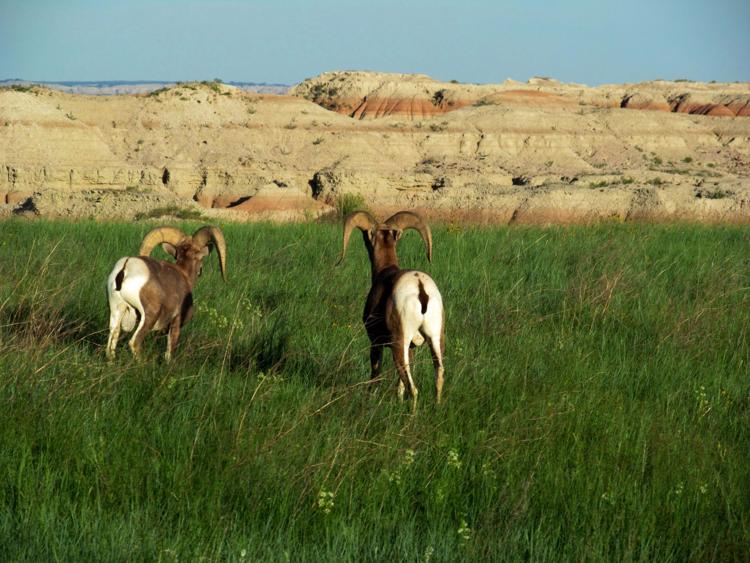 Yikes – maybe a later entry is better?
"Day 9: Made it to the North Rim of the Grand Canyon. Gained altitude all day; made it to 8840 ft. North Rim better than South Rim, a lot less crowded and much cooler. Sunset was nice too. (Very peaceful!) July 25, 2015"

Alright, a little improvement over five days. Not too shabby, although I was probably less tired on Day 9 compared to Day 4. Driving an RV must have put me in a solemn, quiet mood.
I think the Day 14 entry from Pensacola, FL, almost hit on the style I have now, although it's considerably condensed:
"Day 14: Made it to Pensacola around 9:00 am. Been there so many times in the past 17 years it feels like home anymore. Had some good lightning out at sea this evening. Wish we had some more time down here. July 30, 2015"
Amazing to think of everything that's changed since that trip in 2015, current situations aside. 
If all goes well, I reckon it'd be neat to light out for a quick trip up the East Coast later this year. Although, that's only if things get sorted out regarding the coronavirus by that time. 
It may sound kind of funny coming from column centered around travel, but don't travel until we can get this thing figured out. Stay well, stay home and stay curious.
Kelly Alley is a senior studying journalism and electronic media. She can be reached at kalley2@vols.utk.edu.
Columns and letters of The Daily Beacon are the views of the individual and do not necessarily reflect the views of the Beacon or the Beacon's editorial staff.