Sandwiched in between Maynardville and Harrogate, Tennessee, along Highway 33 sits a little town called New Tazewell.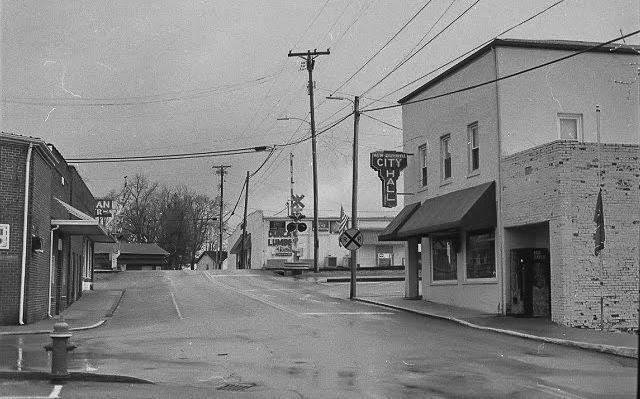 Don't worry, the old Tazewell still exists a couple of miles down the road. It's just not as commercialized as its newer counterpart.
New Tazewell began as an offshoot of Tazewell, thanks to a railroad line built in the 1880s, called Cowan City. It was later incorporated as New Tazewell in 1920 and again in 1954.
The town's main draw at that time was Burley tobacco, a cash crop for local farmers. As tobacco decreased in popularity, the town switched over to manufacturing.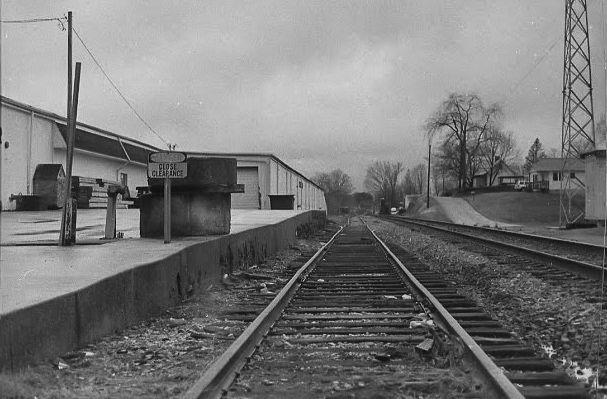 Now, New Tazewell boasts several factories, including manufacturing for England Furniture Incorporated and DeRoyal Industries, a medical supplies manufacturer.
It's the folks in that area that are the most important and most memorable, though.
Back a few years ago there was a Western clothing/tack shop called Earl's Western Wear that sat just off Highway 33, right in front of the town's fire department.
I had the pleasure of meeting both Earl and his wife in the handful of times I wandered into the store. He would always bring out a picture of his old leopard Appaloosa, I would find a picture of my varnish roan Appaloosa and we would swap stories about our horses and how great they were.
Then on one trip up there, there were some signs posted that he was going out of business. He said he just couldn't compete with the online market anymore.
I hated to see that place go. There aren't many tack stores around in the area, and very few folks as warm and inviting as that couple. Even in those few and far between stops, those folks felt like family.
Somewhere I still have the pair of Wrangler jeans and cowboy boots I bought before he closed the store down. I still use the belt I got from there nearly eight years ago — it's my go-to belt for ranch-style horse shows.
Of course, along with the people, there's history too.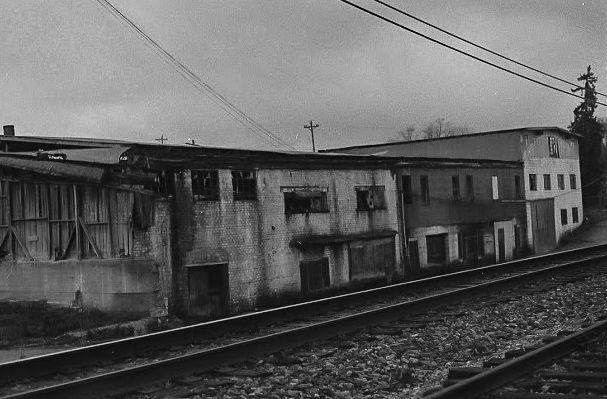 Something worth noting about that area is the fact that, because of Highway 33 running through it, towns like Tazewell, New Tazewell and Maynardville were pretty hot places for the moonshine bootleggers that would use that stretch of road, nicknamed Thunder Road. In fact, if you're paying attention, you can even spot road signs around that area that point out the "real Thunder Road."
While New Tazewell isn't growing quickly, it isn't exactly shrinking either. New antique stores and women's clothing boutiques pop up occasionally, but nothing too major is really happening.
That's okay, though. Sometimes it's nice to have a constant in an ever-changing world, a place where you can slow down, catch your breath and know what to expect. The New Tazewell/Tazewell area is just that kind of place.
Kelly Alley is a senior studying journalism and electronic media. She can be reached at kalley2@vols.utk.edu.
Columns and letters of The Daily Beacon are the views of the individual and do not necessarily reflect the views of the Beacon or the Beacon's editorial staff.