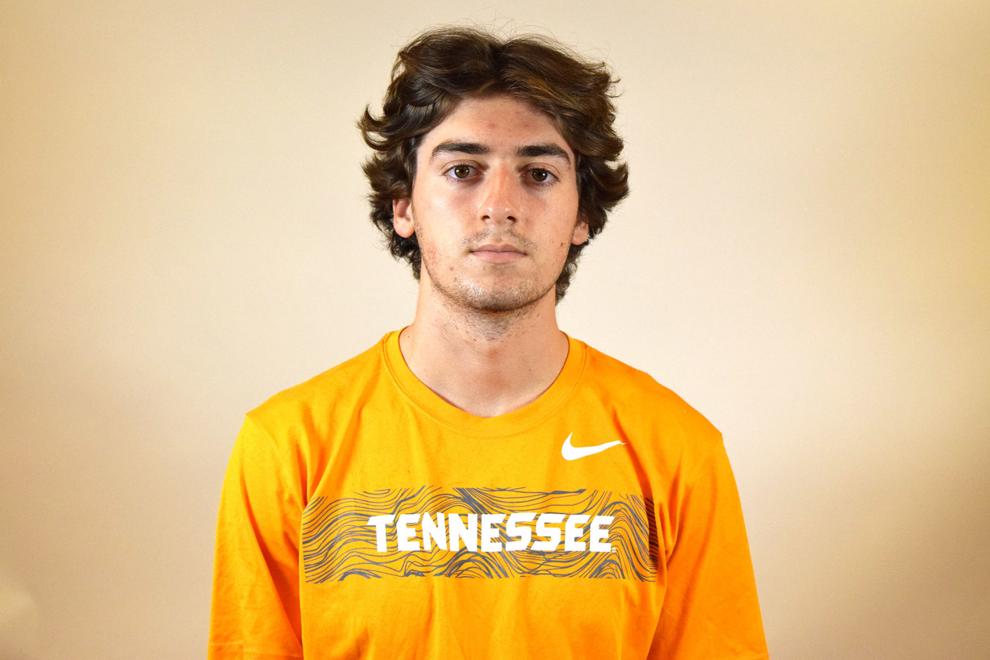 It's football time in Tennessee! Whether this is going to be your first real UT game or your 50th, this entire campus is palpably excited to get this season started. But, what can we expect from the Vols this year? Well, allow me to inform you!
This week: Potentially historic
Potentially historic? What the heck could possibly be historic about this week? In my opinion, a lot. Quite a few things are coming together all at once.
First, we have the first full-capacity home football game in over 18 months. Second, this game is only the second Thursday home game since 1938, and it is the kickoff of the 100th anniversary of Neyland Stadium. Third, we get to play at night, under the lights. The 8 p.m. kickoff, combined with rumors of a brand new stadium light show, should equal an insane environment. Fourth, this will be the very first game under our new Athletic Director and Head Coach, Danny White and Josh Heupel, respectively.
If all of that doesn't get you excited, I genuinely do not know what will. We get a home opener on a Thursday, in primetime, with a brand new head coach and athletic director (AD).
Player to watch: QB Joe Milton
Quarterback (QB) is the most important position in sports as of right now, which means Milton is the most important person on this team. A recent transfer from Michigan, Milton won out a tough QB competition against a litany of other talented players. He stands at 6-foot-5 inches and weighs 245 pounds, and his presence can be felt on the field. With a rocket arm and a playing style that is a mix of Ben Roethlisberger and Cam Newton, Milton is a great fit for our new, fast-paced offense. Time will tell if he will lead this team for the entire year, but for now, Milton is the man.
Game prediction: Party time in Tennessee
All the hype is great, but will we win? Short answer: yes. Long answer: yes, as long as we do not have some sort of catastrophic, once-in-a-lifetime disappointment.
We come into our game against Bowling Green as a 34.5 point favorite, and ESPN's FPI gives us a 96.9% chance of winning. Is it possible we lose? Sure, I mean we are talking about the same Volunteer team that had a 95.8% chance of beating Georgia State in our 2019 home opener and that didn't exactly turn out well.
All fears aside, this is a game that Tennessee should win, and they should do so with a hefty margin. But what does it mean for this entire season?
This season: Probably mediocre
As great as I expect this game today to be, I really want to caution all of VolNation for the season. The oddsmakers in Vegas expect us to only win six games, and ESPN agrees. They have us winning between six and seven games, and both gamblers and media companies alike believe that we will be firmly in the bottom half of the SEC. The team has just lost too much talent to transferring away to really be considered "elite."
Nevertheless, there is hope. Josh Heupel's offenses have been historically fantastic, and there should be plenty of action as a team. Plus, the games aren't played on the 247Sports high school recruiting rankings. We may have lost great players, but the jury is still out on those that are returning. But how does this affect our long-term future?
This decade: Anything is possible
Where the University of Tennessee will be as a football program five years from now is entirely up in the air. There still is a strong possibility that the Vols will face sanctions from the infamous "Mcdonald's Bag" incident this past year. However, having an improved front office and coaching staff could entirely change how competitive this team is. My official answer: I have no clue.
While we may not know where we will be in five years, I know where I will be in five hours: camped out in front of Neyland, ready to watch the start of a new program.
Columns and letters of The Daily Beacon are the views of the individual and do not necessarily reflect the views of the Beacon or the Beacon's editorial staff.