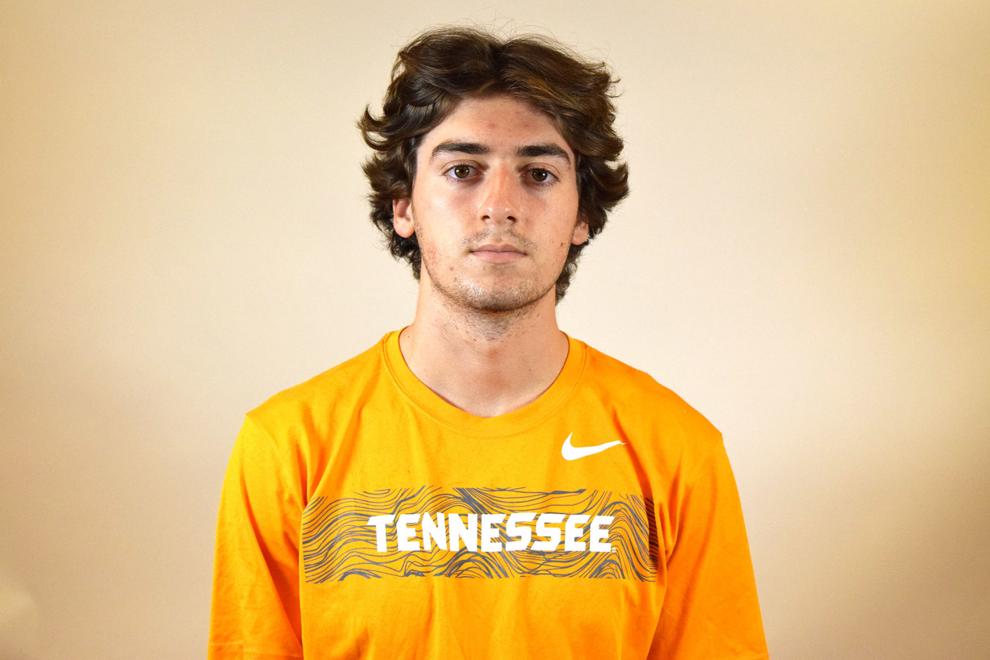 Last week's dominant victory over Missouri may go down as the spark of an entirely new football program here at UT. First, let's talk about what we saw: an absolutely perfect performance by the Vols.
Against Missouri, coach Heupel's rocket-paced offense was in full display, as we had more touchdowns last week than actual wins over the past two years. Not to mention the fact that before we were even midway through the second quarter, we already achieved a 98.2% chance of winning that game.
"Woah, woah, woah, Max. It's just one game!"
Sure, that is true. Nevertheless, football models and the bookies in Vegas alike have both strongly reacted to our performance. We had the single largest jump in the FPI rankings of any school in the nation last week, and ESPN now believes we are the 26th best team in the country. This ranking actually has us ahead of some notable SEC foes including Kentucky, LSU and, of course, Vanderbilt.
Besides that, we can even focus on this upcoming week as an example: Less than 20 days ago, we were 7-point underdogs to South Carolina. Now? We are 10.5 point favorites, which is a swing of over 2 touchdowns.
With this in mind, I am going to break down how the rest of our season is looking:
The Absolute Locks: University of Southern Alabama (USA) and Vanderbilt
As of right now, ESPN gives us a 92% chance to win our final two games of the year against this pair of schools. Obviously, Vanderbilt is the absolute bottom of the barrel in the SEC, and USA is not nearly as great as their school acronym may be. Lock these in as two wins.
The Absolute Longshots: Alabama and Georgia
For now, ESPN thinks that there is an 82% chance that we will lose each of these games. Now, that number could change if we continue to dominate the lesser SEC schools, but let's be honest: Two losses are the most likely outcome. These are, quite literally, the two best units in the nation, and it's not even close. Unless we witness some sort of Volunteer Miracle, let's chalk these ones up as losses.
The Deciding Games: Ole Miss and Kentucky
Here is where the intrigue comes in. Despite being a pair of ranked foes, ESPN's model thinks that we have a good shot in each of these match-ups. At the moment, we have a 43% chance of upsetting Ole Miss, which is as close to a coin flip as you can get. When it comes to Kentucky, ESPN actually thinks that we are the superior team, despite the Wildcats' recent upset last week. They give us a 56% chance to pull off a victory against Kentucky.
With those numbers and a couple probability calculations that would make Brian Stevens proud, here is the outlook for these two games:
24% chance we beat Kentucky and Ole Miss
25% chance we lose to both of them
51% chance we win one and lose the other.
Knowing this, the most likely outcome is that we split this pair of games. However, if we were to win each of these, that could be enough to push us all the way to an eight-win season, which would absolutely shatter expectations
This Week: South Carolina
Like I said earlier, we are 10.5 point favorites with a 78.8% chance to win, per ESPN. I agree with that sentiment and believe that we walk out of Neyland with another W this week.
Putting it all together: Bowl bound?
Alright, we have covered every remaining game. Now, let me show you what this looks like:
We are 3-2 right now and should go to 4-2 after this Saturday. However, a pair of losses to Georgia and Alabama bring the expected record to 4-4. Add on a couple easy W's at the end of the year and we are now at 6-4. Finally, we are left with the two biggest games of the year: Ole Miss and Kentucky.
As mentioned earlier, the most likely outcome is a split of those two games, which would leave us with a 7-5 season. In my opinion, that is a huge success considering the fact that most experts thought we would win less than six games this year.
Nevertheless, there is some wiggle room. If we fail to show up in one of our expected wins (cough cough, South Carolina, cough), we may end up with a measly 6-6 record. But, if we continue at the pace we are on, we could also steal a game to get to 8-4.
To summarize: here is what the 2021 Volunteer season should look like.
Between 6-8 wins, with tons of room for improvement, but also more than enough reason for hope. And with how this team has performed in the last half-decade, having a reason to look forward to the future of this team is more than enough for me.
Max Thompson is a junior at UT this year majoring in business management and journalism and electronic media. He can be reached at sthomp92@vols.utk.edu. Follow @The_Out_Route on Twitter for high-quality NFL analysis!
Columns and letters of The Daily Beacon are the views of the individual and do not necessarily reflect the views of the Beacon or the Beacon's editorial staff.