Amidst a time of critical social change and a further emphasis on the importance of Black lives and content, there are continually more great anti-racist and pro-Black media pieces to absorb. Finding these creators and finding content that is specifically anti-racist without conveying the extremely tragic generalized narrative of using Black trauma for Black-centric media can be a bit of a challenge. However, I have recently found some great resources, movies and podcasts that tell the story of their creators and highlight their talents. 
The first major key obstacle that needs to be overcome when searching for pro-Black media is to overcome the default "Black trauma" story-theme that has made its way into a lot of the Black-centric media we interact with.
Black trauma, or how the media is structured around racial violence and trauma, seems to be one of the most popular avenues of coverage of Black-inspired events or content. This trauma-based coverage is a rather negative and harmful way to represent a marginalized community in the media. 
There are plenty of films, shows and media that showcase this viewpoint and prove that a large amount of these thematic creations come from non-Black people or organizations. 
There are, for instance, a number of great films out there that portray Black characters and their stories through a lens of originality and not through a trauma-inspired narrative. Films like "Little" (2019) or "Good Burger" (1997) are just a few of the many great movies that don't rely on trauma or violence to portray their stories.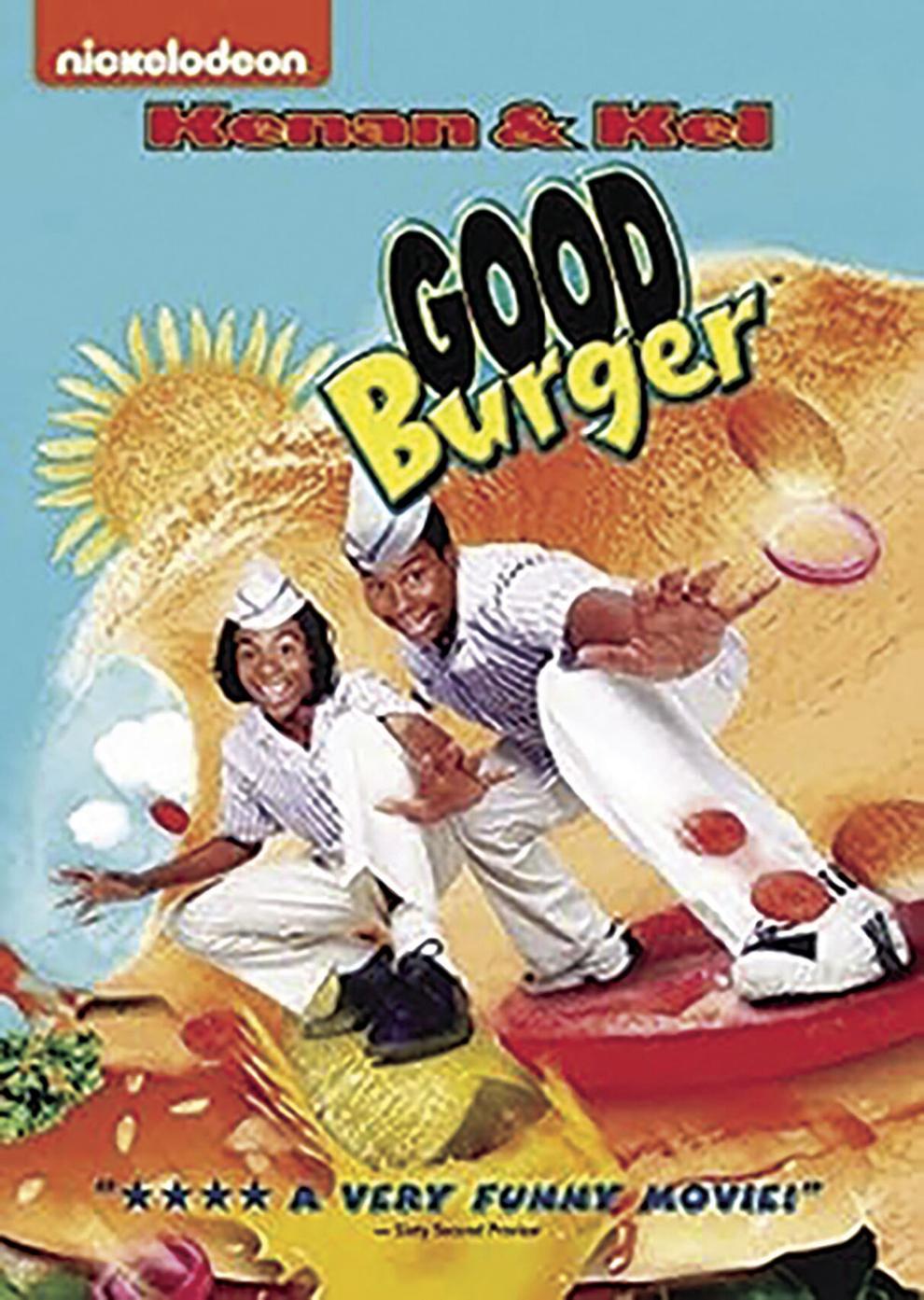 A number of podcasts also exist that are educational, entertaining and important. The podcast "Still Processing", for instance, is a great podcast hosted by two queer Black culture writers from The New York Times. The podcast is extremely informative and great for understanding the perspective of marginalized communities. The two hosts discuss major social issues in the world along with a variety of other interesting topics. The podcast is a great way to be educated on Black perspective with key social issues and each episode is entertaining in its own way. 
Now is a great time for non-Black people and creators to highlight the Black community in ways that directly go against the systematic injustice and racism that has been blatantly evident in America since its creation. Following Black social influencers and supporting Black-owned businesses is a great way to begin shifting the dynamic of our society. Highlighting and centralizing the marginalized communities by listening to them is the most important thing for our society as we continue forward. 
Share the Black content creators that you love and remind the non-Black creators who may be in privileged positions of authority to amplify the voices of the marginalized. Along with this, making a conscious effort to engage with more pro-Black and anti-racist media is a great way to start highlighting unheard voices, so check your following list next time you are on Twitter or Instagram.
As we continue through Black History month, do your best to look into the creators of the content you're engaging with and ensure that you are engaging with people whose talents are overlooked because of the structure and overall whiteness of our media. The white-centric narrative of Western media is something that needs to be changed, and by looking more into authentically Black-owned businesses and media types, we can change this dynamic.
Elijah Hunt is a senior majoring in journalism. They can be reached at ehunt8@vols.utk.edu.
Columns and letters of The Daily Beacon are the views of the individual and do not necessarily reflect the views of the Beacon or the Beacon's editorial staff