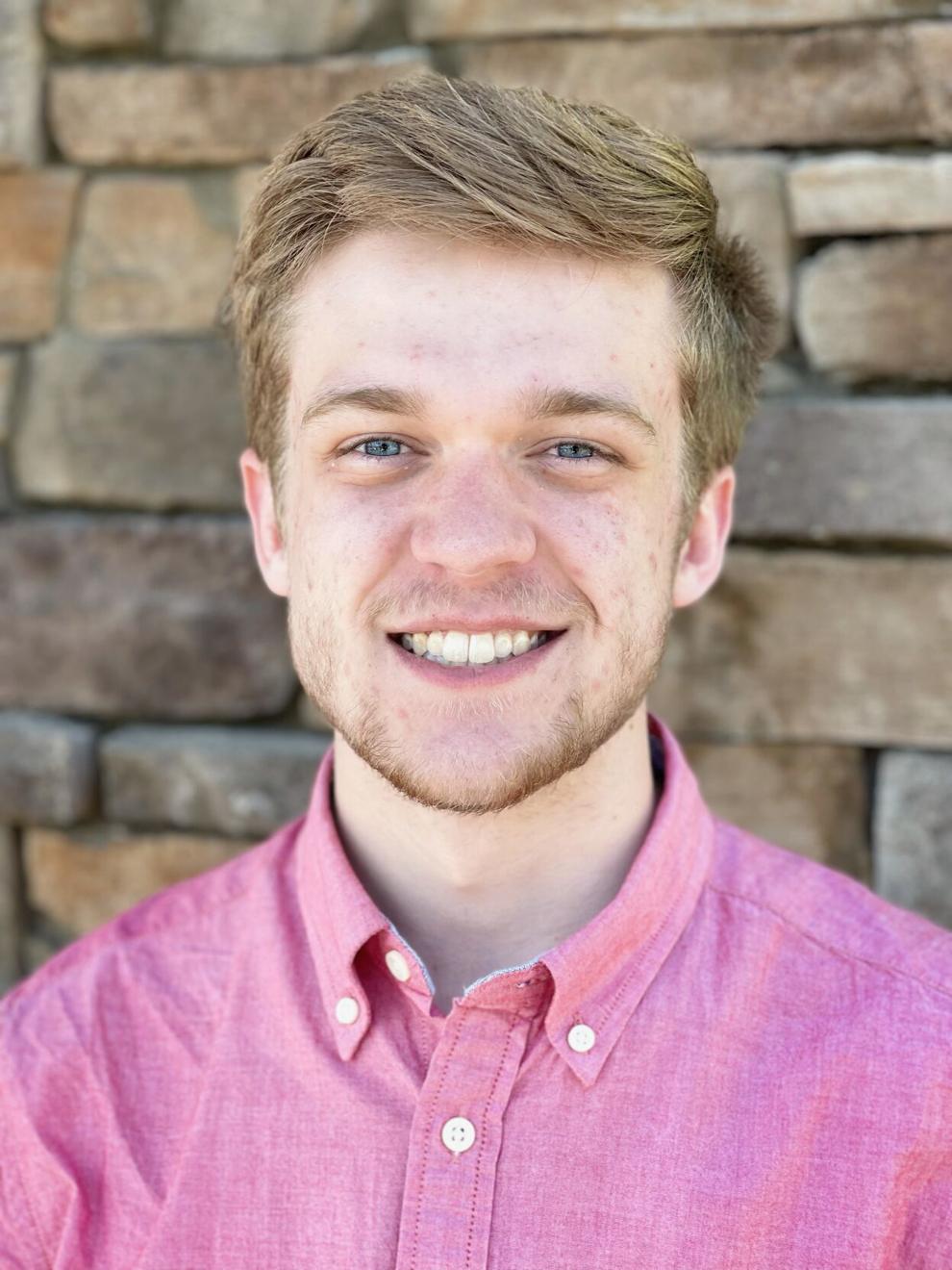 For this week's "Scruffy City Simplified," your go-to guide to Knoxville's essential eats and entertainment, I'd like to bring your attention to Central Cinema. Located at 1205 N Central St, Central Cinema opened its doors in 2018. Created by the founders of the Knoxville Horror Film Festival, this single-screen theater focuses on indie film premieres, cult classics and foreign cinema. They also frequently host events like this month's Martial Arts Theatre showcase and Skate Video Night.
Originally opening in 1916 as one of East Tennessee's first silent movie theaters, Central Cinema's opening/return has provided a welcome addition to Knoxville's arts and entertainment community.
Any movie nerd will feel right at home the moment they enter this poster-covered, popcorn-smelling shrine to cinema. It might not have as many theaters or play all of the biggest blockbusters, but there's no better way to expand your movie taste than sitting through the carefully curated selection Central Cinema's staff prepares every month. Below, I've included an image of their recently published September schedule.
This month's lineup is an excellent example of the wide range of films offered every month. From sci-fi, rom-com perfection — "Eternal Sunshine of the Spotless Mind" — to dystopian drama — "Children of Men" — to heartbreaking Japanese animation — "Grave of the Fireflies" — to silly, cheesy, comedy excellence — "Hot Rod" — to the 2021 Palme d'Or recipient — "Titane." There's something for everyone.
In the coming months, Central Cinema is also showing a series of classic films at Ijams Nature Center. Coming soon to the "Movies Under the Stars" series is the original "Predator" (9/3), "The Wizard of Oz" (9/17) and one of my personal all-time favorite films, Stanley Kubrick's "The Shining"(10/1).
Last month I had the pleasure of seeing "Cryptozoo"and "No Man of God'" at Central Cinema. Even though the movies weren't perfect, I had a better time at the theater than I have in a long time. Friendly staff, comfortable chairs and the intimacy of a single-screen local theater create an incredible experience far from anything a national chain could provide.
The pricing is also a major advantage when compared to surrounding theaters. A student ticket for a normal showing is $9, and the cost of concessions is substantially less than other Knoxville theaters. Central Cinema also has an incredible gift shop with branded apparel, stickers and koozies.
For hardcore cinema fans, Central Cinema even offers an annual membership for $89 that comes with a custom membership card, discounts on tickets, popcorn and merchandise and $5 "Member Mondays." To further support the theater, visitors can spend $30 to "adopt-a-tile." This lets you choose a favorite movie still to add to the wall of tiles with a name or dedication.
Central Cinema is an essential part of the Knoxville experience. Every student with at least a passing interest in movies owes it to themselves to pay this quaint, one of a kind movie theater a visit.
Fulton Myrick is a sophomore at UTK this year majoring in journalism and cinema studies. He can be reached at rmyrick@vols.utk.edu.
Columns and letters of The Daily Beacon are the views of the individual and do not necessarily reflect the views of the Beacon or the Beacon's editorial staff.