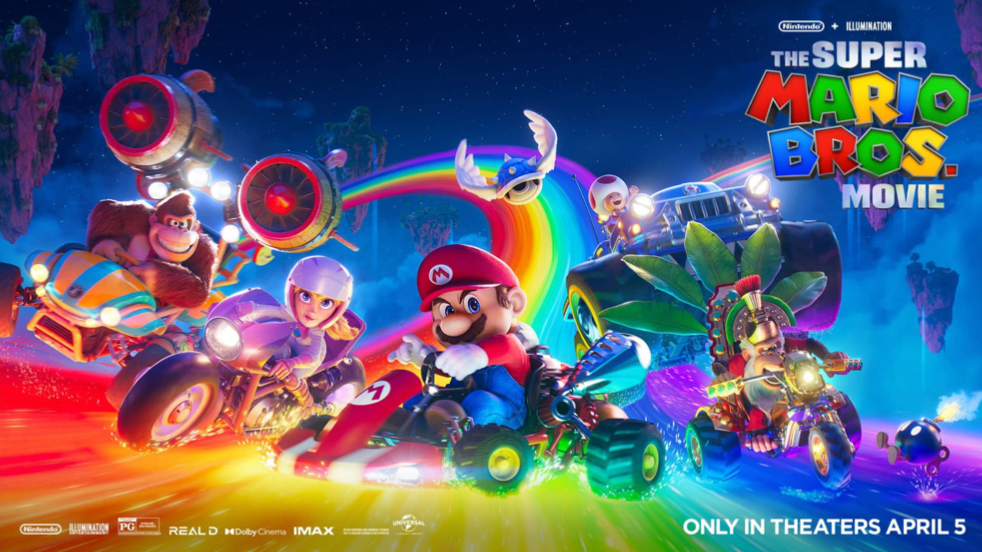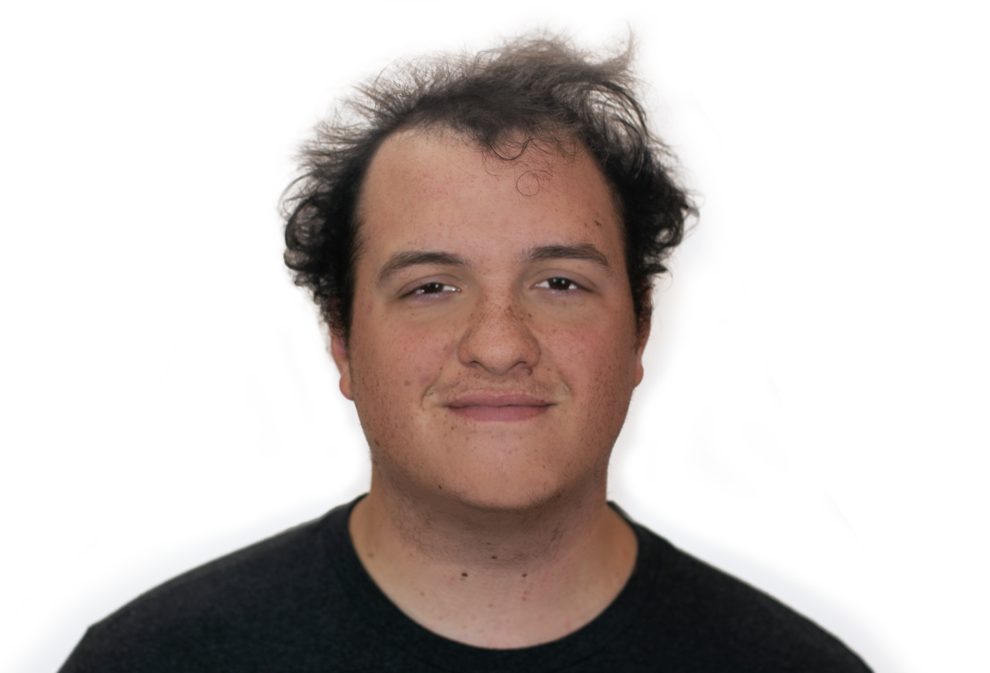 From a new collaboration between famed Bostonians Matt Damon and Ben Affleck to a sub 90-minute Super Mario movie with Chris Pratt shouting "Mamma Mia!" way too many times, it's another great week at the movies.
"Air"
"Air" is the most recent collaboration between Matt Damon and Ben Affleck in which they tell the magical story about how Nike signed Michael Jordan to a historic shoe deal that changed the way athletes are marketed forever.
The sports biopic genre usually has a simple criteria that needs to be met: hit on emotional beats, throw in a few monologues and most importantly, have heart. Affleck, who stars and directs the film, manages to check every single box with "Air." From his flashy camera work and the ability to create tension with his actors for something that can seem rather uninteresting — shoe contracts — Affleck manages to pull off a crowd-pleasing slam dunk that has plenty of "sole."
The stand-out performances include Viola Davis, who plays Michael Jordan's mother who played a critical role in Jordan ultimately signing with Nike. She dominates the screen and manages to captivate with every beat.
Affleck also stars in the film, playing the role of Phil Knight, the infamous Nike CEO known for his stylishness and risk taking. Most notable about his performance were his colorful Nike jumpsuits and witty line delivery.
"Air" delivers on all accounts with its sharp screenplay, lovable performances and inspirational story.
"Air" released exclusively in theaters on April 5.
"The Super Mario Bros. Movie"
Projected to be one of the most profitable films of 2023, "The Super Mario Bros. Movie" was one of the more surprising releases I've seen this year.
Video game adaptations are hot recently, especially off the success of HBO's "The Last of Us." It seems distributors are adopting a new strategy of "the nerds will come" as many others are currently in development.
"The Super Mario Bros. Movie" has had plenty of word of mouth, as most of the conversation is directed toward the voice acting cast with Chris Pratt voicing the titular character, which was a concern for many. The concerns during the film slowly faded, as the voice acting was plenty fine and didn't force much of Mario's Italian accent to an annoying degree.
I grew up playing Nintendo games that included the Super Mario Bros. universe, as most in the audience did. With its familiar callbacks to the games and mostly original story, this ended up being an idiosyncratic nostalgia blast with plenty to adore.
The animation is creative and smooth, but nothing truly innovative or unique.
The crowd was seeping with enthusiasm with plenty of cheers and claps throughout. This was probably the best theater experience of the year so far.
"The Super Mario Bros. Movie" released exclusively in theaters on April 5.
Wyatt Allison is a senior at UT this year studying business. He can be reached at walliso2@vols.utk.edu. You can find him on Twitter @filmwyatt and on Letterboxd @wyattisthegoat.