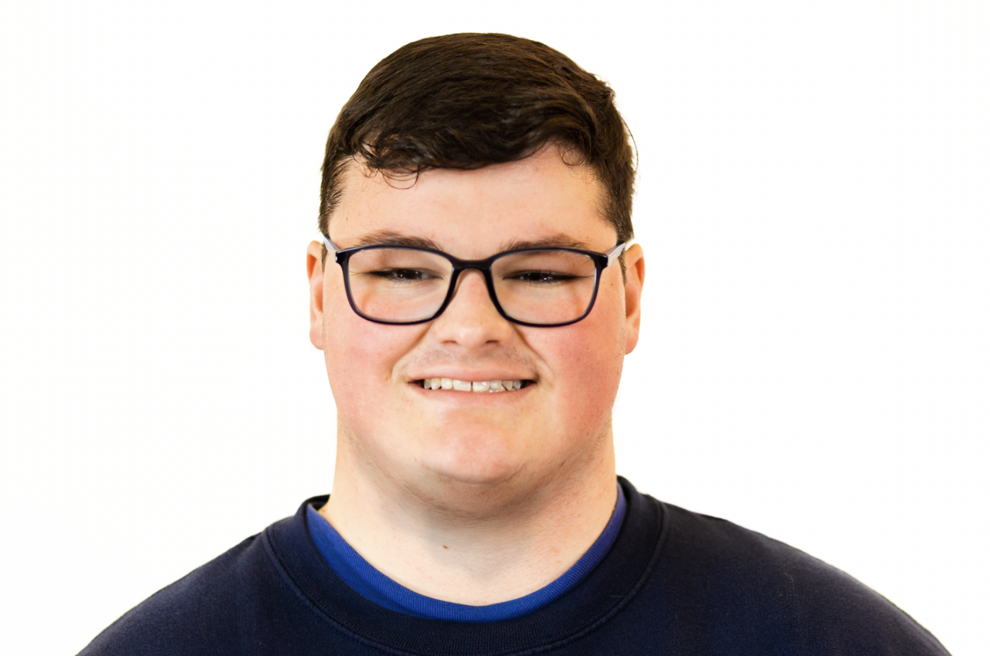 How would you feel if your representative did not live in the district he claimed to represent? This is the reality for 78,000 Cumberland County and eastern Putnam County residents.
Cameron Sexton is the speaker of the Tennessee House of Representatives. He represents the 25th House district, which consists of Cumberland County and parts of Putnam County, including the city of Monterey. He has served since 2019, succeeding Glen Casada of Franklin, who resigned as speaker after texting misogynistic remarks to his chief of staff, although he remained in the legislature until 2022.
Heightened scrutiny has been brought upon the speaker after the unjust expulsion of Representatives Justin Jones of Nashville and Justin Pearson of Memphis after they participated in a peaceful protest on the House floor, much of which was during a recess called by Speaker Sexton mere seconds into the disruption. The representatives were quickly reinstated by their respective county commissioners.
According to the Capitol website, until recently, the speaker listed 186 Homestead Drive in Crossville as his official residence. This makes sense, as Crossville is within the 25th House district. However, according to records, Speaker Sexton sold this home in 2020 and bought a small condo in Cumberland County, which is listed as his primary residence.
However, a report published by journalist Judd Legum revealed that Sexton's youngest child is enrolled at Jonathan Edwards Classical Academy, a private Christian school near Goodlettsville, which is 123 miles by car from Crossville. If the speaker lived in Crossville, why would he drive 246 miles round-trip to send his children to school?
When pressed on this issue by NewsChannel 5 Investigative Journalist Phil Williams, Sexton admitted that he and his family do live in Nashville. There are several lawmakers who own homes or condos in Nashville to be used during the time that the General Assembly is in session. However, Sexton lives in Nashville full time. He argues that this is acceptable because his duties as Speaker require him to be in Nashville very often. However, this response still does not explain why he lives in Nashville year-round, as opposed to only while the General Assembly is in session.
Furthermore, according to Cumberland County property tax data, the Sextons have unpaid property taxes on their Crossville residence dating back to 2021. Even Sexton's Nashville home, which he purchased in 2021, has unpaid property taxes dating back to 2022, according to a new report published by Judd Legum on April 13.
The most damning issue revealed is Cameron's per diem payments from the legislature. For example, according to the 2022 House Ledger Sheet, Sexton reported working on official business just 42 days outside of the four month legislative session. But when he is not conducting official business, Sexton still appears to live in Nashville.
This presents a problem due to representatives living in and around Davidson County being entitled to a much lower rate for transportation to the Capitol. In 2021, Sexton reported around $30,000 in travel expenses for a 230-mile round trip, presumably once a week while in session. However, seeing that the speaker lives in Nashville the majority of the time, this money has been, in a sense, stolen from the state. Even though the money was written off as travel expenses, as it should be if the speaker is living in Nashville full time as he stated, he will have received far too much money for travel from Crossville when, in reality, he lives in Davidson County.
When the House is up for reelection next year, do not be surprised if challenges to the speaker's residency are utilized by Democratic opponents such as Anne Ferrell Quillen, the chair of the Cumberland County Democratic Party and two-time nominee challenging Sexton, or even individuals within his own party who are tired of the charade and want to see a transition of power.
In a statement published on April 14, Quillen stated: "Even if it's determined Sexton merely violated the spirit of the residency requirement, his absence from the district means he and his family do not experience the consequences of his actions or failures to act in the House, but those of us who live here do."
She also raised concerns about Cumberland County's healthcare situation, which is on par with many other rural counties in the state. Quillen went on to state: "The healthcare situation here would improve if the Tennessee General Assembly would accept federal funding to provide health insurance benefits to many in the county and around the state. The House, however, refuses to even bring the issue to the floor for a vote."
Will Bowen is a sophomore studying political science. He can be reached at wbowen1@vols.utk.edu.
Columns and letters of The Daily Beacon are the views of the individual and do not necessarily reflect the views of the Beacon or the Beacon's editorial staff.
Correction: A previous version of this article misspelled Judd Legum's last name as Leger.