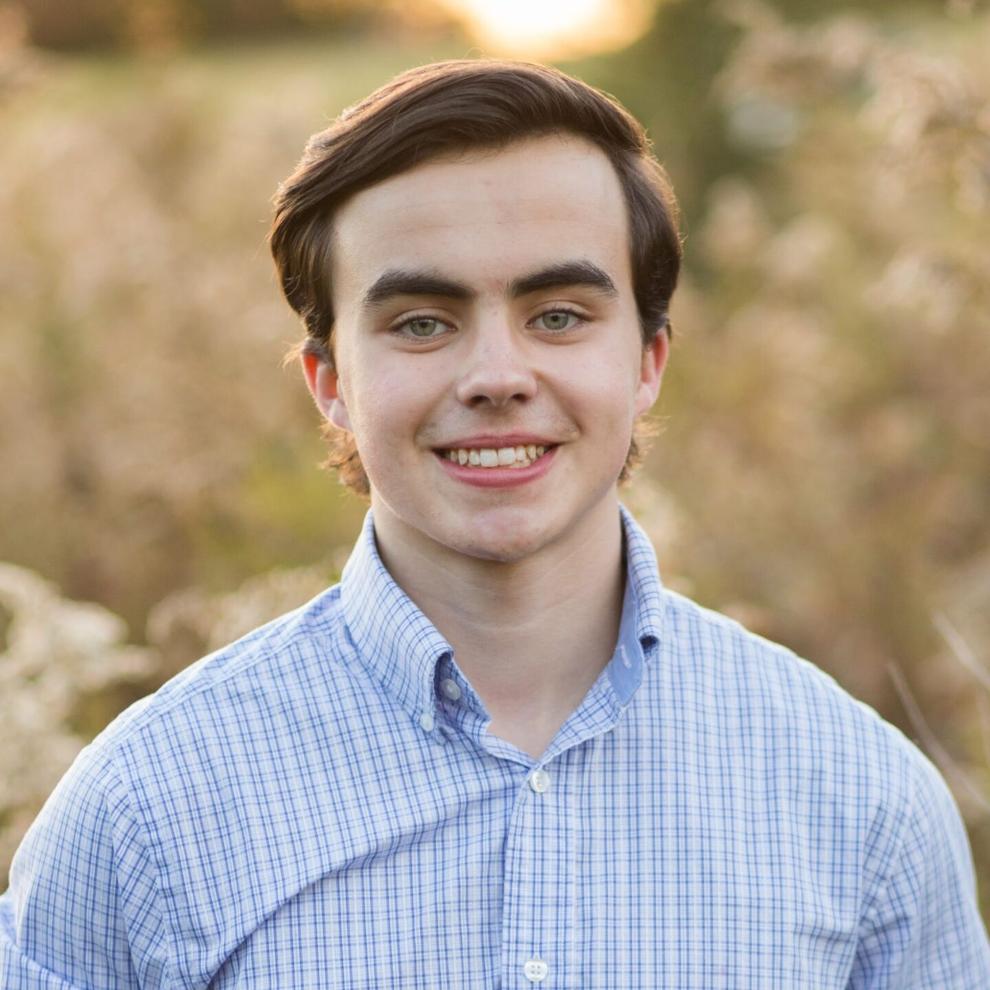 It was kind of a rough week in fantasy football, as there were several tragic losses of players that will have wide-reaching impacts for fantasy football.
The unbreakable King Henry went down with a tragic ankle injury and is now out 6-10 weeks. I highly doubt he returns before the playoffs. He may be ready for the real-life playoffs, but not the playoffs that matter most, if you know what I mean.
Jameis Winston suffered a season-ending injury as well. This may be bad for Michael Thomas — if he ever even gets back on the field — and potentially bad for Alvin Kamara, if Taysom Hill is the starter. However, in the off-chance that the Saints sign Phillip Rivers to a one-year deal, Kamara would instantly become the No. 1 player in fantasy. Kamara owners can dream about the check-down king coming to New Orleans, even if it probably won't happen.
The saddest news of the week concerned Henry Ruggs, who I have been very high on all season for his breakout upside. Ruggs was recklessly driving under the influence late Monday night and crashed into another vehicle, killing at least one person. This news goes far beyond any fantasy implications and is heartbreaking for all those involved. Ruggs will not be playing for the rest of the year and maybe ever again.
Early 2022 First Round look-ahead
On a brighter note, I thought it would be fun to look ahead to the 2022 First Round in Redraft and predict my top-12 players for 2022 if I was drafting today. This is for next season, but it is a good exercise because it helps us think about how players will finish the year and their long-term outlook.
Jonathan Taylor - RB - Colts
Christian McCaffrey - RB - Panthers
DeAndre Swift - RB - Lions
Tyreek Hill - WR - Chiefs
Ja'Marr Chase - WR - Bengals
Alvin Kamara - RB - Saints
Kyle Pitts - TE - Falcons
Justin Jefferson - WR - Vikings
Cooper Kupp - WR - Rams
Saquon Barkley - RB - Giants
Derrick Henry - RB - Titans
Ceedee Lamb - WR - Cowboys
Honorable Mentions: Dalvin Cook (Vikings), DaVonte Adams (Packers), JaVontae Williams (Broncos)
Starts of the week
Last week I hit on three of my six starts (current season record: 24 of 46), so it was just an average week. The Bengals didn't play as well as I expected, but they will still be a team you want to have a lot of pieces of as the season progresses.
QB: Tua Tagovailoa vs. Texans - Now that it's official Deshaun Watson is not going to the Dolphins anytime this season, we need to start thinking about Tagovailoa as a streaming option against a terrible defense like the Texans. The Texans Defense currently ranks last in points per game and third to last in yards allowed per game. Meanwhile, Tagovailoa has played just two games this year against bottom 10 defenses and scored 22 and 28 in those match-ups. He is definitely worth starting in superflex and even in 1 QB leagues where you do not have a clear-cut top-10 QB.
RB: Zach Moss vs. Jaguars - Moss this week screams "smash-start," and he is indeed a must-start in every league. First of all, Moss has seen his fair share of High-Value Touches (HVT) lately, with 7 HVT last week ranking in the top-8 of all RBs in week eight. Moss also out-snapped Devin Singletary 64% to 34% on Sunday. Add in that the Jaguars are ... the Jaguars, and this should be a monster game for Moss. Find a way to put him in your lineup!
WR: Brandon Aiyuk vs. Cardinals - Aiyuk has been a bust this season. Despite playing every game and being on the field for most snaps, he is the WR88 right now in PPR and has been dropped in many leagues. I am going against the grain and suggesting you pick him up if possible. No, he's not a smash start this week and not worth giving up a lot to trade for, but you can probably get him for very little at the moment. He is coming off a season high 7 targets and ran routes on 100% of drop backs on Sunday. I think he is worth rostering because these trends suggest he could finally have a big game soon, and it's better to be a few weeks early than a week too late.
TE: Dan Arnold vs. Bills - Back with another waiver wire play! If you have Gronkowski, Hockenson, Logan Thomas or Ricky Seals-Jones, you may be looking to pick up a one-week start. Arnold isn't a superstar and the Jaguars are awful, but he has led the team in receiving yards in two of the last three games. He will likely get targets while the Jaguars are trailing the Bills, which makes him a great pickup to plug-and-play in week nine.
D/ST: Colts D/ST vs. Jets - Starting whoever plays the Jets is typically a good strategy. The Jets scored over 30 points last week and the opposing defense (Bengals) still put up 8 points. This shows just how turnover prone the Jets offense really is.
K: Greg Gano vs. Raiders