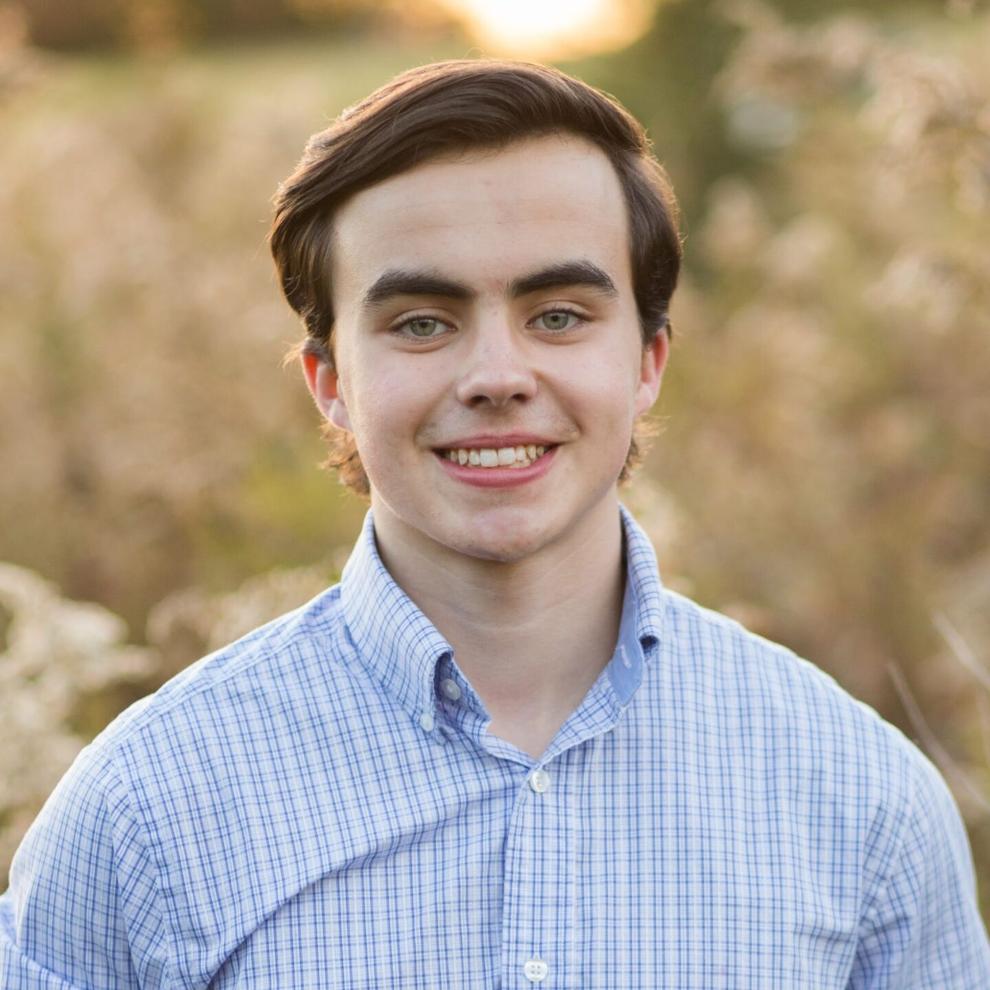 I was planning on writing about running backs with league winning upside this week, but then Kadarius Toney had his second monster game in a row against the Cowboys' CB Trevon Diggs, one of the top cornerbacks in all of football. I was kicking myself for not writing about it last week.
You see, in fantasy football you have two categories of responses when a player has a breakout game. The novice player's response is to hype up the player and say he is going to the moon. The experienced player's response is to say that this was an outlier game and he will regress eventually.
The issue is that both of these responses can be right and wrong. Sometimes, the novice players get it right and the experienced players get it wrong. And that is what happened last week when many novice players were picking up Kadarius Toney, and I was not buying into it.
What we saw on Sunday was a clear display of Toney's talent before our eyes. 13 targets, 10 receptions, 189 yards. And it could have been even better, as Toney was tackled twice before the goal line and could have easily had 2 touchdowns on top of his line. According to Pro Football Focus, Toney received a 93.3 receiving grade in Week Five, which was first among WRs.
Buying talent in fantasy is what wins you leagues. Even when other Giants receivers come back, Toney proved on Sunday that he is the most talented, and he will get targets if he continues to play this well.
If you picked him up off the waiver wire, congrats. If you have to trade to get him, it might be worth it. Bottom line: get Toney everywhere you can. I remember when Justin Jefferson came out last year and played like this, and I couldn't help thinking about that on Sunday. The Giants signed a massive contract this offseason with Kenny Golladay, but their first round draft pick might be the best receiver on the team.
The Emergence of the Ravens
The Ravens have emerged as an elite passing team. It appears they are opening up their offense for Lamar Jackson to sling it, and he delivered in a big way Monday night. Jackson recorded the highest completion percentage in NFL history in a game with 40+ pass attempts (86%). That is absolutely insane! This is starting to look like the 2019 Lamar Jackson season, and if that happens, Lamar will be a cheat code once again.
Marquise Brown and Mark Andrews looked incredible as well. Add Rashod Bateman and put him in your IR spot in any league he is available.
Starts of the Week
Once again, one of my starts sadly went down with an injury last week, as Jones left the game early with a concussion. However, I still went 3-for-6 as Dalton Schultz and Kicker Greg Joseph had great days while Gainwell and Ruggs underperformed ... This year I am still not doing well (12-for-28), but I think this week's picks have good odds of outperforming.
QB: Joe Burrow vs. Lions - Burrow had a down game versus the Packers, a game that seemed like a battle between high school kickers. He should bounce back in a big way against the atrocious Lions secondary.
RB: Myles Gaskin vs. Jaguars - Gaskin saw a 69% snap share and 12 High-Value Touches this week. He may be a good player to trade for right now since his owners might not be confident in him. He is a solid start this week versus the Jaguars awful defense.
WR: Kadarius Toney vs. Rams - Start the WR7 over the last two weeks who has increased his role each game. He had a ridiculous 0.88 Targets Per Route Run and looked as good if not better than Rondale Moore, another explosive rookie, on a Giants team where Toney will be more of the focal point.
TE: Dan Arnold vs. Dolphins - Arnold ran 79% of routes on Sunday, a huge leap from just 39% the week before. If you need a TE in a league, pick him up unless Dawson Knox or Dalton Schultz is on the waiver wire.
D/ST: Colts D/ST vs. Texans
K: Austin Seibert vs. Bengals
Daniel Scrugham is a junior at the Haslam College of Business majoring in business analytics. Shoot him your fantasy questions at dscrugha@vols.utk.edu.
Columns and letters of The Daily Beacon are the views of the individual and do not necessarily reflect the views of the Beacon or the Beacon's editorial staff.