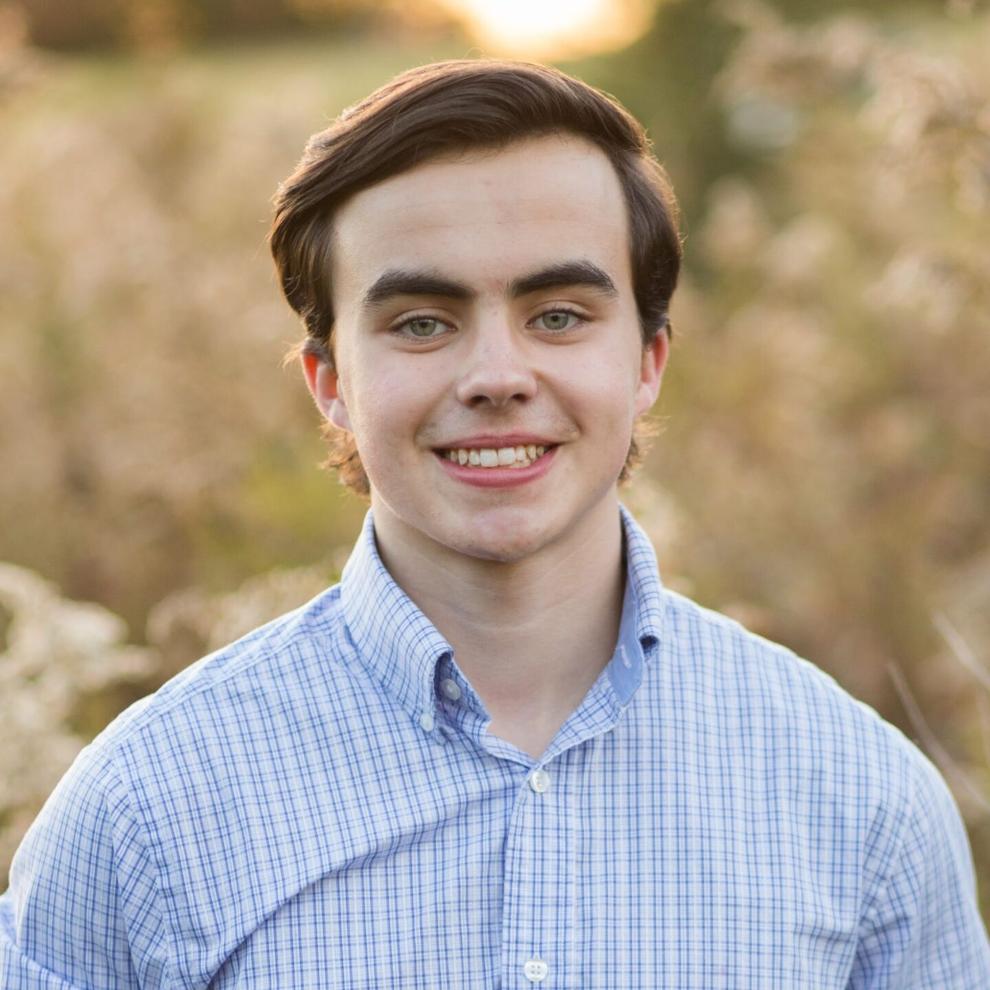 We are seeing a strategic trend in the National Football League. The shift from a run-first to a pass-heavy league has resulted in the death of the bell cow running back and the rise of RBBC (running back by committee). While this has decreased the number of 3-down backs, it has also increased passing volume. Every week, we are seeing wide receivers win weeks for fantasy teams.
Take week four for example. Here are the top-5 scorers from week four in half-PPR (not including QBs):
Tyreek Hill, WR, 42.1 points
Cordarrelle Patterson, RB/WR (dual position), 32.1 points
Deebo Samuel, WR, 31.7 points
Austin Ekeler, RB, 28.0 points
DJ Moore, WR, 27.9 points
As you can see, three of the top-5 were WRs, and only one of them was a pure RB. Now, I will not deny that RB scarcity is real. People have traditionally drafted RBs so high because it is easier to pick up a WR from waivers than a RB. How often does a star RB come around anyway? Last year, you had James Robinson and that was about it.
But what this thinking fails to see is where the upside comes from, as well as the higher risk of a bust associated with the running back position. As Pat Kerrane detailed in July of this year, RBs have failed to deliver on their ADP (average draft position) at a higher rate than WRs.
This kind of solid analytical analysis on positional value is driving innovative modern drafting techniques. Taking wide receivers early and worrying about RBs later (and by later, I mean even until round eight or later) is an effective strategy to take advantage of how football is changing.
Here is how I used this strategy to build a competitive team in one of my leagues. I started out with Travis Kelce and Tyreek Hill at the 1/2 turn (12 man league). Next, I took Patrick Mahomes to complete the stack (I normally do not take QBs high, but I couldn't pass up the opportunity to have all three Chiefs). I followed up by taking Ceedee Lamb and DJ Moore (one of my bold prediction WRs from the preseason) and then took Brandon Aiyuk and Tee Higgins (my other bold prediction WR). My next two picks were Tyler Boyd and Laviska Shenault.
While two of these picks have not been so great this season (hoping for better things from Aiyuk and Shenault), I am still in great shape because of my depth at the WR position. And my RB position is just fine. I was able to take Zach Moss and James Conner later, and those guys have been putting up a solid floor for me each week.
Football is changing, and RBs are decreasing in their use and point potential as a result. But there is still a situation where you should draft RBs high. I'll talk about that next week.
Starts of the Week
Mitchell was declared out before the week four game with an injury, and Thomas left in the fourth quarter an injury. However, I was only 1-for-4 on my other picks who did play. This year I am an abysmal 9-for-22. I'll be using more analytics this week instead of going with my gut feeling.
QB: Daniel Jones vs. Cowboys - My eyeballs from the last two years tell me Jones isn't a great NFL QB, but the analytics suggest he has top-5 upside this week, and I am starting him in two of my leagues. Jones is the No. 7 QB in fantasy points scored this year. He is coming off his first 400 yard game while averaging 47 rushing yards a game, giving him a solid floor along with rushing TD upside.
RB: Kenneth Gainwell vs. Panthers - Yes, I know Gainwell seems like a desperate flex, but I like him again as a solid flex option this week. Last week Gainwell had 7 high-value touches to Miles Sanders' 4. He may even become a better fantasy producer than Sanders for the last half of season.
WR: Henry Ruggs vs. Bears - Weighted Targets Per Route Run (wTPRR) is a new statistic created by my favorite fantasy analyst Ben Gretch. It represents how many targets a player is earning on their routes. wTPRR is calculated with the formula ((Targets Per Route Run x 20) + Air Yards Per Route Run) / 12.
Henry Ruggs has a wTPRR of 0.58, which is up from 0.39 in 2020. He is earning more targets this season and seems poised to catch a deep shot or two every game.
TE: Dalton Schultz vs. Giants - The Giants have the fourth worst defense against tight ends in the league this season, giving up 10 points a game to the tight end position. Dak Prescott has been feeding Schultz, who has established himself as a reliable start each week at such a needy position like tight end.
D/ST: Saints D/ST vs. Washington
K: Greg Joseph vs. Lions
Daniel Scrugham is a junior at the Haslam College of Business majoring in business analytics. Shoot him your fantasy questions at dscrugha@vols.utk.edu.
Columns and letters of The Daily Beacon are the views of the individual and do not necessarily reflect the views of the Beacon or the Beacon's editorial staff.