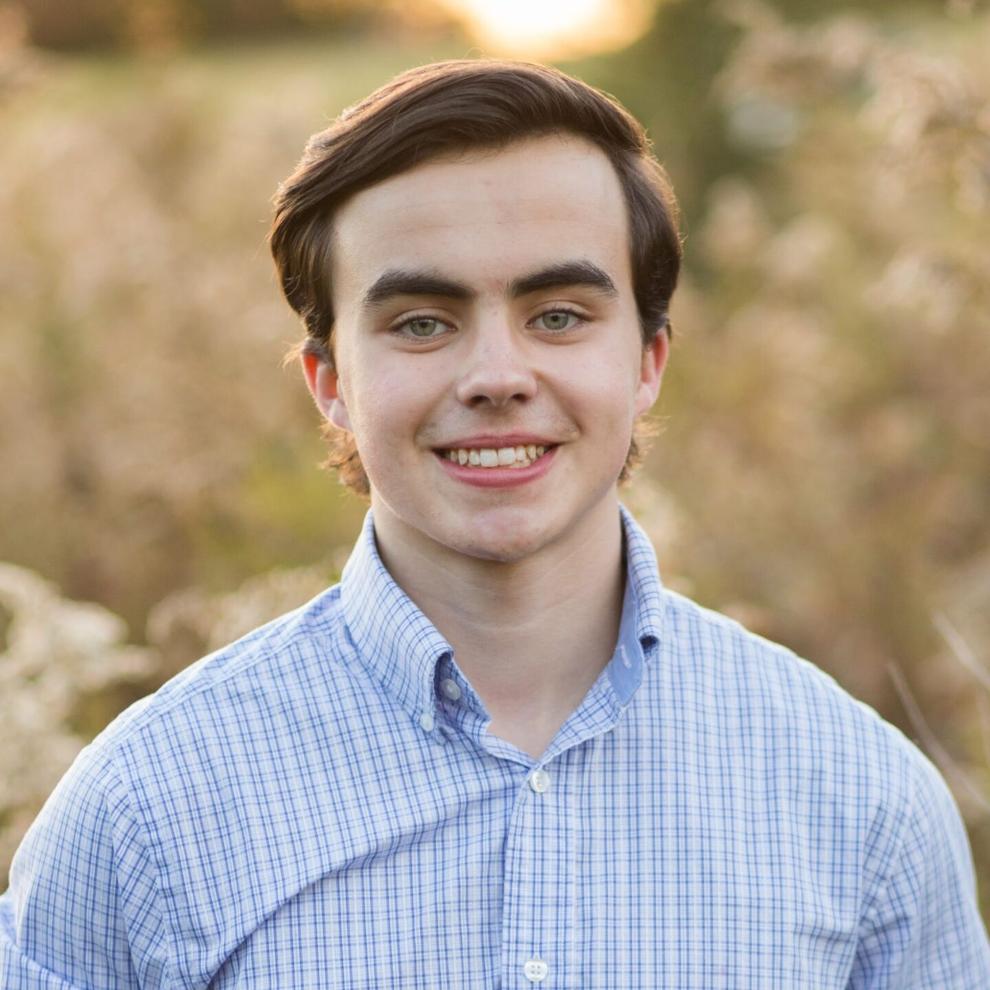 This weekend turned into one of the most strange, boring and offensively poor weeks in quite some time. Several major upsets occurred, as the Falcons defeated the Saints, the Jaguars upset the Bills, the Titans beat the Rams and the Broncos destroyed the Cowboys.
We can certainly get into these games and why any star fantasy players had poor weeks, but the big story so far in the NFL this season has been the dominance of zone defenses, particularly Cover 2. In particular, a type of Cover 2 called Cover 2 Shell, has been utilized against all of the high-powered offenses with great success.
Cover 2 Shell works by dropping back the two high safeties deep pre-snap, focusing on the edges of the field. It is designed to eliminate the deep ball and force offenses to continue throwing shorter passes for short gains. The idea is that, eventually, the offense will make a mistake or commit a holding penalty, and suddenly their drive will be over.
Our Tennessee Vols heavily utilized Cover 2 in the Ole Miss game to stop the deep ball. While it was frustrating to see Matt Corral rush for a first down over and over again, the Vols were allowing this in order to take away Ole Miss' deep ball. Tennessee was able to stay in the game by using Cover 2 to force Ole Miss to run or throw short passes.
While Cover 2 Shell is nothing new, it gained popularity in the Super Bowl last season. The Buccaneers shut down Patrick Mahomes by heavily utilizing Cover 2 Shell and other Cover 2 looks. Defensive coordinators took notice, and they have been using two high safeties to stop the best quarterbacks in the league with great success. Through week seven, Mahomes was seeing two high safeties on around 75% of his drop backs, the highest rate in the NFL.
What this means for fantasy is that some of the biggest big-play superstars are being strategically taken out of the game by Cover 2 Shell. The Jaguars used it this weekend against the Bills offense, and Stefon Diggs and Josh Allen found no answers in a stunning loss. The Broncos also stopped the Cowboys with two high safeties all game, and the Chiefs continue to struggle against the same zone looks. Talented players like Tyreek Hill, Travis Kelce, Ceedee Lamb, Amari Cooper and many more have had several games ruined by defenses in a Cover 2 Shell.
Let's hope offensive coordinators can figure out how to consistently score against Cover 2 Shell because until they do, many of our fantasy heroes may continue to struggle. While you should still be starting your best players, keep in mind that bad games are more common this season than in seasons past.
Starts of the week
Last week was mixed for me, as Tua was declared out for the game and Moss busted. However, the Brandon Aiyuk call smashed, and Aiyuk looked more like the pre-season player we were hoping for. I hope you were able to pick him up in some leagues. I ended up going three for five last week without Tua (out) which puts me at 27-for-51 on the season.
QB: Derek Carr vs. Chiefs — Carr has fallen to the QB17 this season in recent weeks but will look to bounce back against the horrendous Chiefs defense. Starting a QB against the Chiefs has worked out well for fantasy players this season. The Raiders signed DeSean Jackson this week to take the role of Henry Ruggs. In all but two games this year, Carr has had at least 2 touchdowns which makes him a solid play. I'm starting him with confidence.
RB: Devonta Freeman vs. Dolphins — Freeman was on the field for 58% of snaps last week which was the second largest single-game snap percentage of any Ravens running back all season long, even in the first few Ty'Son Williams days, may he rest in peace. Freeman is seeing enough usage to make an impact for fantasy, and he has added scoring upside in an explosive offense like the Ravens. He is a good start this week.
WR: Elijah Moore vs. Bills — Moore might be breaking out, and this week he has the advantage of Mike White at QB. White looked fantastic against a tough Colts D in his last start, so with White back under center, Moore is a decent start against even the tough Colts offense. He scored 10 points with routes on only 35% of drop backs in his one game with White. This week he jumped up to routes run on 65% of drop backs. If he somehow is still on waivers, make sure to stash him immediately.
TE: Pat Freiermuth vs. Lions — Freiermuth is becoming Big Ben's favorite target. Even though Roethlisberger is looking terrible, "Put Me In" Pat may still be worth it due to his talent level. He is a high-second round rookie who is looking like a star. He scored 18.81 fantasy points last week on only 6 targets which is just insane. If you need a tight end, Friermuth is worth a shot, even if Eric Ebron comes back. If he can consistently get at least 5 targets a game, he will be a great weekly start at the thin tight end position as his usage in the offense is increasing. Corey Davis is looking to come back, but Moore is so talented he can still be productive.
D/ST: Chargers D/ST vs. Vikings — The Vikings have had 29 close contacts after an offensive lineman tested positive for COVID-19. This means that at least one and possibly many more offensive lineman will be out on Sunday and potentially other players too. If a few offensive lineman are out, the Chargers D will be a sneaky start against them.
Backup option if Vikings players are healthy: Philadelphia Eagles.
K: Harrison Butker vs. Raiders
Daniel Scrugham is a junior at UT this year studying business analytics. Shoot him your fantasy questions at dscrugha@vols.utk.edu.
Columns and letters of The Daily Beacon are the views of the individual and do not necessarily reflect the views of the Beacon or the Beacon's editorial staff.