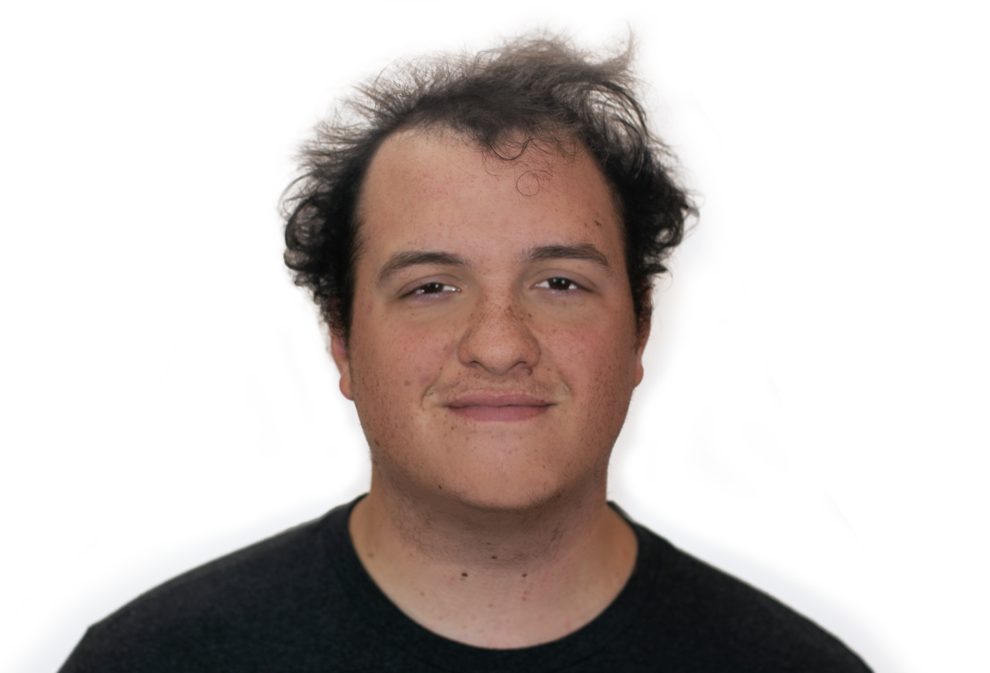 An experience I'll always remember was sitting in my hometown movie theater on April 25, 2019. It was opening night for the epic conclusion to Marvel Studios 10 year journey of showcasing these strange yet charming heroes, "Avengers: Endgame." You could feel the tension between the friends beside you and the strangers rows away, ready to see their heroes battle it out for what felt like the last time.
The sense of community that this franchise had was unlike any other. Were they ridiculous and muddled with messiness? Absolutely! Yet they always felt structured to a point of understanding no matter the background a person had on these characters. The chokehold they had on its fans was strong.
There was something endearing about this quality, as the genre of superhero films changed over the course of 10 years. They became an event, a collection of people from all demographics, sitting together in a theater watching these monster budget adaptations of beloved characters.
These films were some of the most financially successful of all time, but also some of the most culturally impactful in the world. I'll always respect the memories of happiness, sadness and that growing sense of anticipation for the next one. In a state of utter tribalism, we got to live through one of the rare times in history where people from all walks of life can find common ground, and share that consumption of something that's bigger than themselves.
I'll miss those days. However, with the latest installment to the Marvel Cinematic Universe, I'm afraid those days of bonding are over, as I'm fatigued of this formulaic process that Marvel uses to craft their films.
"Ant-Man and the Wasp: Quantumania" lacks complete substance, as it's somehow an incredibly rushed two hour mess, yet makes you feel like you just ate a melatonin gummy. Marvel Studios somehow created the industry's first two hour trailer.
This film is utterly indecipherable and lifeless. From its horrendous visual effects to half the screenplay consisting of "dad!" and "Cassie!", this film made for an excruciating viewing experience that had me itching to leave my worn, plush seat.
Jonathan Majors being introduced as Kang the Conqueror may have been the only saving grace for a film destined for failure. A talented force of an up-and-coming actor being completely wasted on screen is a tragedy and an insult to the audience.
For Marvel fans, I'd say it's time to raise concern about the quality of these upcoming projects. How does a budget of $200 million turn out to be a complete waste of resources? With over 30 films made over the course of 10 years, it's inexcusable for how bad the product has become. There could be dark days ahead for the studio, as questions begin to arise about why anybody should care about these stories any longer.
Maybe the MCU should've been buried with Iron Man.
23/100
Letterboxd: wyattisthegoat
Twitter: @filmwyatt
Wyatt Allison is a senior at UT this year studying business. He can be reached at walliso2@vols.utk.edu.
Columns and letters of The Daily Beacon are the views of the individual and do not necessarily reflect the views of the Beacon or the Beacon's editorial staff.