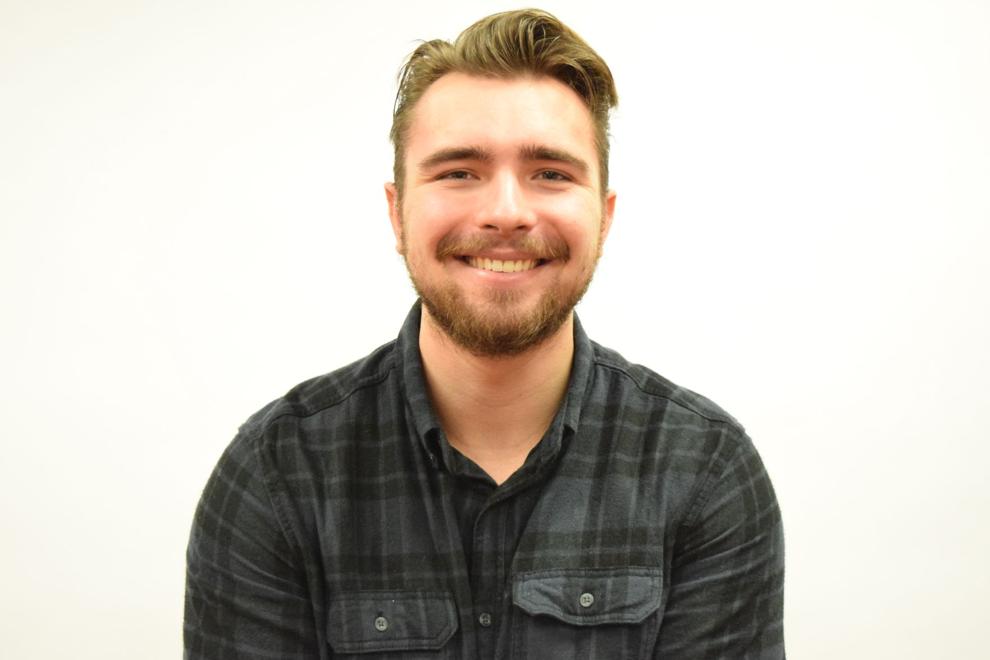 I didn't grow up a fan of motorsports, and always thought NASCAR — an organization I've never been particularly fond of — was the only major organization. Recently, Netflix's "Drive to Survive" Formula One (F1) TV show got me into the sport and F1. Around the same time, Netflix added a movie about two real-life F1 drivers and their pursuit for glory and legacy that came out in 2013 called "Rush."
I've always been a big car guy. I know years, makes, models and who was doing what, where, when certain designs rolled off the production line. In fact, the laptops given to us by Knox County Schools my freshman year of high school likely had more time spent on car websites looking at vintage muscle/sports cars than the subjects of many of my classes. While I don't know a thing about fixing them or working on them, I have always admired cars that are equal parts beauty and power. When I found out about F1, the gorgeous locations they race at and the incredible cars they raced in I fell in love almost immediately. At the same time, watching "Rush," went from being a possibility to an absolute certainty.
Directed by Ron Howard, the film follows Niki Lauda and James Hunt during the most eventful years of their career and relationship/rivalry. It's chock full of high-octane moments where race car drivers are flying on various treacherous tracks while vying for the immortality that can only be had by true champions and daredevils.
With all those great racing moments, there are also a lot of interesting and thoughtful personal insights into the lives of the film's two racers — especially when it comes to Lauda fighting back from a near-death experience and for Hunt when detailing the nomadic nature of his life.
The trailer for the movie sells the film as a racing and car movie, but again, do not let that fool you.
One of the major things to take away from the film is that it is a huge backing for Chris Hemsworth's acting chops. In the film, Hemsworth plays Hunt and really gets into the nitty gritty of working through the complex life Hunt had and the difficulty he seemed to have in effectively connecting to his partners. Hunt was a huge personality that everyone loved, but it was also very clear that Hunt seemed to have trouble sharing his inner-most feelings. Giving those around him an amazing party or adventure, but not quite always giving them the whole person that he was. This cost Hunt relationships and perhaps also prevented him from reaching true satisfaction and solace with himself. But, that's also me playing psychiatrist and I got my degree in public relations, so do with that as you may.
If you are looking for a film that is as thrilling as it is a deep study into what lengths people will go to win, "Rush" is the movie for you.
There was a saying for soldiers in WWI, something along the lines that they will never grow old. While I am by no means comparing F1 racing to war, the racers who win and have lasting legacies in the sport truly are eternal.
The Lauda's, the Hunt's, the Hamilton's and the Schumacher's. They, and those of the like, are forever young.
Grant T. Mitchell is a graduate student in the College of Communication and Information. He can be reached at gmitch16@vols.utk.edu.
Columns and letters of The Daily Beacon are the views of the individual and do not necessarily reflect the views of the Beacon or the Beacon's editorial staff.