Tennessee officials and organizations are reacting after a landmark 6-3 decision, split among conservative and liberal lines on the Supreme Court of the United States, overturned Roe v. Wade on Friday to allow states to ban abortions.
Tennessee Attorney General Herbert Slatery filed an emergency motion on Friday to immediately allow the state's 2020 law banning abortions as early as six weeks into pregnancy – before many women know they are pregnant – to go into effect.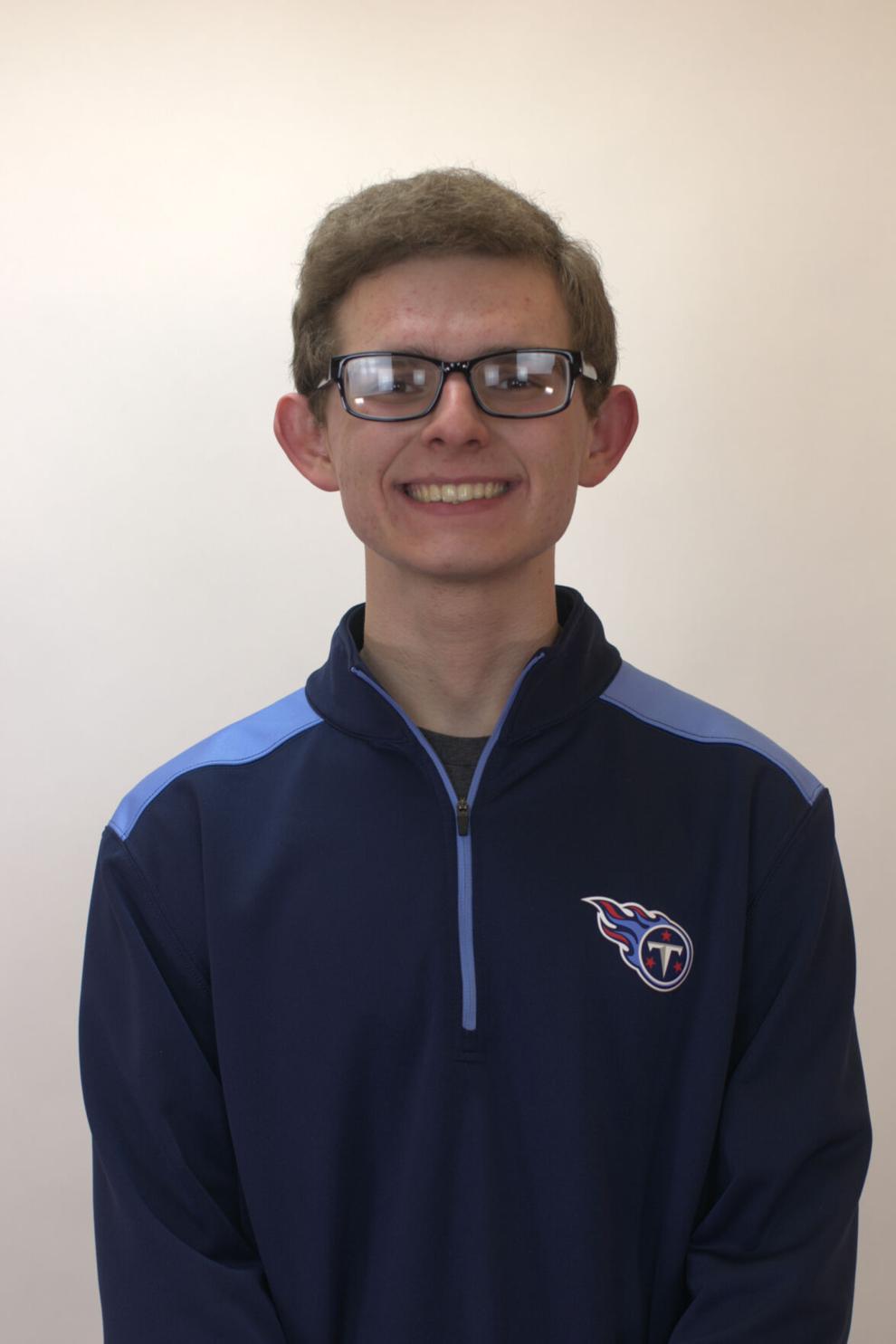 Tennessee also has a "trigger law," written in the event Roe was overturned, that bans nearly all abortions with no exceptions for rape or incest and will take effect 30 days after the Supreme Court's decision.
Having no exception for rape or incest is an affront to a woman's basic rights, medical knowledge and plain human dignity. Tennessee legislation is spitting in the face of women everywhere.
This means a young teenager forcefully impregnated by a power-figure, such as a father or uncle, would be forced to carry her pregnancy to term or else face a Class C felony.
Republican officials around the state lauded the ruling however, with Gov. Bill Lee declaring the "beginning of a hopeful, new chapter for our country."
The evangelical motivation behind many pro-life convictions was apparent in Lee's next sentence: "After years of heartfelt prayer and thoughtful policy, America has a historic opportunity to support women, children and strong families."
Religious backing by conservatives for anti-abortion movements will be sure to draw criticism for its hypocritical nature. Why is the party of so-called small government and personal choice forcing their Christian values on women who believe differently? The United States is not a theocracy.
Lee then highlighted the states' rights argument for restricting abortions.
"We have spent years preparing for the possibility that authority would return to the states, and Tennessee's laws will provide the maximum possible protection for both mother and child." 
Let's be reminded of when states' rights have been abused time and again in the past, such as the crisis preceding the Civil War and segregation during the Civil Rights Movement.
Many conservatives echoed Gov. Lee's sentiments, including those representing East Tennessee. Some even pushed for further regulation.
"Roe v. Wade has been overturned! This clears the way for states like TN to pass stronger protections for the unborn, and is an answer to a prayer for so many," Knox County Mayor Glenn Jacobs said in a social media statement.
U.S. Representative Tim Burchett, who represents Knoxville as a part of Tennessee's 2nd Congressional District, was outside of the Supreme Court building soon after the ruling was announced.
"It's a great day in America right now, Roe v. Wade's been overturned and a lot of great people did a lot of good work. It's a good day for this country and it's a great day for the unborn," Burchett said in a video posted on Twitter.
He then added to those in the 2nd district, "Thank y'all so much for sending me here."
Tennessee Right to Life President Stacy Dunn celebrated the overturning, as well as Tennessee's incoming bans, at a news conference on Friday inside the state capitol building. 
"This is a great victory for democracy. For the first time in almost 50 years, the voters and their elected representatives will have control over this issue rather than unelected judges, and we applaud that," Dunn said. 
It is ironic that the Right to Life president has issues with "unelected judges" and then applauds those same judges. Where is her reaction about how they just ruled the most significant stripping of an American right in decades? You cannot respect the ruling of unelected judges that once called Roe the "law of the land" and then throw out nearly 50 years of precedent because of personal beliefs.
Democratic officials around the state firmly denounced the ruling, sometimes with clear ire. Tennessee House Minority Leader Karen Campers said Friday, "in TN all abortions will be criminalized even in cases of rape or incest."
She added, "Women have the right to make their own decisions. Today is not based on law but on politics and is against the will of the people."
Tennessee Senate Minority Leader Jeff Yarbro noted that women shouldn't be the only ones expected to fight back against the decision.
"This isn't and can't be a fight that only involves women, men have to step up too," Yarbro said. "It is mostly men on the Supreme Court who have made today's decision that upends 50 years of precedent. It is mostly men in the Tennessee General Assembly that have passed one of the most radical abortion laws in the country."
Knoxville Mayor Indya Kincannon posted her rebuke on social media.
"Today's Supreme Court decision dangerously undermines women's access to basic health care," Kincannon said. "It is a devastating blow to equality, justice and safety."
She then expressed fears about the future of women and medical professionals in Tennessee.
"I worry about my own daughters, and women everywhere, who may have a pregnancy that threatens their lives," she said. "I worry about health care providers who face criminal charges for protecting the well-being of their patients."
Ashley Coffield, CEO of Planned Parenthood of Tennessee and North Mississippi, stated Friday that their centers plan to continue providing abortions for now. She also said that following Tennessee's ban on abortion, Planned Parenthood will help route women to abortion services elsewhere and continue to provide other healthcare services.
She then took up a more adamant tone. "Let me be very clear: Banning abortion will cause a public health crisis. We will not forget that the Tennessee and Mississippi lawmakers who have systematically rolled back our rights and bartered our bodies for votes are the ones who got us here," Coffield said. 
We are now an outlier among developed, Western countries. Not only is our healthcare years behind that of Europe and Canada, but now we've leaped decades back in time towards decadent beliefs. We need to be a modern country, and the ultra-conservative Supreme Court is jeopardizing our ability to be the leader of freedom on the world stage.
Democrats are now using the overturned Roe to energize a fight not only for the midterms, but for the fate of America's society and culture. Gloria Johnson, Democratic State Representative of District 13, called for action at a pro-choice protest in Knoxville's Krutch Park on Friday evening.
"We need to show up, we need to speak up, we need to let them know that this is putting people's lives at risk," she said.
Voters who respect the right of a woman's bodily autonomy and basic healthcare must rally at the polls in Tennessee in August and November. Voting for people who impose their theological beliefs on a woman isn't just wrong, it is un-American. We must remember to uphold our precious separation of church and state.
Both sides promised that Roe would be decided at the ballot box. With three Trump appointees buoying the decision to overturn Roe, and Tennessee lawmakers now having the final say, they were proven right. 
Walker Kinsler is a sophomore at UT this year studying political science. He can be reached at wkinsler@vols.utk.edu.
Columns and letters of The Daily Beacon are the views of the individual and do not necessarily reflect the views of the Beacon or the Beacon's editorial staff.