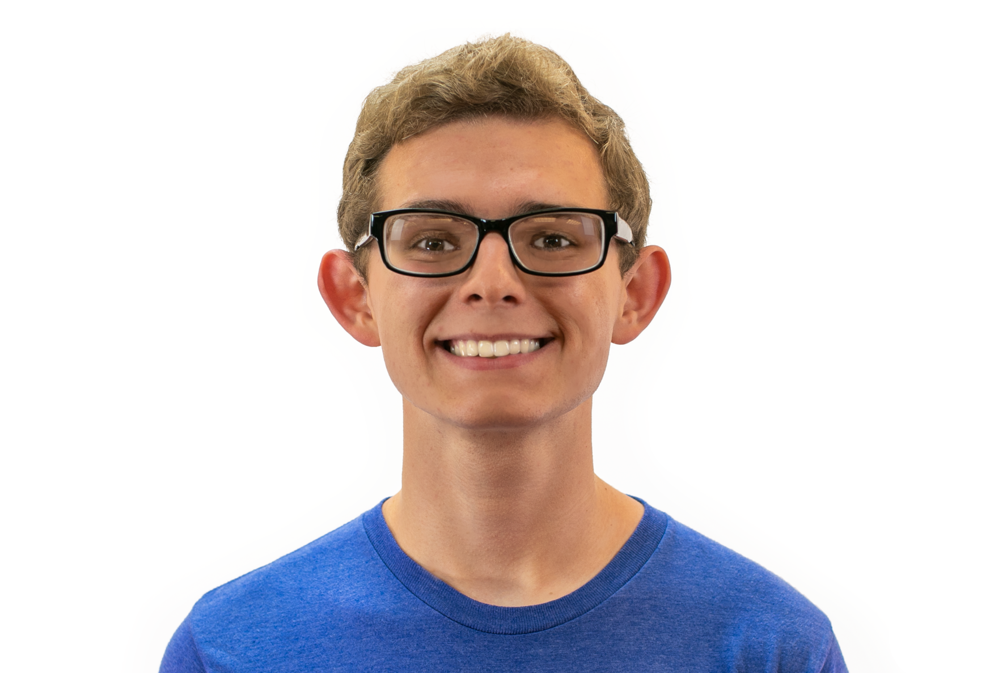 It was supposed to be a red wave. All the "fundamentals" were there for a Republican triumph: a hard-hit economy, Joe Biden's abysmal approval ratings and historical context.
Yet that's not what happened last Tuesday. Democrats were hoping that abortion and the threat posed to democracy by Trumpism would drive out voters — and they did.
Any student of political history would be confounded by the 2022 midterm results. In the past two Democratic presidencies, the first midterms were major blows. Republicans gained 54 House seats against Bill Clinton in 1994 and 63 seats against Barack Obama in 2010. The same happened in Trump's only midterms when Democrats gained 41 seats.
Instead of following this predictable pattern, Democrats are in a shocking race to keep the House. If they do lose the lower chamber, it will only be by the slimmest margins. In fact, Democrats even flipped a Senate seat — with John Fetterman's victory in Pennsylvania — and will keep control of the upper chamber with Catherine Cortez Masto's narrow victory in Nevada.
Republicans had hoped that inflation and gas prices would carry them to a sweeping victory, with many voters listing the economy as the most important issue facing the country. However, voters across the country instead delivered a stinging rebuke to Trumpism in its many forms.
Donald Trump's untested, weak Senate picks of Mehmet Oz in Pennsylvania, Blake Masters in Arizona and Don Bolduc in New Hampshire all lost. Herschel Walker failed to win in Georgia and is headed to a runoff. Many in the GOP and their media allies, particularly Robert Murdoch's New York Post and Fox News, have laid these failures squarely on Trump.
The most notable bright spot for the GOP on election night was Ron DeSantis' dominant re-election as Florida's governor. His cruising success has many in the Republican Party now favoring him over Trump in the 2024 presidential primary, setting up a potentially devastating political civil war in the party.
Democrats, meanwhile, outperformed spectacularly in divided states such as Nevada and Arizona. Abortion proved a driving factor: voters in California, Vermont and deeply contested Michigan approved protecting abortion rights in their state constitutions. Even in the highly conservative Kentucky, voters rejected an amendment saying their constitution gave no right to an abortion. Several Democratic candidates in states where abortion was at risk managed to hold on to their seats.
The conservative Supreme Court's decision overturning the constitutional right to an abortion threw an unintentional lifeline to the Democratic Party's electoral prospects back in mid-summer. Without such a harrowing judgment, the GOP might have handily won numerous races.
Another strong showing from voters was their national disapproval of election deniers. In all four battleground elections for secretary of state, the position that oversees elections, GOP election deniers lost. Other deniers, such as Nevada's Adam Laxalt and Arizona's Masters were defeated. Pennsylvania's GOP gubernatorial candidate, Doug Mastriano, was present at the Jan. 6 insurrection and was beaten by a very wide margin.
Clearly, voters were largely displeased with the GOP's Trumpism attack on democracy. This was the first national election after Jan. 6 after all. Citizens across the country delivered a resounding repudiation to Trump and his brand of politics that led to democratic backsliding.
While the defeat of several election deniers and those who support Trumpism is spectacular, many were beaten by margins too slim to be acceptable by those who value democracy. Anyone who falsely attacks our elections should lose by gigantic proportions.
At the same time, there are still many politicians in office who would put the GOP over our country in a heartbeat. There are many in Congress who voted to overturn the 2020 election — representatives like Marjorie Taylor Greene and Paul Gosar come to mind. Election deniers are still in various other offices, such as the new secretary of state in red Indiana.
Democratic voters, and independent and Republican voters who value democracy, cannot rest on their laurels after these midterms. While the threat to our republic has taken a mean left hook, those looking to abuse it for power are still in the ring. These results from last Tuesday should galvanize the push towards 2024, not become an excuse to become complacent.
The playbook to protecting American democracy remains the same. Register to vote now, don't wait until it's too late. Vote in every election, from school board to presidential. Stay properly informed, read the news and stay aware of misinformation. Finally, rally and protest against any and all cases of democratic backsliding. Speak out whenever you see something you know is wrong.
Democracy scored a big win this midterm, now it is up to us to renew and expand this victory election after election.