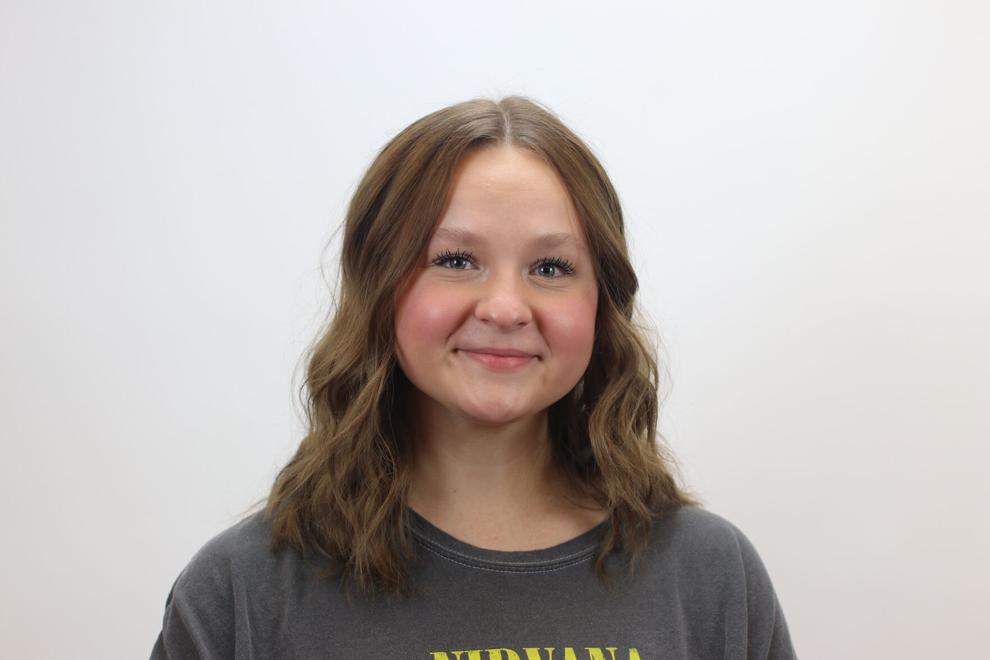 Who would have thought that the tips of one's fingers could cause so much commotion? Nail styles have always been popular, but are now being reanalyzed by the public. Instead of the simplicity of a mono-color nail, designs have become extravagant and an artistic outlet. Nails have the ability to pull an outfit together and complete it from head to toe, literally.
The recent release of "Euphoria" season two has viewers thinking more intricately about nails. Characters are flaunting nail designs that not only match an outfit but the overall identity of the character. Manicurist Natalie Minerva was brought on to "Euphoria" to help further the character's looks. Because of this new heavy presence of nails in the new season, viewers noticed and praised Minerva.
Natalie Minerva noticed the lack of nails in season one of "Euphoria," which ended up landing her the job for season two. The emphasized and understated use of makeup in season one set "Euphoria" apart from many other shows. Fans started recreating makeup looks and even creating their own inspired by the show.
Minerva saw a chance for the character's nails to be publicized equivalent to the makeup in the previous season. After the first episode of season two, it was clear to see the effect of nail artistry on the show. Not only could viewers identify a character by their nails but they also mimicked the styles of nails. From nail salons to at home, fans were choosing which characters' nails they wanted to flaunt.
Season two held transformational character moments that could be seen throughout their different nails. In episode one, Cassie has long pink nails with little rhinestones aligned vertically on the nail. This style plays into Cassie's supposed innocence following the end of season one. However, as we see Cassie turn herself into someone else, we also see her nails changing. Instead of cute, sweet, innocent nails, she later flaunts nails that would fit the character of Maddy greater. Cassie's changing of nails complements the changing of her character, who is changing herself in more ways than one to get a guy Maddy once had.
Maddy's character has the most nail changes of any other character. Because Maddy's mom is a nail technician, Minerva inherited that storyline and displayed it through nails. Minerva was able to portray the character's storyline and changing periods in a subtle method.
For the characters to enhance their development through the use of nails, Minerva had to create limitless intricate nail-art designs. For each character, Minerva created numerous sets of complex, character-themed and simple designs for press-on nails. Minerva was given the script to know what each character was going to experience throughout the season. A character's emotional state can be exemplified on their nails because of attention to detail.
For each episode, there would be around ten sample nail looks. The makeup department, hair department and actors would give Minerva notes on the nails. Although nails are such a small detail, considerable effort and time went into the creative and decision-making process.
With the chaoticness of filming a series, many different scenes would be shot in one day. Minerva decided to use gel polish designs on press on nails for the sake of efficiency. The nails could be put on and taken off easily in case scenes would have to be shot out of order. Because of Minerva's intelligence on the audience of Euphoria, she knew even a minute detail wouldn't go unnoticed. And these nails surely were not unnoticed.
Generation Z made these bold, unique and trendy nails a high demand. Likewise, Minerva designed these nails intending to include recent pop culture. Instead of emphasizing the exclusivity of her designs, Minerva encourages fans to create their own stylized press on nails. One does not need to be in an award-winning show to express themselves through nail art. Season two of "Euphoria" does not shine a spotlight on the characters' nails. Instead, it is the delicacy of the nails that make viewers gaze closer into the show.
Calie Wrona is a sophomore at UTK this year studying journalism and electronic media. She can be reached at cwrona@vols.utk.edu.
Columns and letters of The Daily Beacon are the views of the individual and do not necessarily reflect the views of the Beacon or the Beacon's editorial staff.