In the past few years, there has been an increase in demand for bubble tea, also known as boba, in the United States. Bubble tea is a tea-based beverage that contains many chewy tapioca balls (boba) at the bottom of the drink. This drink originated in Taiwan, becoming quite popular on social media worldwide in the past few years.
Bubble tea can be served hot or cold and, at certain locations, come in a wide variety of flavors with an even wider variety of boba. There are many different bubble tea places in the Knoxville area. Some locations even allow other toppings to be added to the tea. These are five great boba places to try for those who are bubble tea enthusiasts or those excited to try the delicious tea.
Hey Bear Cafe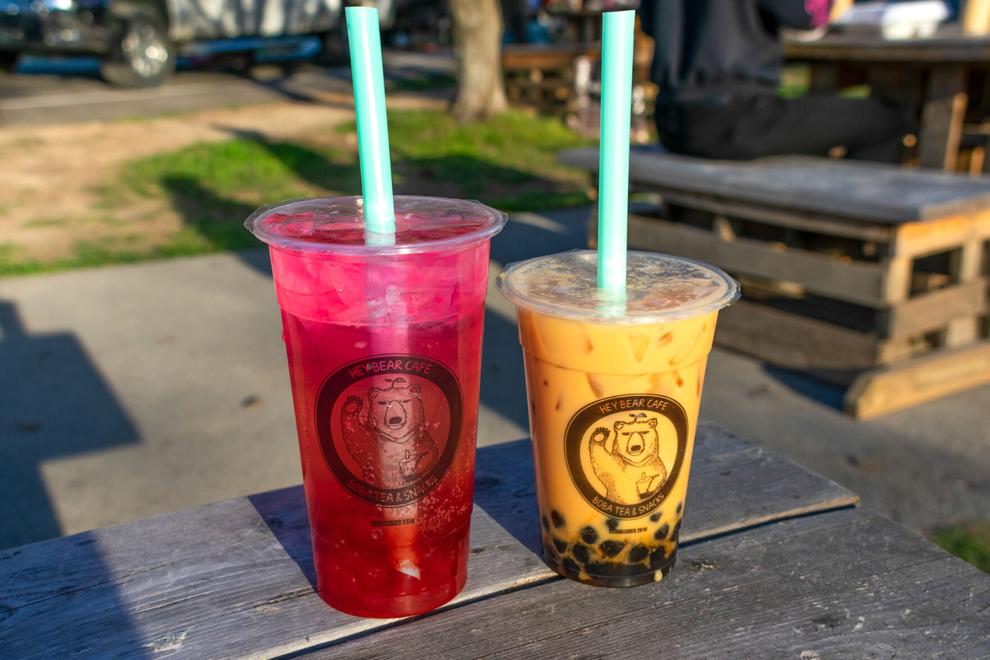 This location is perfect for those new to boba. Hey Bear Cafe has many options of regular teas, lattes and coffee, but the main event at this cafe is the boba. Their menu includes steps to create one's own bubble tea, including different types of teas and toppings. There is also an extensive outdoor seating area for customers to enjoy, as well as frequent music shows and other events that can be found on their website calendar.
Hello Tea House
This tea house has many unique blends for customers to explore. Some of these boba blends include their Rose White Bubble Milk Tea and Brown Sugar Bubble Milk Tea. Hello Tea House is located conveniently on Gay Street and is a great place to grab a quick drink when exploring Downtown Knoxville and the Old City.
Kung Fu Tea
An international chain that can be found around the world and abroad, this boba location has basic tea options as well as unusual blends, such as their Sesame Oolong Milk Tea. With a large variety of flavors and toppings, this location prides itself on making its bubble tea as authentic as possible while still experimenting with its blends. The cafe brews their tea every three hours for customers to enjoy a fresh cup of tea.
Sticky Rice Cafe
This cafe is a family-owned business that primarily serves food, however, they have an extensive menu for their teas. There are sixteen different flavors of tea to choose from, including green apple, avocado, blueberry and many more. One can choose either the traditional tapioca balls, fruit jelly or popping boba in their tea.
Tealicious
This is another small, family-owned business that is passionate about its blends. Their boba selection is extensive, including but not limited to Golden Boba, Kiwi Popping Boba and Crystal Boba. These different types of bobas can be added to any of the freshly brewed teas. Tealicious also has a few snack options to enjoy with their teas, such as waffles and egg rolls.