After this prolonged period of remote learning, you're probably missing the college atmosphere.
Being physically at your university is a completely different experience than just having online classes. There is a feeling about being on campus that, for lack of a better phrase, hits different.
Here are a few things to watch if you're really missing college life.
Pitch Perfect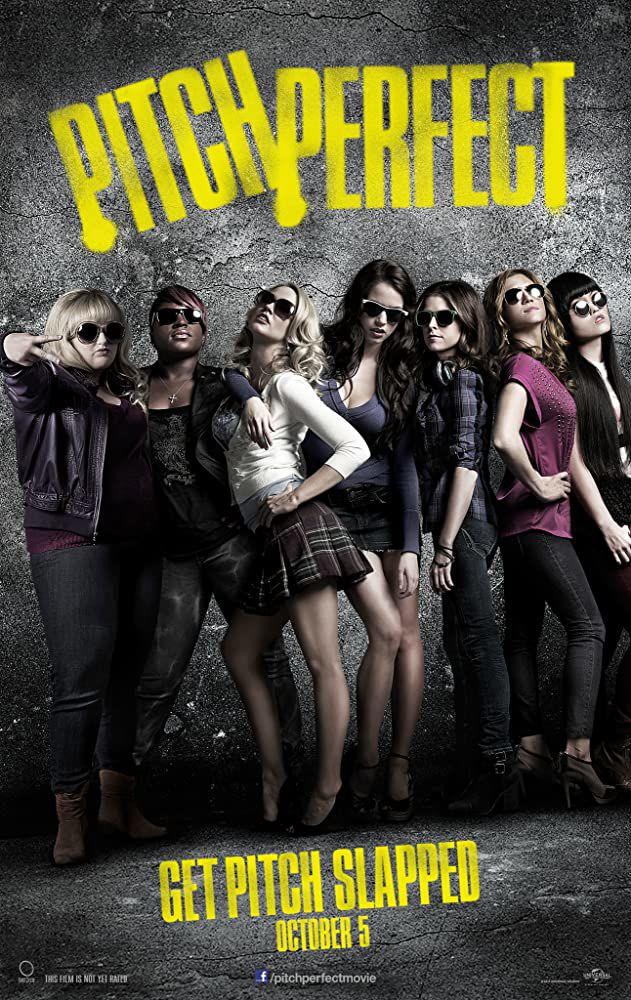 This one probably goes without saying, but "Pitch Perfect" is a great college movie. There is actually not a significant number of movies specifically centered on or in college – most things focus on high school – so this movie is really great for those of you who want to rekindle that college feeling.
Not only do you get to see protagonist Beca do normal college things, such as her whole move-in experience and attending a student engagement fair, but you also get to see her journey of navigating which path she wants to take at Barden University.
Will she choose the world-renowned college acapella scene, joining the Barden Bellas, or will she decide to follow a different route and focus on music producing?
This movie is absolutely hilarious and is a classic at this point (you've definitely heard of Fat Amy), and you get to see a pre-"Dear Evan Hansen" Ben Platt.
Even though UT is not famous for an acapella team, "Pitch Perfect" is perfect if you're itching for a look at college students being college students.
Gilmore Girls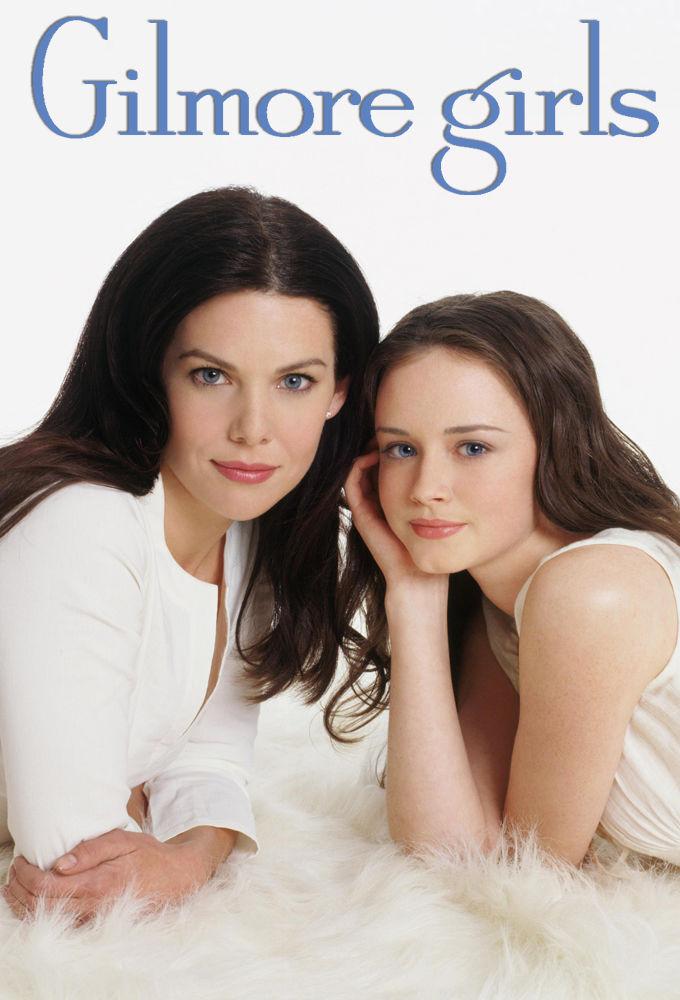 For some reason, I was absolutely obsessed with this show when I was in high school, especially when Rory gets into the college of her choice. Rory's excitement about heading to college was relatable and encouraging, making me excited to go to college, too.
Although you do not see her head to college until the latter half of the series, the whole show is definitely a must-watch. She does make some questionable choices after attending, but we won't get into that.
What was so interesting about the portrayal of college in "Gilmore Girls" was that it showed the ins and outs of university life for someone who wasn't obsessed with partying and was actually focused on school.
Watching Rory attend college will surely have you wishing you were back on campus, but you can live vicariously through her for the time being.
Legally Blonde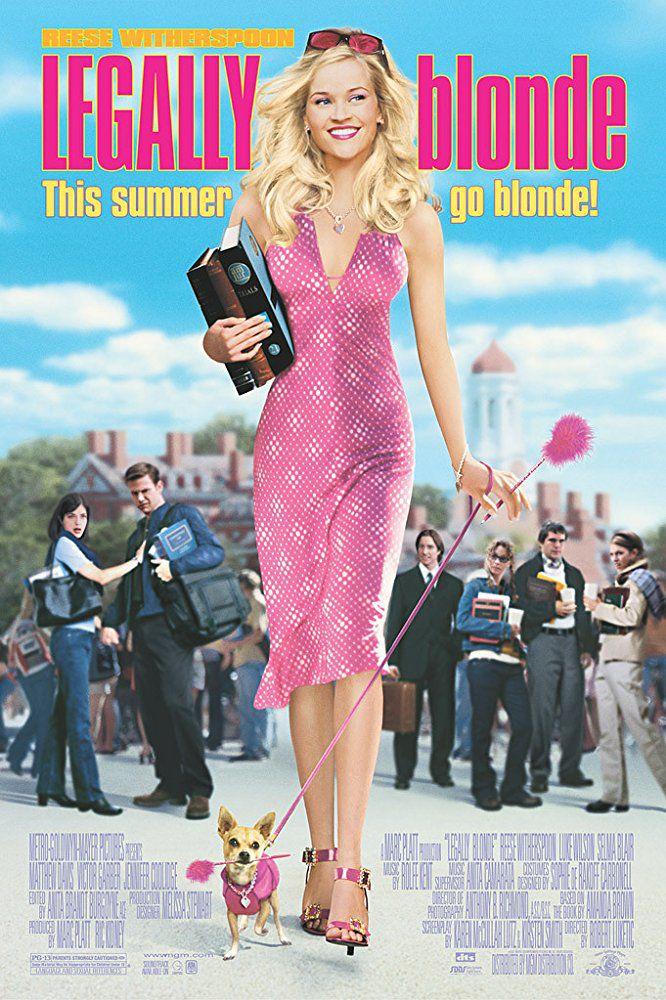 "Legally Blonde" is an empowering and entertaining college flick in which Reese Witherspoon stars as the infamous Elle Woods.
Elle defies stereotypes while getting back at her ex-boyfriend in "Legally Blonde." This movie follows a sorority girl on her journey to getting into Harvard Law School and attaining her law degree. "What, like it's hard?"
You will see some iconic 2001 fashion and you'll get to watch Elle on her journey of self-discovery and personal growth. She is able to achieve her professional goals while staying true to herself.
Even though this movie may seem like a stretch for regular college students, it is still just so fun to watch.