While this week didn't feature many full-length album releases, these artists continue to release singles, keeping the music industry afloat during the COVID-19 pandemic.
Bea Miller's "wisdom teeth"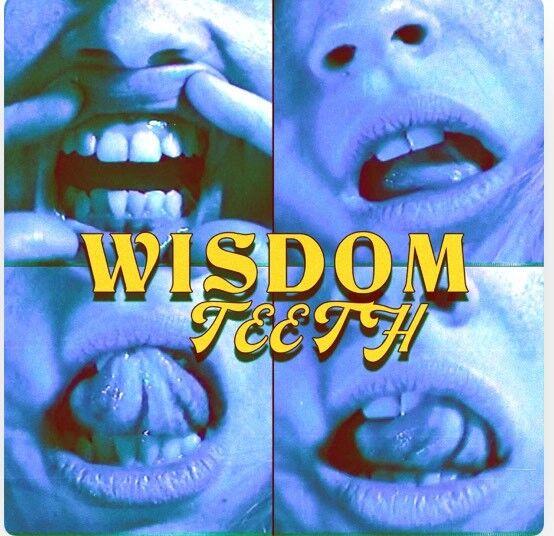 Released on Friday, "wisdom teeth" is one of many singles Miller has released since her 2018 sophomore album "aurora," which solidified Miller as a new face in pop. Miller was on "The X Factor" when she was just 13 and now, as a 21-year-old singer, she continues to find her unique pop sound. The electronica pop and synth beats of "wisdom teeth" make the song feel modern, like a hit in the making.
YUNGBLUD's "cotton candy"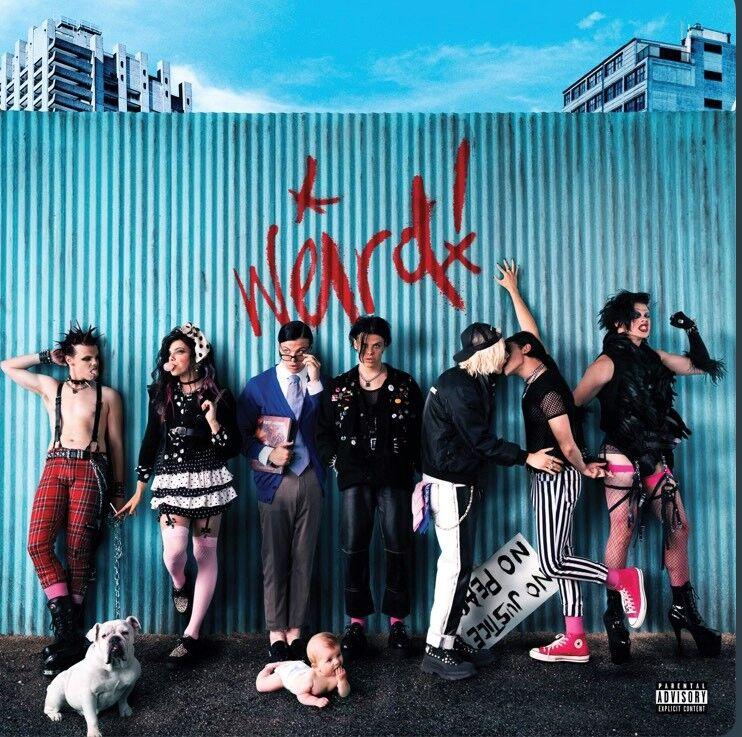 Released on Friday, "cotton candy" is the newest single from YUNGBLUD, an artist who's experienced a popularity explosion this year. YUNGBLUD's 2020 collaborations with Machine Gun Kelly, Bring Me The Horizon and Denzel Curry have opened the artist's exploration into different genres and brought him all the more recognition.
While much of YUNGBLUD's music feels more like darker alternative rock, "cotton candy" has much more of a pop influence and even focuses on love, remembrance and obsession, lighter themes than his previously released music. Yet, YUNGBLUD stays true to his roots and his rock influences in "cotton candy," making it the perfect blend of past and present.
Trippie Redd's "Sleepy Hollow"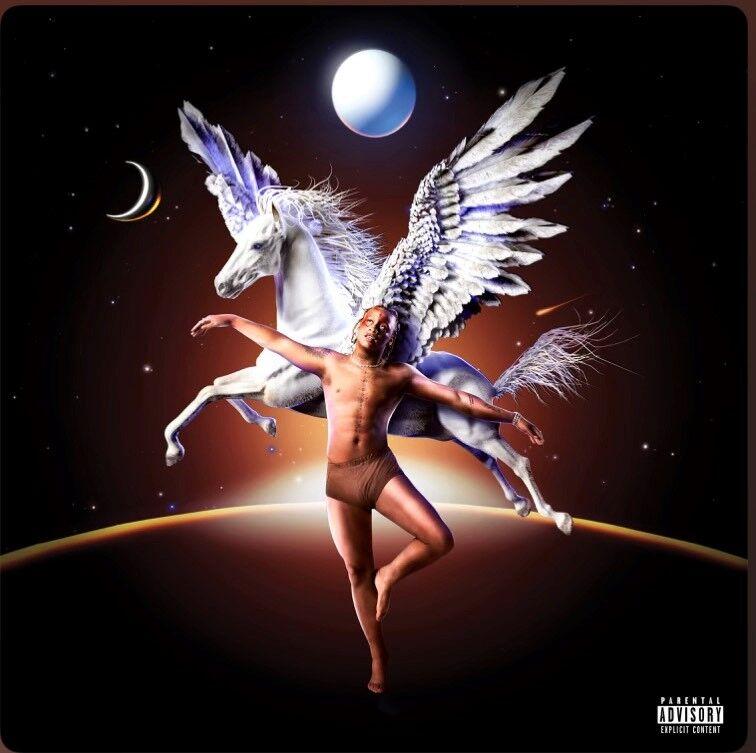 2020 has been an eventful year for rapper Trippie Redd, with the release of the deluxe edition of "A Love Letter To You 4," Redd's 2019 album, as well as a plethora of singles. "Sleepy Hollow," released on Wednesday, is Redd's newest single, and possibly one of his shortest, less than two minutes long.
The single sounds like much of Redd's other music, but also features electronic beats with violin-like sounds, sounding haunting and eerie, but also like popular rap, feeling very fitting for this Halloween season.
Bebe Rexha's "Baby, I'm Jealous (feat. Doja Cat)"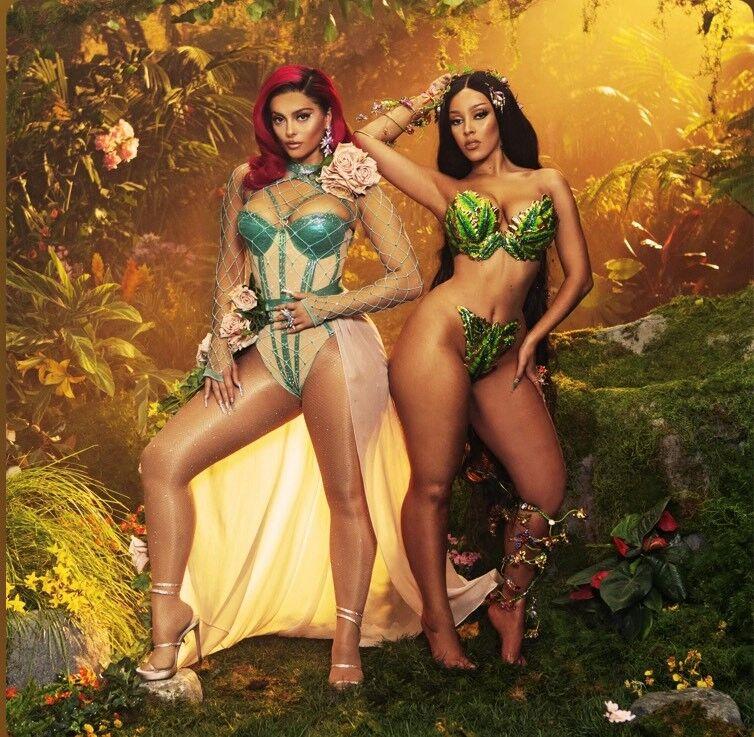 Two of the biggest women in pop collaborated on "Baby, I'm Jealous," released on Friday, a song that talks about insecurities and jealousy. "Baby, I'm Jealous" features electric guitar songs couples with electronic beats, while also focusing on the vocals of both Bebe Rexha and Doja Cat, which complement each other well.
Greta Van Fleet's "My Way, Soon"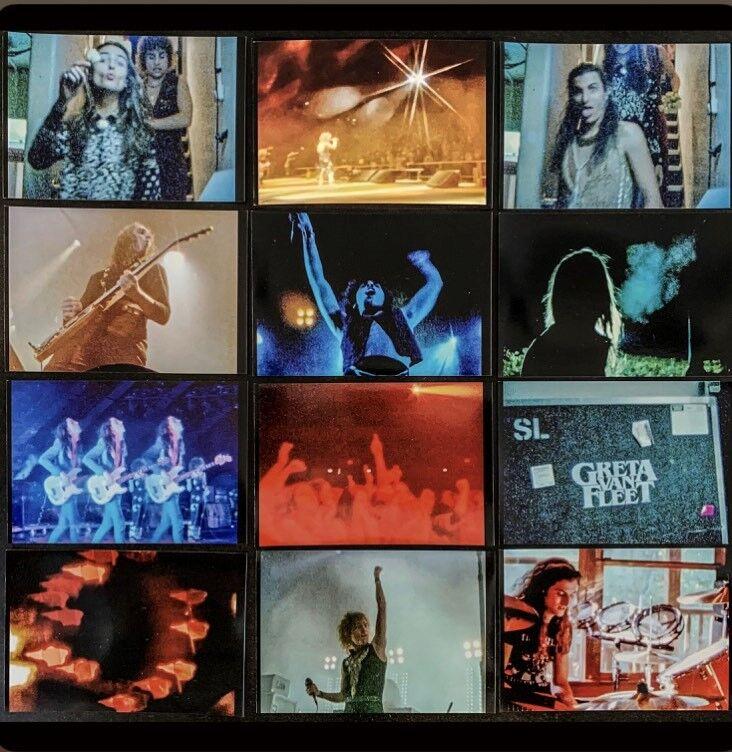 From Grammy award winning rock band Greta Van Fleet comes "My Way, Soon," the band's newest single, released on Friday. This single is the band's first single of 2020 and only their second single released since their 2018 sophomore album "Anthem Of The Peaceful Army." While the band doesn't have a large discography, they've made waves in the music industry as a callback to classic rock bands of the 70's.
It's hard to listen to "My Way, Soon" without immediately thinking of Led Zeppelin, a band from which Greta Van Fleet takes clear inspiration. Yet, this single is an original, because it focuses on the band's whirlwind journey over the past few years, a personal song that appreciates the past in a new way.