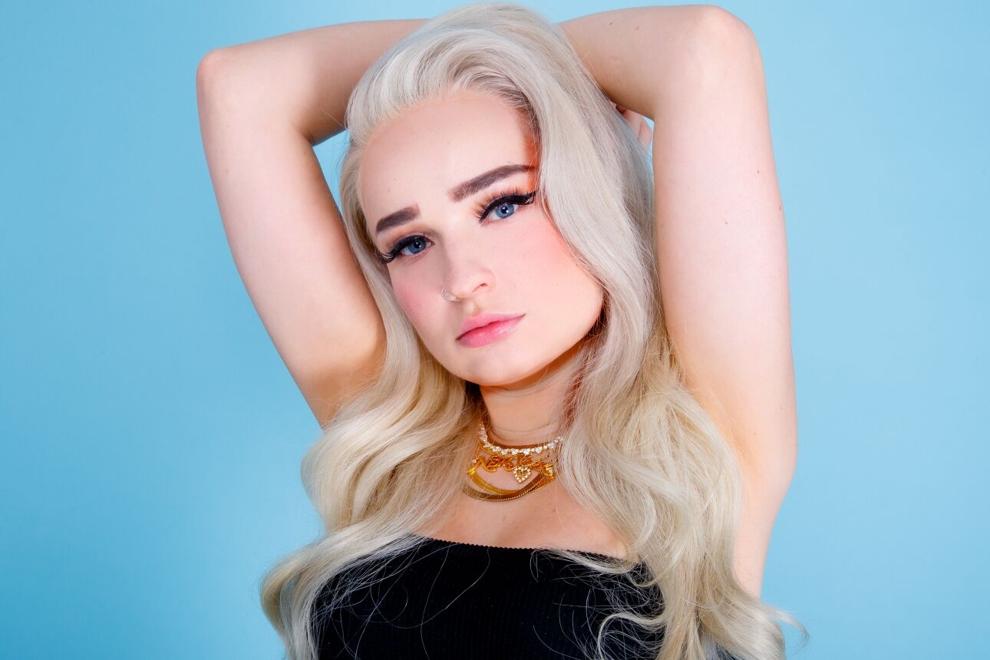 Queer artists have long existed on the outskirts of the mainstream musical landscape, rarely given the opportunity to share their unique perspectives and experiences with a broader audience.
The few exceptions include Elton John, Freddie Mercury and David Bowie, all of whom are white cisgendered men. This has given audiences a limited scope of the LGBTQ+ community, when in reality, there are many more diverse queer artists who have not been accepted by mainstream audiences.
These are some of the many queer artists whose music has helped to empower queer audiences across the globe and push the boundaries of typical genre conventions.
This Pride Month, consider checking out these artists and supporting their work!
Arca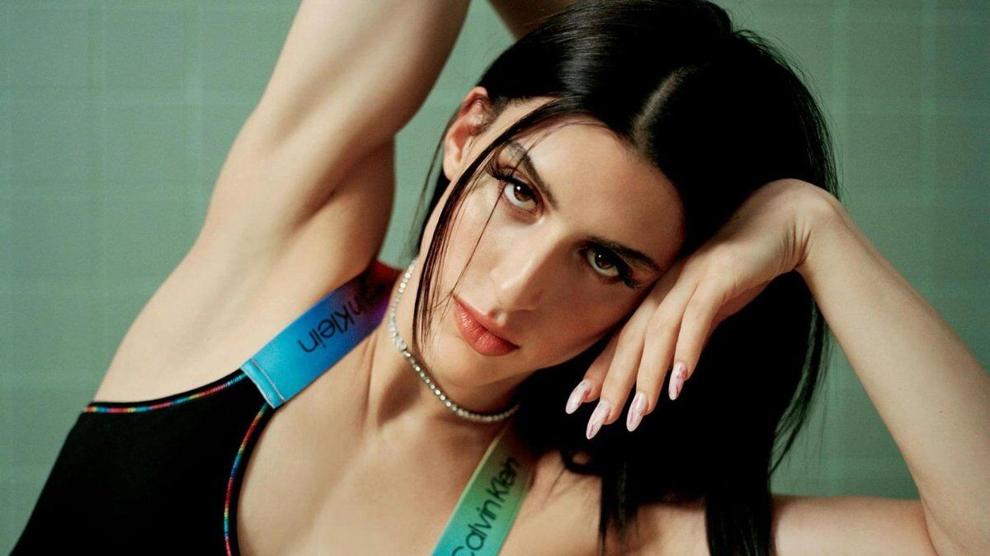 Arca is a Venezuelan trans artist who has produced a number of boundary-pushing albums from the likes of Björk, Kanye West and FKA twigs. Her solo work is even more immersive, providing insight into her identity through exhilarating electronic compositions.
Standout Tracks: Nonbinary, Mequetrefe, KLK (feat. Rosalía)
Janelle Monáe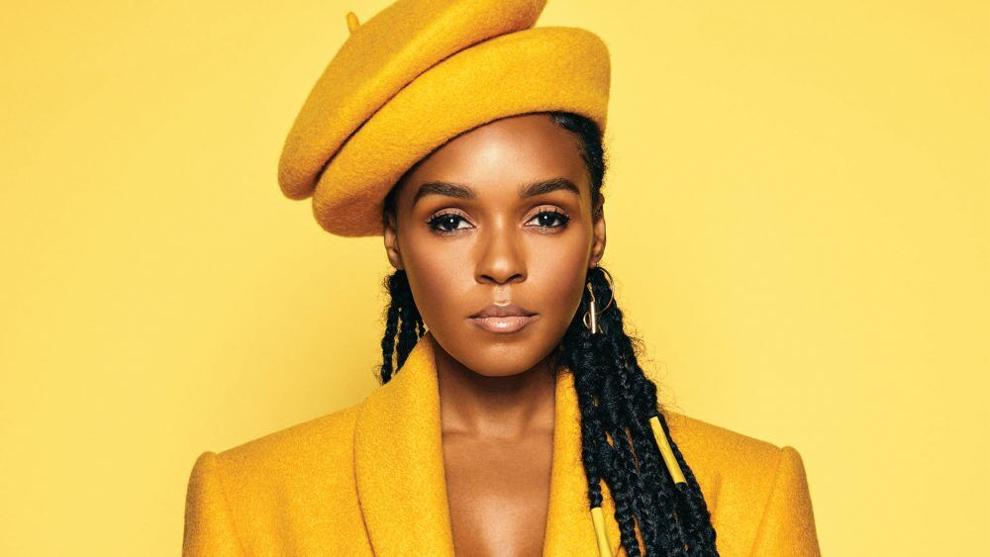 Janelle Monáe is a multi-talented singer, songwriter, performer, actress and activist. In the midst of her wide array of talents is a discography that grows stronger with each listen. Her most recent album Dirty Computer explores the experiences of Black queer women in America through genres that range from R&B to funk to hip hop.
Standout Tracks: Make Me Feel, Pynk (feat. Grimes), Dance or Die (feat. Saul Williams)
St. Vincent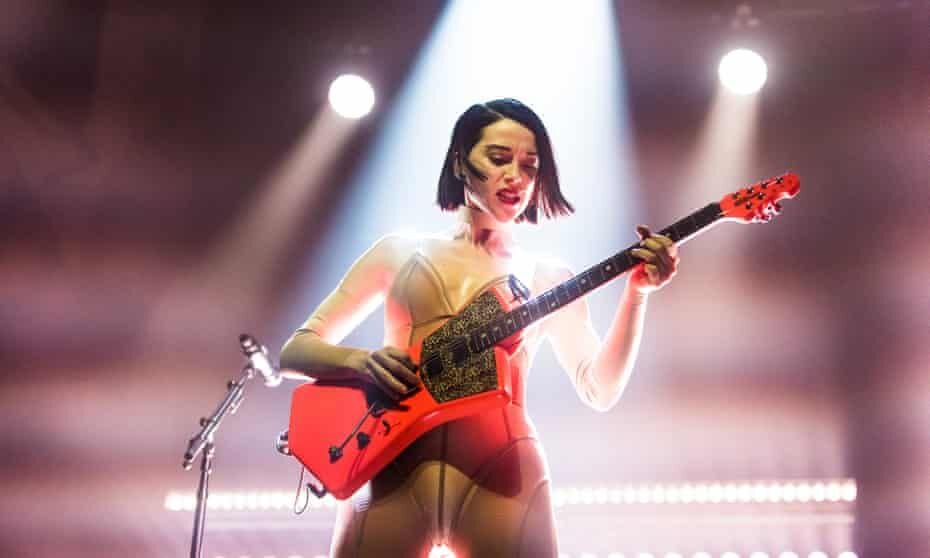 St. Vincent shifts her identity from album to album, each one more intriguing than the last, but one thing is consistent in all of her work: complete control of her craft. She is a skilled musician, playing a variety of instruments as well as writing all of her songs.
Standout Tracks: Cruel, Los Ageless, The Melting of the Sun
Rina Sawayama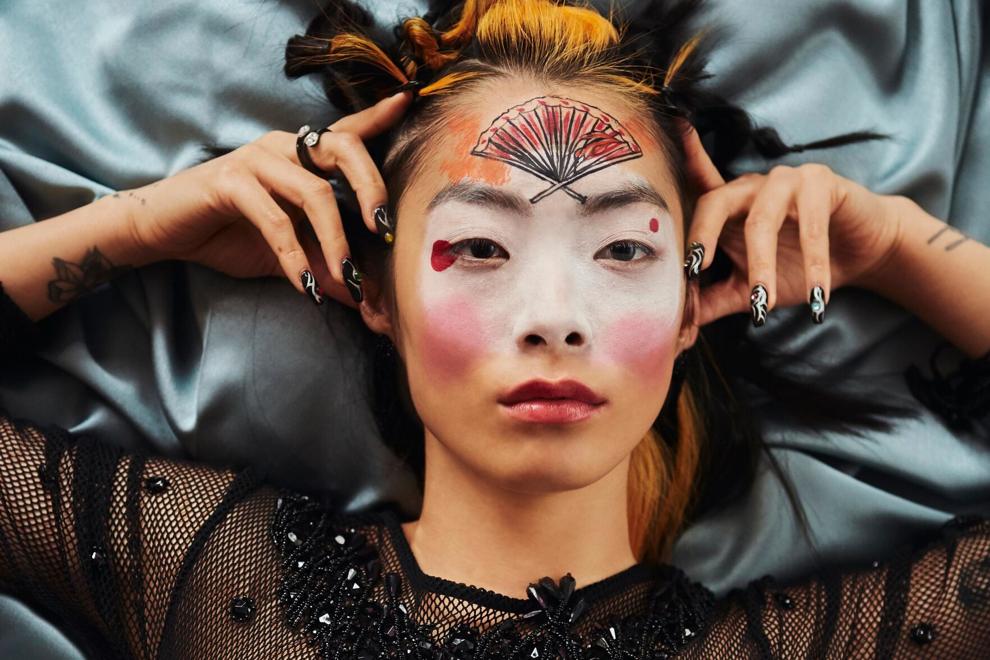 Rina Sawayama has exploded onto the queer musical landscape over the past couple of years, with lyrics that speak of her experience as a Japanese-British queer woman forging her own path in the world. Her production emulates the bright, glossy pop that reigned the airwaves in the early 2000s, juxtaposed against harsh nü-metal.
Standout Tracks: XS, Commes des Garçons, Cherry
SOPHIE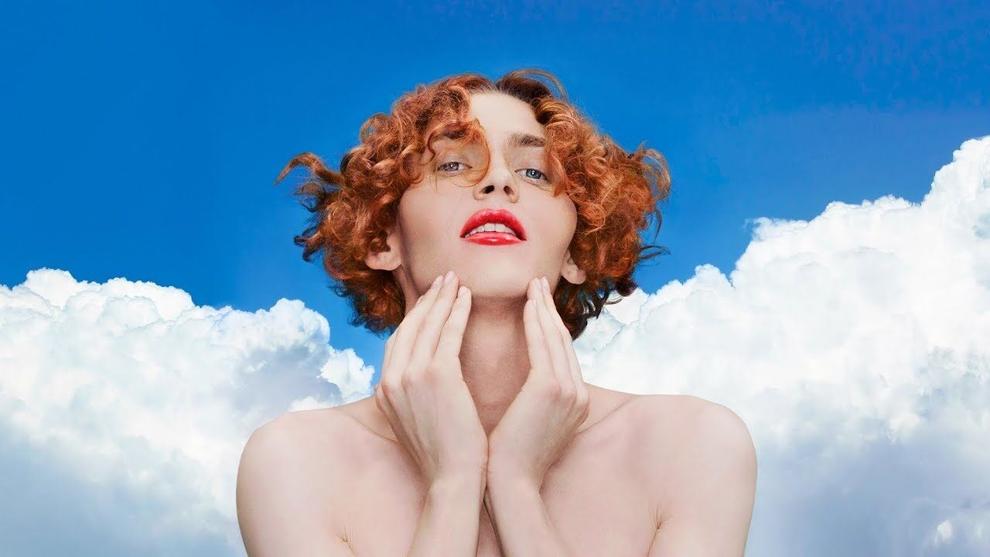 SOPHIE, who tragically passed away in January of this year, was perhaps one of the most trailblazing queer musicians of the century. Her productions pushed the limit of what electronic music is capable of, exploring it with a passion and intricacy that other artists will inevitably be replicating for decades to come.
Standout Tracks: It's Okay to Cry, Faceshopping, BIPP
Willow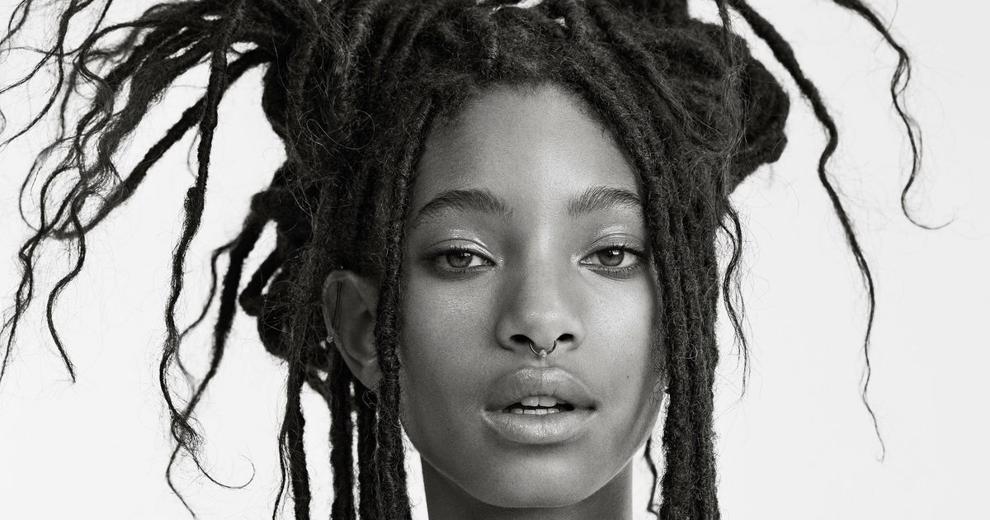 Willow, daughter of Will and Jada Pinkett Smith, has been in the spotlight from a very young age, which has allowed audiences to grow up along with her and watch her evolve. Her recent works explore themes of loneliness and the difficulty of staying true to one's identity when looked at under such a close lens.
Standout Tracks: Transparent Soul, Wait a Minute!, Female Energy Part 2
Kim Petras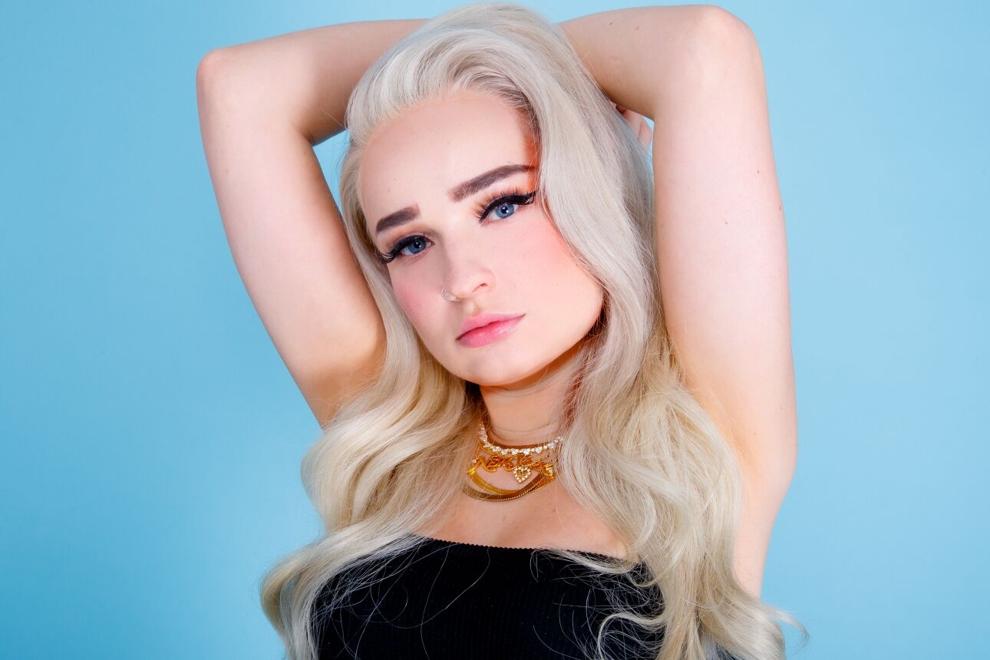 Kim Petras, a German dance-pop musician, knew she was trans from a young age. After deciding to undergo gender reassignment surgery at a young age, she was forced into the spotlight by appearing on German television shows to discuss her transition. Her music sounds like her way of escaping the scrutiny she has received, consisting of electric hyperpop tracks perfect for any Pride events.
Standout Tracks: There Will Be Blood, Heart to Break, Malibu
Big Freedia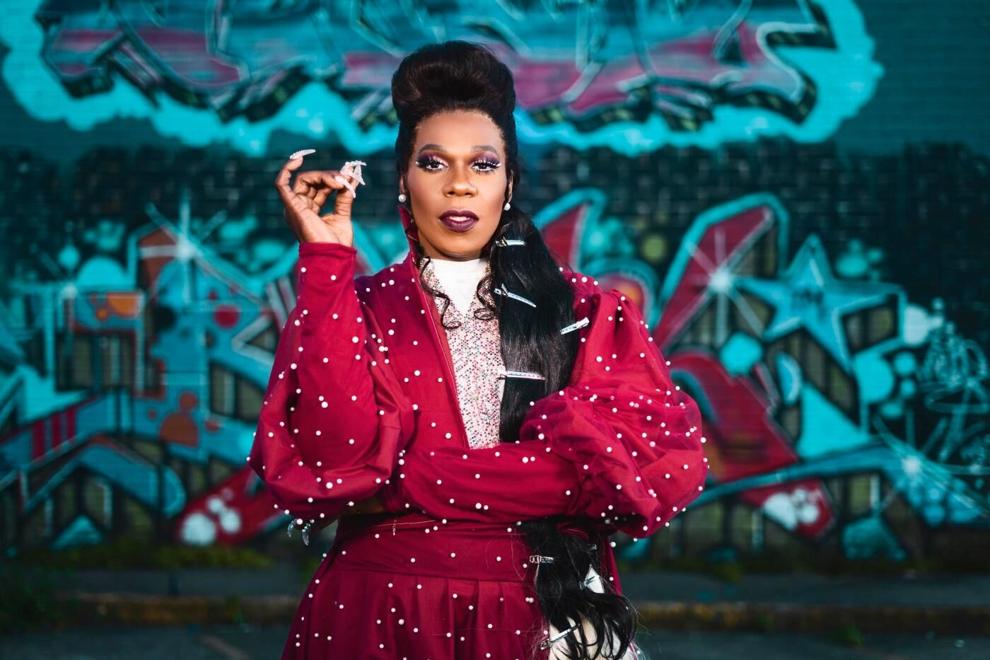 Big Freedia is a New Orleans-based artist whose energetic vocals have appeared on songs by Drake, Beyoncé and Kesha. Her bounce-inspired music provides an instant jolt of energy to the listener, featuring house and hip-hop beats that are fit for any queer club.
Standout Tracks: Strut, Karaoke (feat. Lizzo), Louder (feat. Icona Pop)
Perfume Genius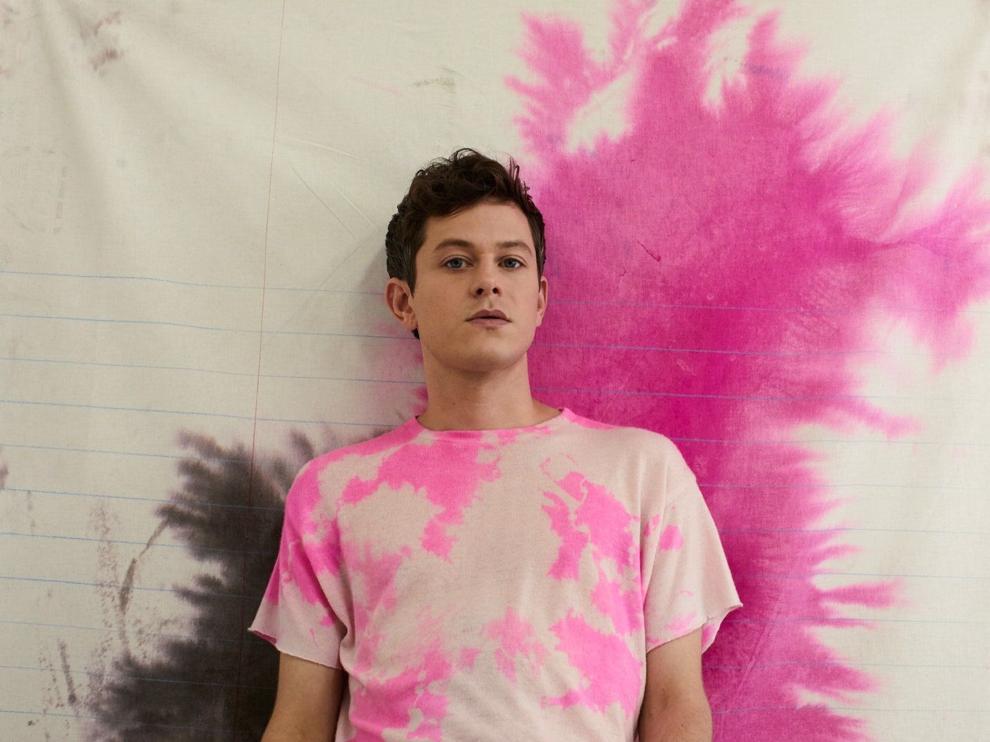 Perfume Genius is an indie pop musician whose dreamy musical style is perfect for any car ride or walk on a summer day. Lyrically, he speaks about the experiences of being a gay man in today's society, following his experiences as a young gay man being bullied and attacked.
Standout Tracks: Slip Away, On the Floor, Sides (feat. Weyes Blood)
Chika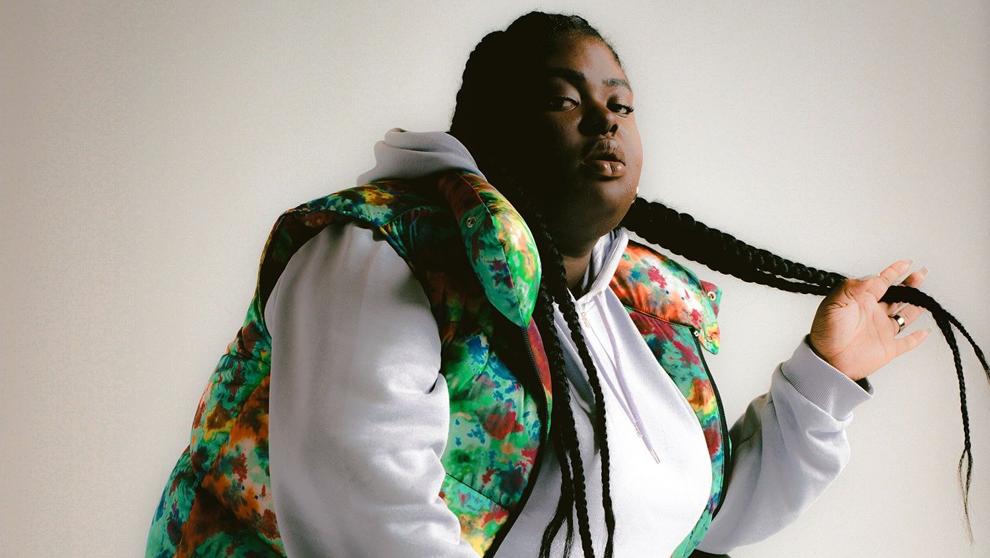 Chika, an Alabama born rapper and R&B artist, decided to retire from music in April of this year due to her battle with mental health issues, but her discography is certainly worth exploring. She sings and raps over groovy production about her experiences as a bisexual Black woman in America.
Standout Tracks: Cinderella Pt. 2, FWB, Songs About You