Unless you're a Knoxville native, chances are you're coming to K-town for college. The University of Tennessee has a huge, wonderful campus that is absolutely full of things to do, but there's more to Knoxville than just UTK. Here are just a few places to visit that are (relatively) close to campus.
Scruffy's Cafe
Who doesn't love cats? Those looking for the perfect getaway from the stresses of college will find peace at Scruffy's Cafe, a cat café about two miles from campus.
At Scruffy's, neon lights and low-fi beats adorn a cozy space full of cats. The cats at Scruffy's are not only lovable and cuddly, but they are also up for adoption. If you happen to find a certain kitty that just gets you, you might be able to take them home with you. Plus, the cafe's friendly owners are always around to serve drinks, food or simply good conversation.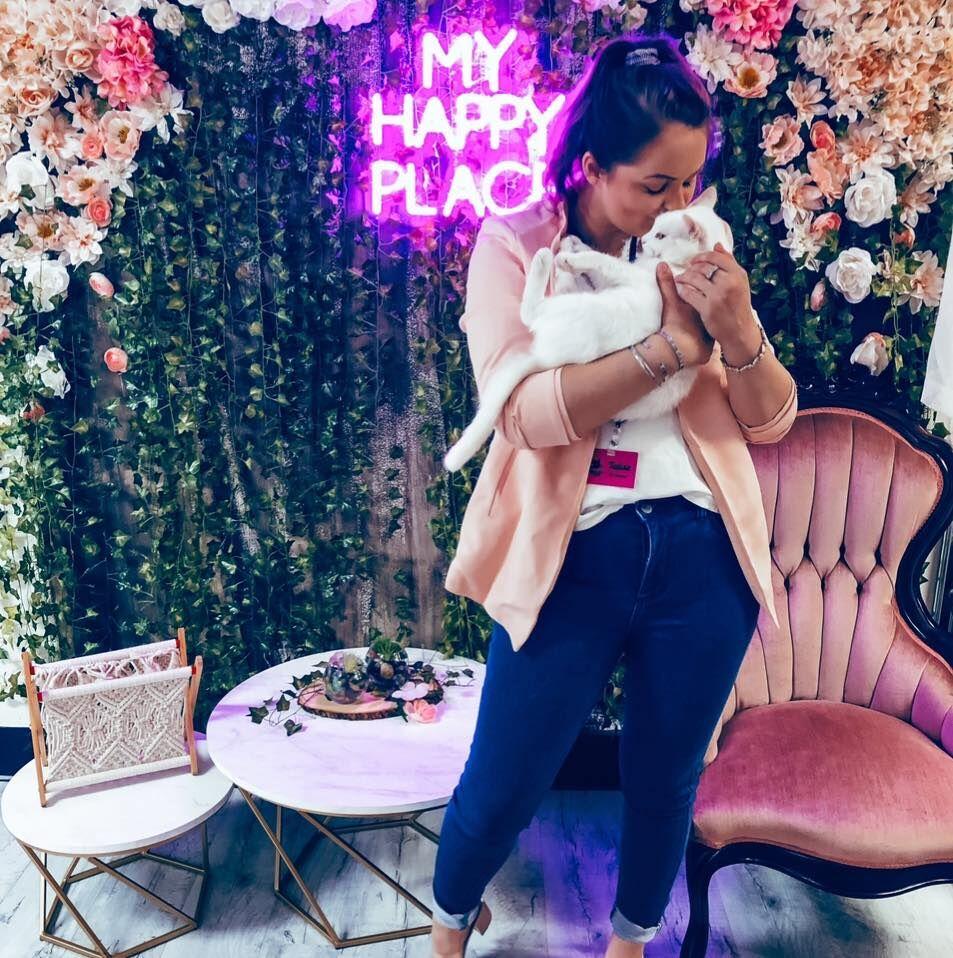 Central Cinema
A great movie can take away the stress of a day or simply make a good day better. While Knoxville is no stranger to movie theaters (there are four Regal and three AMC theaters within 15 miles of campus), the most unique theater in town is Central Cinema.
Since its opening in 2018, this one screen theater has been a haven for film buffs. Owned by the creators of the Knoxville Horror Film Festival, Central Cinema is the place to go to catch independent films that may not get a wide release. They also regularly show classics that everyone can enjoy, so you owe it to yourself to stop by Central Cinema at least once while you're living in Knoxville.
The Tennessee Theatre and The Bijou Theatre
Knoxville's own little pieces of Broadway live right across from one another on Gay Street.
Though most of the Tennessee Theatre and the Bijou Theatre's events and programming have been cancelled in the past year due to the COVID-19 pandemic, as the world begins to recover, events are also coming back to these historic theatres.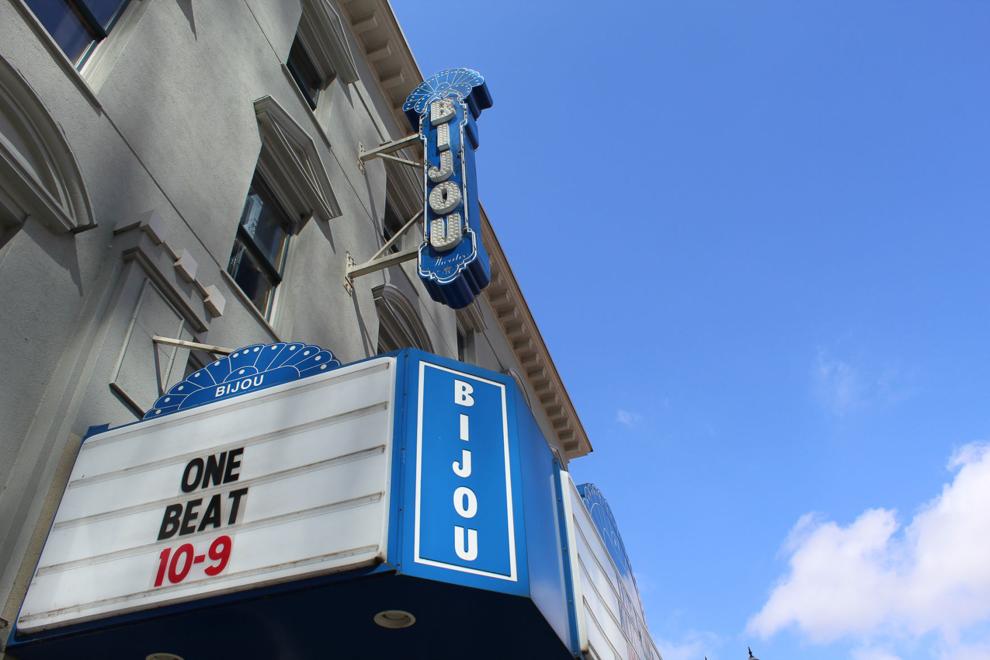 If you want to see a play, musical, concert or comedy show, there isn't anywhere better to go than these two theaters. Both have been hosting events for over 90 years and are some of the most impressive venues in town. When events finally return, grab a ticket and make your way to one of these theatres for an undoubtedly good time.
Knoxville Museum of Art
Hidden away right outside World's Fair Park, the Knoxville Museum of Art is a must see for art enthusiasts.
The Knoxville Museum of Art features multiple ongoing exhibitions highlighting the artists of East Tennessee, as well as new exhibitions which come and go every few months.
The museum is less than a mile from campus and, with free admission, is a no-brainer for those looking for an afternoon full of culture.