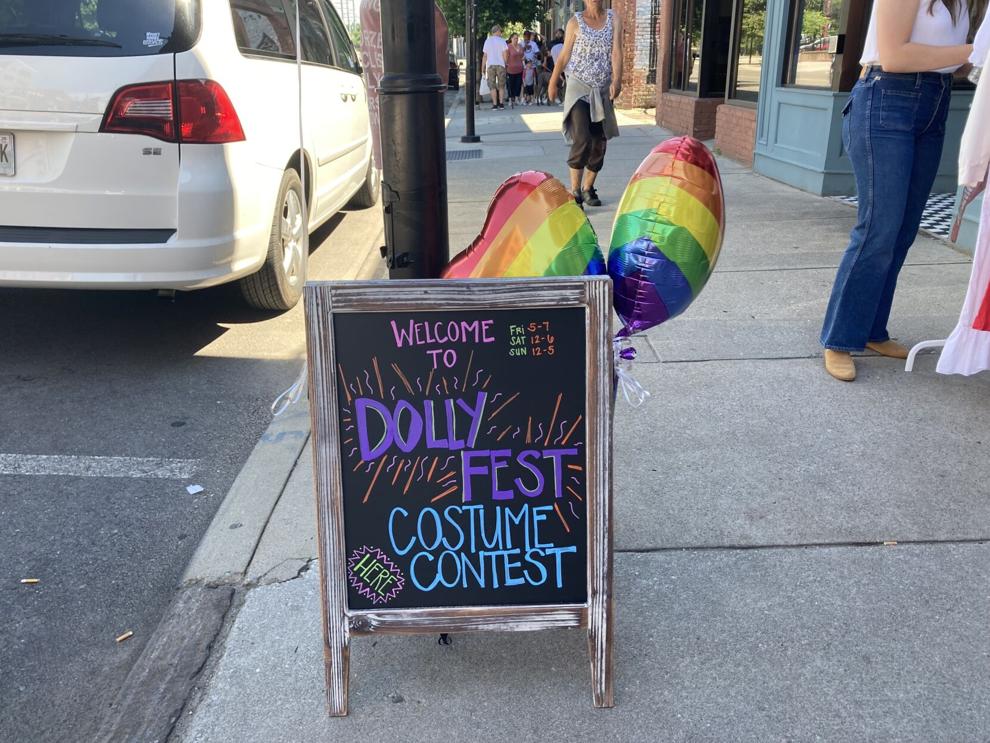 Three years ago, Nanci Solomon, owner of the local favorite gift store Rala in Old City, started a Dolly Parton-themed art contest. Now, the store has a large wall covered in Dolly art for sale and just finished participating in the first ever Dollyfest, which ran from June 4 to June 6 in Old City. 
"After we saw the success of [the contest], saw how much people liked Dolly, we wanted to increase the celebration so we conceived the idea of having Dollyfest," Solomon said. 
Solomon and other store owners in Old City want to make the three-day Dollyfest an annual event, with live music in addition to local arts, crafts and food. This year, over 25 vendors participated in the festival, selling Dolly-themed merchandise to Knoxvillians eager to celebrate what they love about the country music icon and philanthropist. 
"Everybody loves her," Solomon said. "She's very kind, not mean-spirited, and she has really given back to where she came from and that's impressive in this day and age."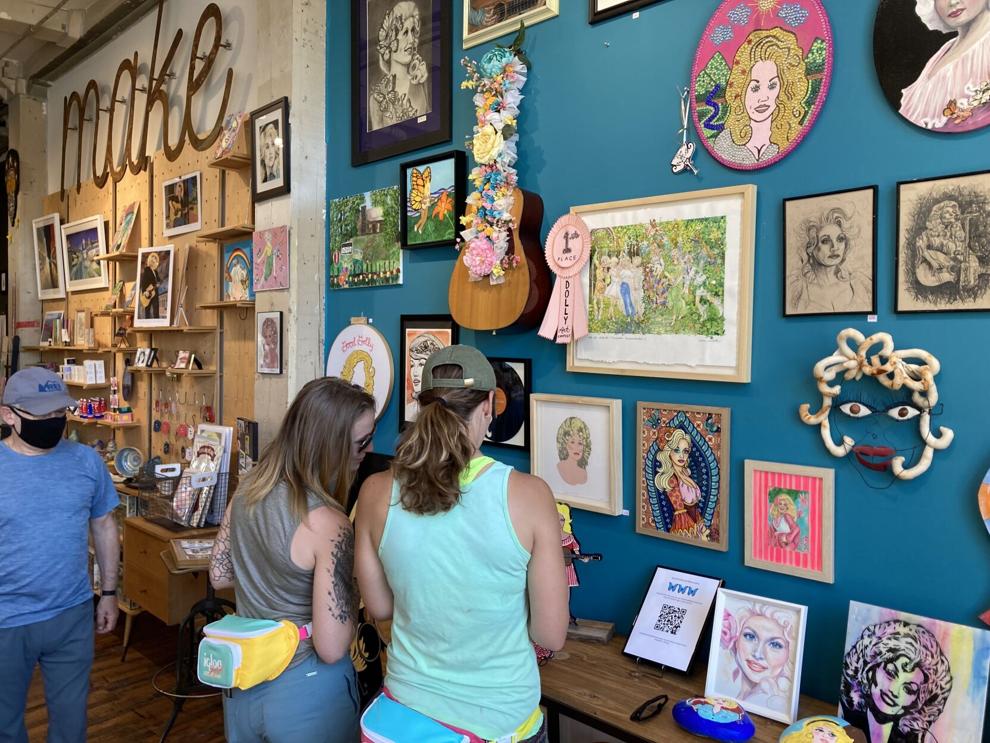 The main purpose of Dollyfest is to celebrate Dolly Parton, whom the staff at Rala often refer to as "the great equalizer." 
However, the festival also supports Parton's Imagination Library, a non-profit organization that works toward increasing child literacy around the world. Solomon also believes that the event will bring attention to Old City, which she said is often overlooked in favor of more trafficked downtown areas like Market Square and Gay Street. 
"It's a good way to have people discover a new area of downtown, and there's a lot of really cool history here, too," Solomon said. 
Georgia Vogel, a UT alumna and owner of Honeymouth leather goods in Old City, thinks that Old City is the perfect place to host a festival celebrating Dolly Parton, with its tight-knit and fun-loving collection of shops and restaurants, many of which already sold Dolly-themed products before Dollyfest.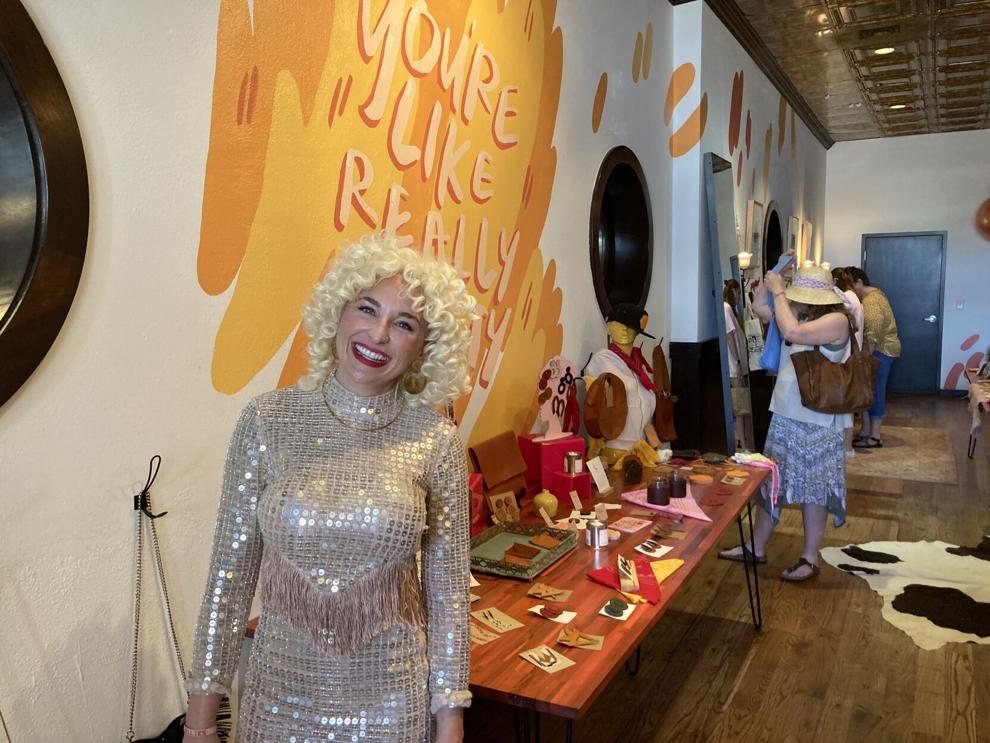 There was a Dolly dress up contest at Honeymouth, as well as Dolly-themed drinks at Awaken Coffee (like the vanilla cold brew titled "9 to 5"), Dolly t-shirts and even screenings of films that Parton starred in. 
Vogel said that Parton's ethos is shared by her store and others in the area, and that the country music icon's message of kindness and inclusivity matches well with Pride Month.
"I just like that she's unapologetic and she's herself and … she doesn't change herself for any situation, she's just always her," Vogel said. "The whole concept of this business was founded on embracing who we are and loving ourselves as we are, so it just works really well."
For those who missed this year's celebration, Solomon, Vogel and their counterparts in Old City hope that next year's festival will be even bigger. And in their wildest dreams, Dolly herself will make an appearance.