Hello Tea House opens its doors to bring boba tea and baked treats to Knoxville.
Located at 722 S. Gay St., owners Echo Liang and Eten Dong started the business two weeks ago.
Originally from China, Liang and Dong lived in New York for several years. The couple moved to Knoxville six years ago as their family grew. They initially worked at Chef's Asian Cuisine before starting Hello Tea House.
Liang started the business after the COVID-19 pandemic, saying it inspired them to bake more.
"During the pandemic, I stayed home with my kids a lot," Liang said. "We enjoyed baking together, and also my husband and I love bubble tea, so we were always searching for bubble tea."
"Because we're from New York, there's so much bubble tea there. We really missed that kind of bubble tea. So we thought about, 'We might want to work on this and see how it goes,'" Liang said.
She named the business after a feeling of being at home because of the time they spent baking treats and brewing tea at home. Liang started taking English as a Second Language courses at the University of Tennessee. During that time, she found their current location after examining another building.
"We passed by this one, and just thought about, 'This is an independent one, we kind of prefer this kind of feeling,'" Liang said.
After just two weeks, Hello Tea House began serving a variety of menu items to customers. They have several drink options available, including different milk teas, fruit teas, milk slushes, coffee and cheese foam fruit tea slushes. Several extra items can be added to these drinks, like boba, puddings and Oreos. Liang's husband commented on his favorite drink.
"I like the green milk tea with every topping," Dong said.
Along with the drinks, they serve several treats, like bomb cake. Liang created this dessert, which contains fresh fruits in a light, moist cake. They also make crepes with different toppings and offerings, like the Blueberry NY Cheesecake, Chocolate Oreo and Wild Berries crepes. The crepes are served molded into a cone, something that Liang said she took inspiration from their time in a big city.
"I think mostly from New York," Liang said. "I think from the big city they have this kind of thing, because I see a customer come in and they are surprised. 'Wow, crepe, in that kind of shape!' And they've never seen it before."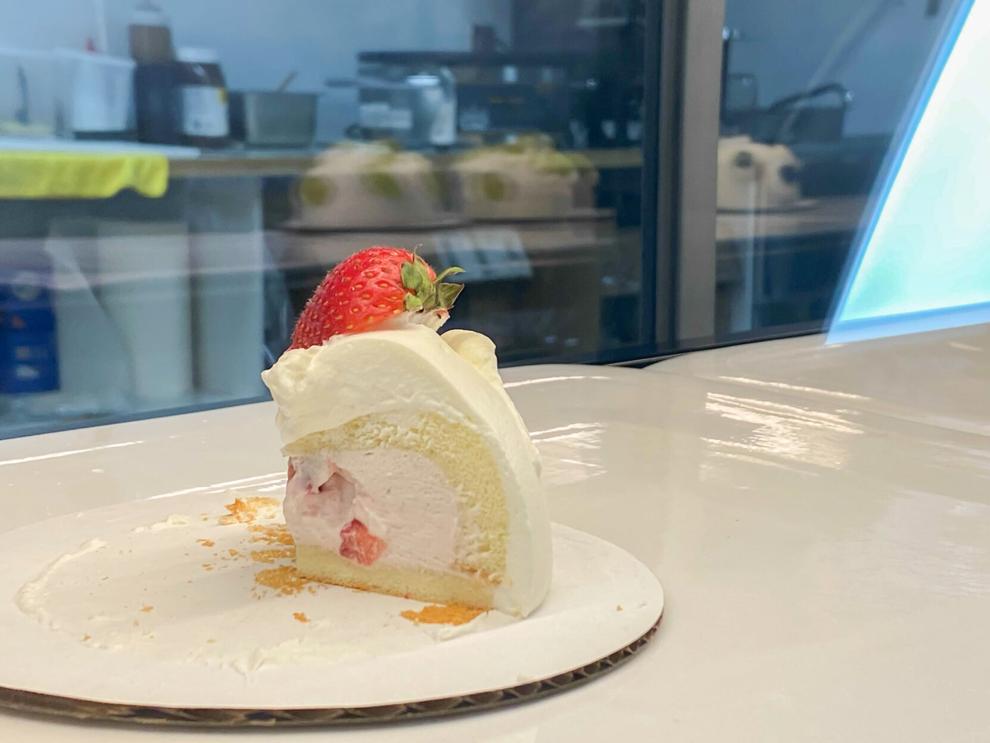 The couple use fresh ingredients for all of their items. They use assam, golden, jasmine green and four seasons tea leaves. They never use powders or sweeteners for their tea, retaining its natural sweetness.
Liang hopes that people will try everything to find out what they like. She wants to accommodate everyone and any questions they might have.
"It depends on what's their question so from there I can answer them to hopefully make something they won't regret ordering," Liang said. "But don't worry about it! If you really regret your order, I can make another drink for you no problem."
In the short time they've been open, the pair has received lots of feedback from customers. Liang said it's been hard reaching out, especially on social media. But she's grateful to everyone that has helped her.
"Customers, they are so helpful," Liang said. "They help me even with Instagram, it's new for me. I've never done the Instagram thing, so customers teach me!"
They have gained a lot of followers on Instagram in a short time, with a current count of over 250 followers. Their page is @helloteahouse.
They hope to continue growing their business online and in-person. Even after only a couple weeks, they've seen a large amount of growth in their Knoxville business presence.
"In the future, I want everybody to know that Hello Tea House is good," Dong said.
Liang added that customer feedback will help them grow even more.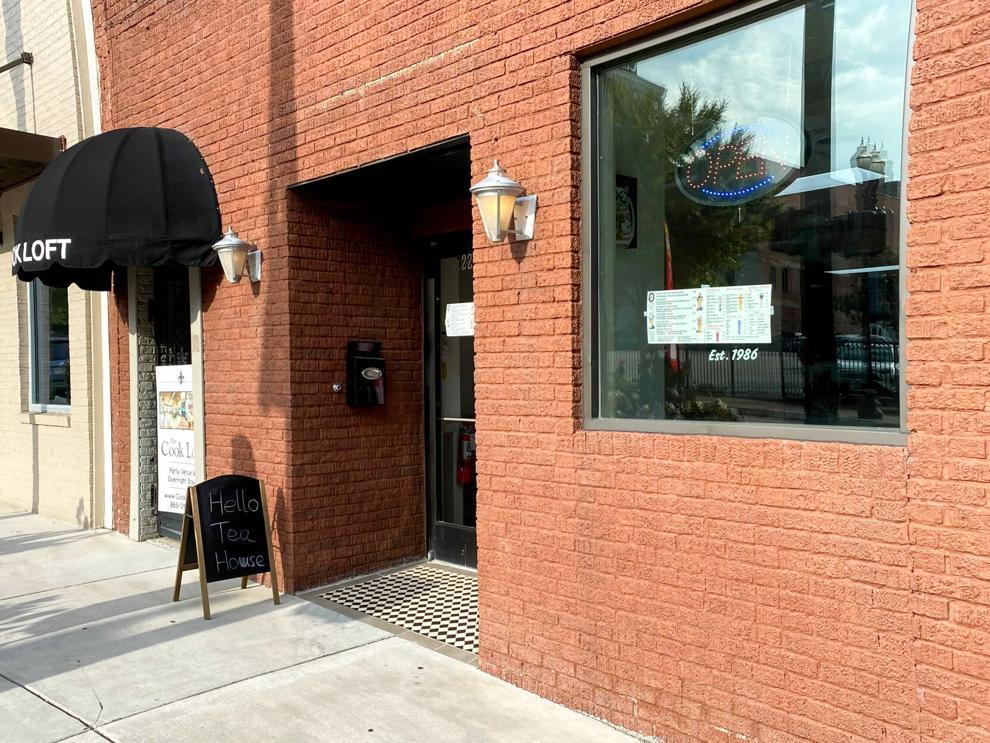 "I welcome all of you, come to see us and try out something that maybe you've never drank or you've never eaten before, because the food here is awesome," Liang said.