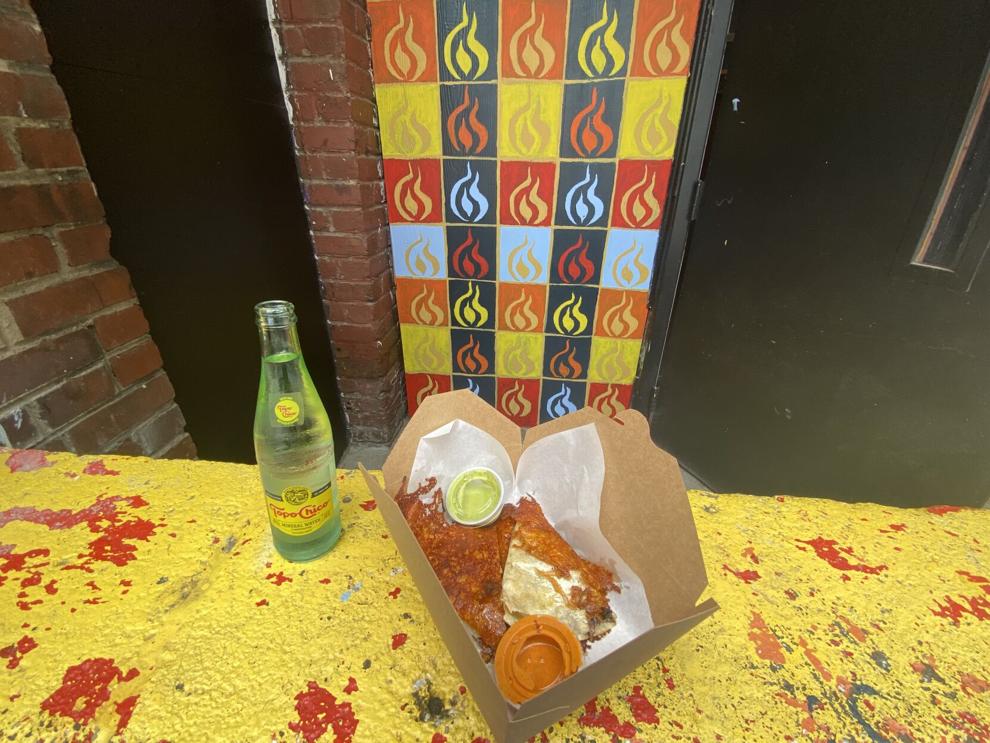 For a large number of UT students, the Cumberland strip is a regular destination for quick lunches, sit-down dinners, Friday night entertainment and nearly everything in between. From Raising Canes to Mellow Mushroom, Walgreens to Tropical Smoothie, nearly anything a dorm room stricken or first-apartment-living young person could need can be found on The Strip.
So, what could such a commercial mecca possibly lack? David Alecio, owner and head chef at Fuego Tacos, believes that he may know the answer to that question.
Originally from California and raised in North Carolina, Alecio has been around the kitchen his whole life. When talking about his first job manning the grill at a local swimming pool, he describes the reaction that neighborhood parents had to his early mastery.
"Dads would come up and ask for a medium rare steak, 'you know haha it's a 14 year old,' they thought they'd just (have to) cover it in ketchup. And then they'd come back and be like 'how'd you do that? Why is it seasoned so well?'" Alecio said.
Alecio associates this early connection with the craft of cooking to his strong family roots. He discusses how it was often his responsibility to cook holiday dinners, a daunting task with a large family of varied tastes.
"It was much more of a love of me being able to make people happy with food. Over the years it's been more refined, it's gotten better, and I have six pallets in my family telling me, you know, it's awful, that sucks or it's good," Alecio said.
Childhood trips to Mexico and experiences with grassroots Carolina barbecue, as well as the way that culinary regionality forms a connection between people and their food, fascinated and inspired him.
"You know, you see how people do things. These ranches will go pick up twigs and say 'ok, we're gonna smoke this meat' and put a whole hog over the fire… you don't get things like that at, like, a McDonald's," Alecio said.
After attending UTK for some time, Alecio took time off from working towards a degree to work with what he loves. He and his father began running a Mexican food truck in Raleigh, NC, an enterprise in which the beginnings of Fuego can be found.
"A lot of my recipes came off that food truck. You know my green and red sauces, getting the feedback from people, telling them I made this sauce for the truck, it was really nice," Alecio said.
Much of this same family-food truck mentality can still be seen in Fuego, as Alecio explained how he opened the restaurant with just a small stove, a cooler full of ingredients and two brothers switching off shifts to give him a hand.
After a period of difficulty dealing with permits, contracting, supply chain issues and other practical problems, Fuego made its debut in late May 2021, just in time for summer break. Alecio talked about some of the difficulties of opening during not only a pandemic but also a period where a major amount of his customer base had left the state, saying that it required large amounts of patience.
This patience seems to be paying off, as customers often come in off of word-of-mouth recommendations from friends and continue to come back, according to Alecio.
Natalie Tindall, a sophomore language and world business major, shared her thoughts about Fuego.
"It's nice to have something fresh on the strip. Chipotle and Moe's are always good, but Fuego is something that isn't anywhere else," Tindall said.
Beyond the issues associated with opening a restaurant, Alecio shared his optimistic outlook for the future of Fuego and its relatively bare bones operation.
"My pitch to those guys (contractors) would be that I want to put real tacos on the strip," Alecio said. "With the menu and the overall goals of the restaurant, I have ideas that I work towards, but I love things evolving organically."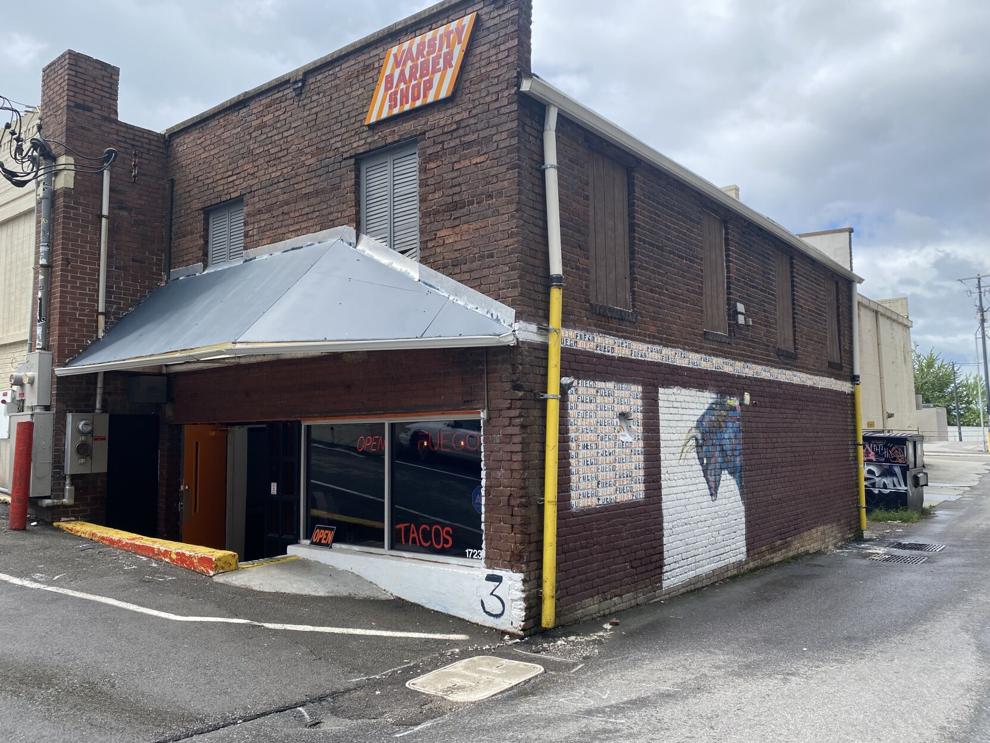 Fuego tacos is located directly behind the Aladdin Grill, in the alley between Walgreens and The Standard apartment building. They can be contacted on social media via their Instagram @fuego_knox.