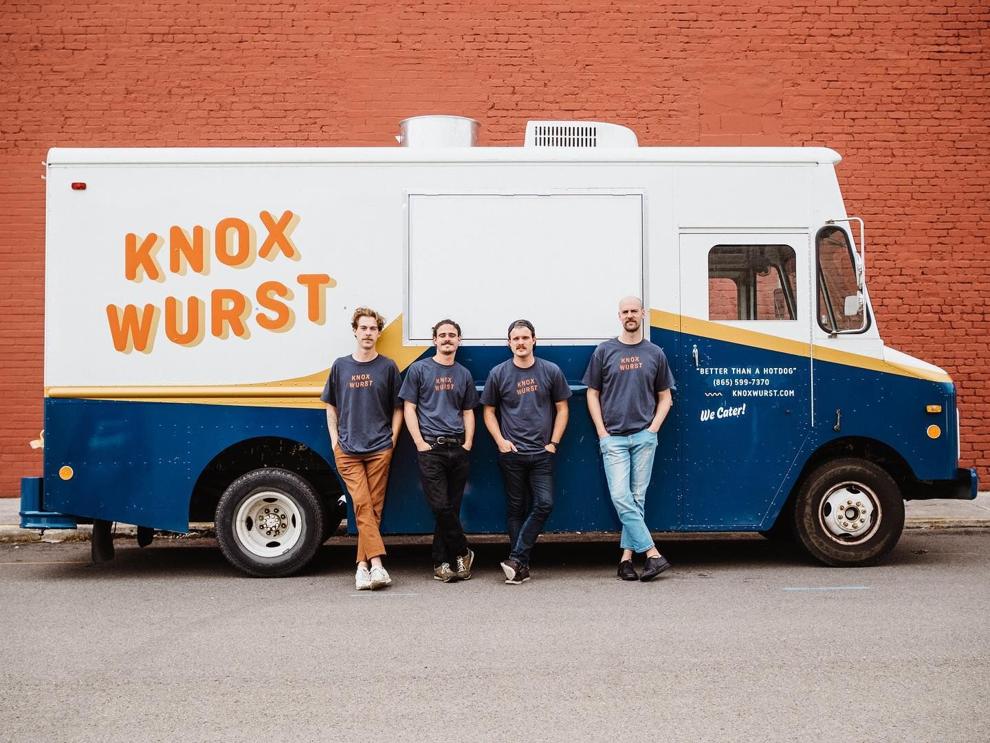 Knoxville is full of great food. In fact, you can't walk more than a few yards downtown without passing a local restaurant. However, these restaurants are not the only places you can find some of the best food in the city.
Food trucks have been on the rise in recent years, and they have been so successful in Knoxville that many have opened their own storefronts. CJ's Tacos and Fai Thai, both located on Gay Street, started out as food trucks. Many food trucks in Knoxville go slightly unnoticed despite their incredible cuisine. The five food trucks listed below are just a few examples of some spectacular trucks to get a bite from.
Knox Wurst
Ironically enough, Knox Wurst is far from the worst food truck in Knoxville. Perhaps the only food truck in the city that can offer a wide variety of craft sausages and bratwurst, the truck opened in 2018.
They offer classic brats along with more unique options, like "currywurst" and Bavarian pretzels. They also have smash burgers, a wide variety of sides and vegan options. Knox Wurst frequents Central Filling Station and also posts its parking locations on its Instagram, @knoxwurst.
Taqueria La Herradura
A family-owned business with three locations, Taqueria La Herradura offers some of the most authentic Mexican food in Knoxville. They have a food truck by the Rooms To Go store on Kingston Pike, and they also have a dine-in restaurant on Broadway.
This summer, they opened an express location on Kingston Pike where the Chick-fil-A in Bearden used to be. You can order everything from street tacos to the best mulitas in town. Be sure to check out this hidden gem of Knoxville!
Smash Knoxville
If you're looking for somewhere new, Smash Knoxville serves smash burgers and has quickly become a popular burger spot in the city. Usually parked at the Crafty Bastard, this truck offers two patties on almost every burger option and has an extensive list of topping options. Smash Knoxville will open a new location when the new food hall, Marble City Market, opens up next Monday.
Penne For Your Thoughts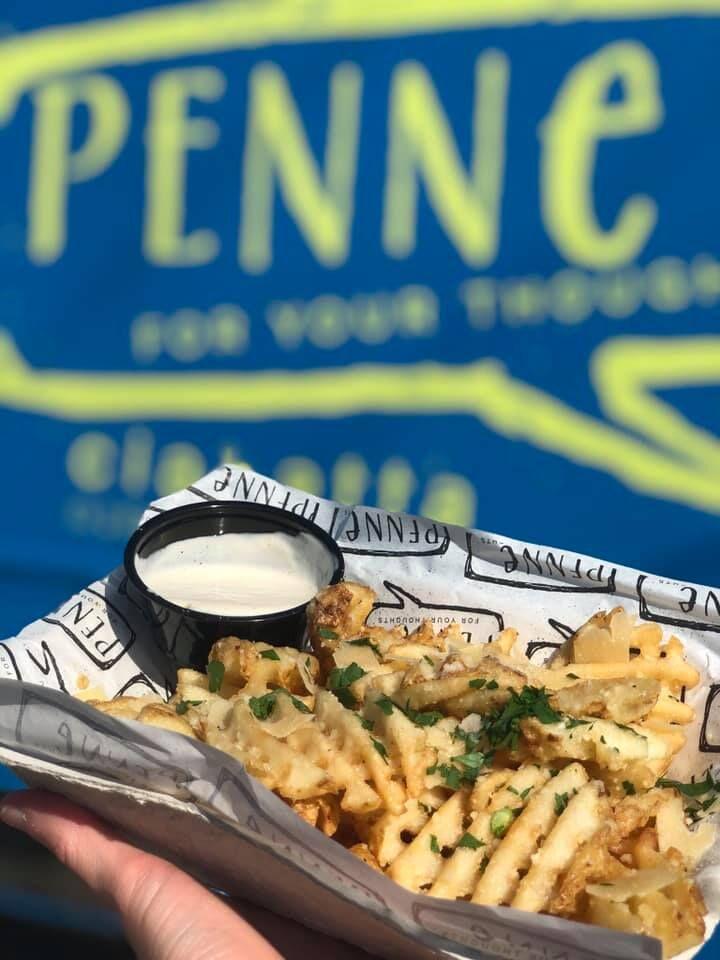 If you need an option outside of all the taco and burger trucks, you're not alone. Luckily, Penne For Your Thoughts changes their mostly Italian menu almost daily, offering everything from pasta to sandwiches. Visit their website or their Instagram, @pennetruck, to find out where you can catch them next.
The Sugar Queen
After bratwurst, tacos, burgers and pasta, you will obviously need something for dessert. The Sugar Queen will gladly give you one of the best donuts in Knoxville. The Sugar Queen is passionate about good food and was opened by a mother and her three daughters.
Bigger than your face and definitely more buttery than your standard Krispy Kreme donut, Sugar Queen donuts will blow your mind. Check out their instagram @thesugarqueendoughnutry to see where they'll be parked.